There was a time when we had to stand in front of the T.V., fix the antenna and press buttons for changing the chancel. Then, remote control technology came, and we were so satisfied and started thinking it can't get any better than this. But, technology surprised us once again with the Smart buildings and controlling apps to make our life easier.
Top 3 Smart Home Smart Home Apps
Now you don't have to move to even press the buttons to change the channels. You can talk to your T.V. through a voice recognition app. Not only this, there is so much more you can do with smart home apps. You can turn on/off the lights of your home, control the A.C., heater curtain, and literally everything with smart home mobile apps that are available for both iOS and Android users. That said, here are the best three smart home mobile apps you should know about.
Amazon Alexa App
You must've heard about Amazon? But do you know about the amazing home automation system from Amazon, Amazon Alexa? This app basically controls all the smart home Alexa devices and surprisingly not limited to only Alexa devices. You can use this app with many other smart companies' home devices like Nest, Philips, Wemo, and many more. You get the voice control feature with Amazon Alexa App, which means you need to call "Alexa" to turn it on.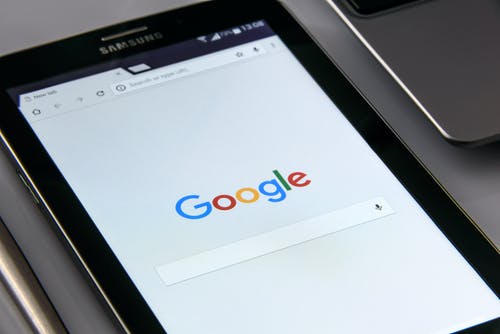 Google Assistant
Alexa is good and leading the smart home automation market, but there is still a majority of the audience that are true Google fans! Why not? Google itself is a tech giant. So, if you're a Google user, the Google Assistant app is surely the best choice for you to control your smart home through your mobile phone. Similarly, Google Assistant also works with the third-party smart home companies' devices. Google Assistant is iOS and Android supported. This app lets you manage and take all control over the smart lighting, speaker, and other home appliances.
Apple Home Kit
You must be wondering why a popular company like Apple is on the 4th number on our list. The only reason for that is it's less compatible. It only supports the Apple home devices and will not support Amazon or Google home devices. But if you're an Apple user, you cannot enjoy anything else besides the Apple Home Kit App. The primary reason for that is, this app is already installed on your iPhone. You can use an Apple home kit from any Apple device, iPad, MacBook. As Apple is popular for providing the best customer experience, this app is super easy to use. You can create scenes through this app. Wait, what scenes? This means you can perform many actions just by a single click or tap. You can close the curtain, thermostat, T.V just by tapping your phone screen once. No need to do every action individually.
Bottom-line
There are many other smart home apps for controlling smart home devices available in the market due to the overgrowing popularity of smart homes. But these three are the best apps you can use.