The year 2020 saw an unprecedented boom happen in the gaming market, boosting industry revenue up to an estimated $174.9 billion, a 20% increase on 2019's figure. With this in mind, it may come as no surprise that there are currently plenty of entertaining titles in the mobile gaming world suitable for casual and dedicated gamers alike.
Below are a selection of gaming apps that we've found are the very best available on iOS so far in 2021. They are sure to keep you occupied, rain or shine.
Animal Crossing: Pocket Camp
If you own a Nintendo Switch that supports the latest title in the Animal Crossing console series, New Horizons, then congratulations to you. This game was the runaway console success of last year and has sold over 26 million units and counting, 5 million of which took place within a one month period. The mobile app version of the game, available for both iPhone and iPad on the App Store, gives you a peek into the cosy world of Animal Crossing without the need to buy your own home console.
Within the app, you can build and decorate your own campsite, foster friendships with favorite animal characters, and take part in events like Fishing Tourneys. Though there are microtransactions present in-game, they are not necessary to enjoy spending a pleasant half hour or so in your own little world. Animal Crossing: Pocket Camp is perfect for people who want to take a short break away from the everyday and exercise their imagination, making real connections in a low-risk, stress-free environment. It's the perfect antidote to a stressful office or busy social life.
PokerStars
The PokerStars iOS app is one that we've spoken about here before, naming it one of our best iPad apps for poker enthusiasts as far back as 2012. This review still stands, but the brand has further developed their offering for iOS platforms and now provides an impressive selection of casino games to anyone with an Apple device. The most recent version of the app boasts a large community of active players, dozens of language options and the latest encryption technology to keep you safe whilst you play.
The accessibility and adaptability of such an app means that you can find your firm favorites alongside fresh and exciting content, available to play whilst you're on the move or curled up on the sofa at home. Whether you want to play a casual few rounds or are interested in really perfecting your technique, there is opportunity here to enter tournaments, play against real people and explore the hundreds of different casino games on offer. Even the experienced poker pro will find something to interest them here.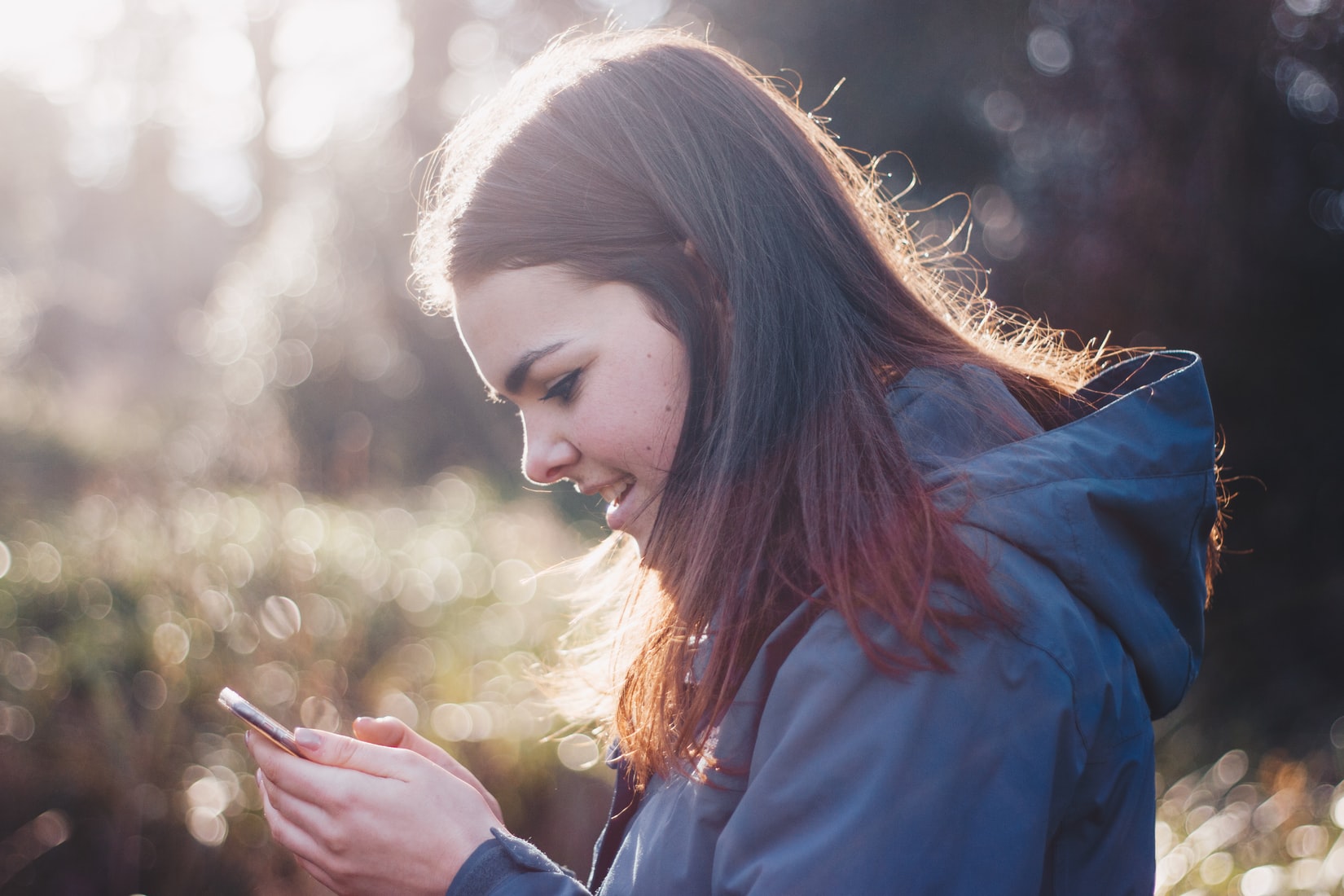 Among Us!
Another runaway success from last year, Among Us! is an indie game created by small independent games developer, InnerSloth. Amazingly, the game was produced by a team of just three people and has gone on to nab the number one slot in the Action Games category on the App Store, two years after its initial release. It has now been downloaded millions of times across platforms, and is regularly played by just as many enthusiastic users.
The aim of the game is to identify which of your small team is the designated 'imposter', secretly killing off teammates and sabotaging the spaceship which you're all aboard. It can be played both locally and online, with the option to collaborate with total strangers as well as friends.
Despite its simple design and occasional glitching, this app owes its success to the fact that it is just so damn fun to play. Whether you simply want to get on with your allocated crewmate tasks in peace or enjoy rampaging through your environment with murderous glee, you're guaranteed to have a good time doing it. Players have even developed their own riffs on the classic Among Us! gaming style, creating hide and seek adaptations and implementing other alternatives.