In recent times, business requirements for developing web applications have changed significantly. Creating a simple site or web application with a fixed source of data traffic is not enough anymore. The number of channels that need these applications is rapidly expanding: from mobile phones, watches, laptops to systems intended only for internal business use.
What Do the Customers Need?
More and more often, customers need not only a website but a full-fledged application that will work on several types of devices, will be available everywhere, will implement complex logic for processing user-entered data. Having realized it, the Drupal 8 developers began to put the API-first principle into the system. The release of the ninth version of Drupal in 2020 only consolidated the API-oriented architecture that allows you to create reliable independent and stand-alone applications. So, if you order a Drupal app on https://gole.ms/services/mobile-integration site, you will get a modern tool for doing business. However, there is also an alternative to traditional apps.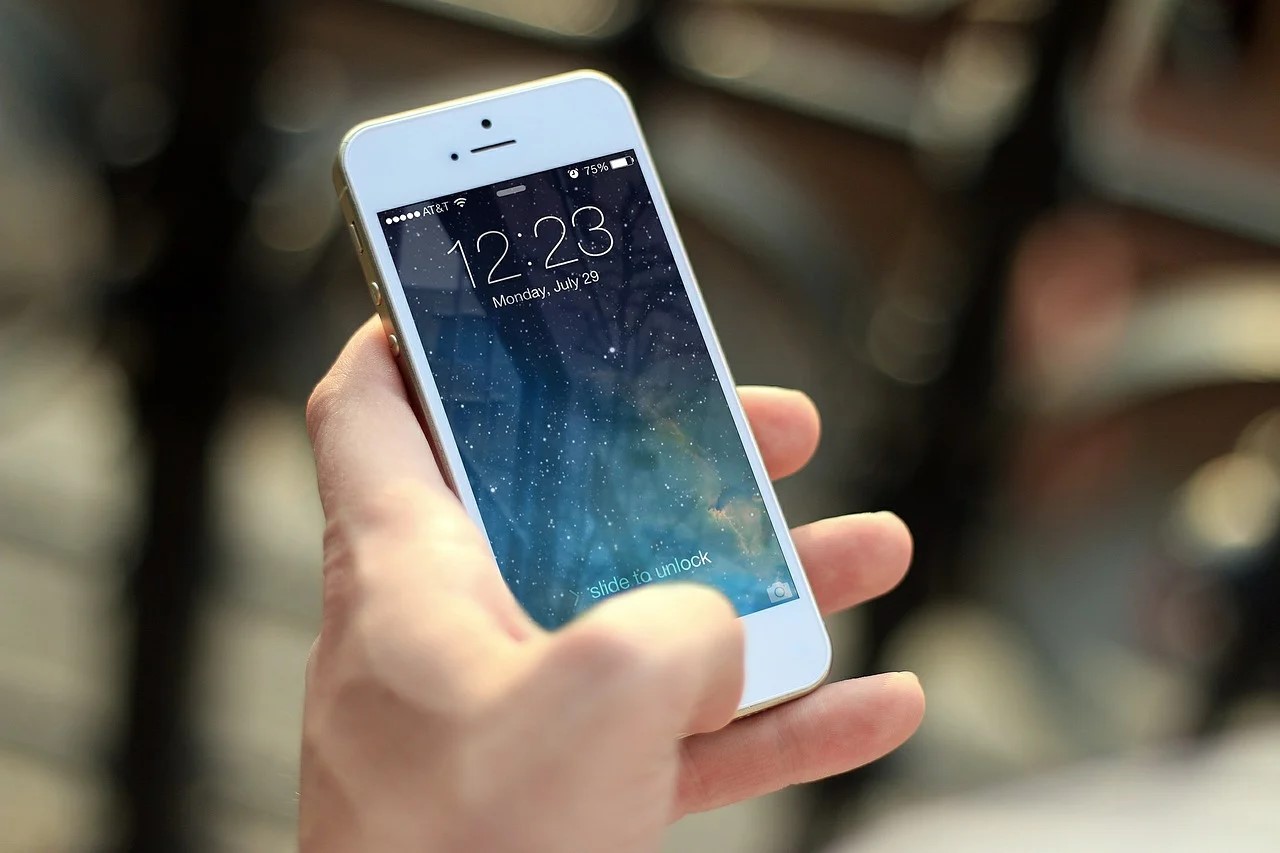 What Is a Progressive Web Application (PWA)?
A progressive web application is an app that looks like a regular website, but, at the same time, creates modern digital capabilities such as those offered in native applications. By integrating PWA to the Drupal site, you enrich it with modern technologies typical for mobile applications. Let's look at some of the advantages of PWA:
The cost of creating PWA is much lower than a native app.
A progressive web application is also developed faster than a native app.
PWA can work for all users regardless of the browser thanks to the progressive enhancement approach.
Users can easily add progressive web apps to the home screen.
Such applications are responsive, so they provide convenient use on desktop devices, tablets, and smartphones. Additional features such as push notifications are great for attracting attention and increasing the engagement of your users. PWA applications can work offline or with a very slow Internet thanks to service workers, which improves the user experience and expands your audience. PWAs work securely thanks to the use of HTTPS, which prevents data manipulation.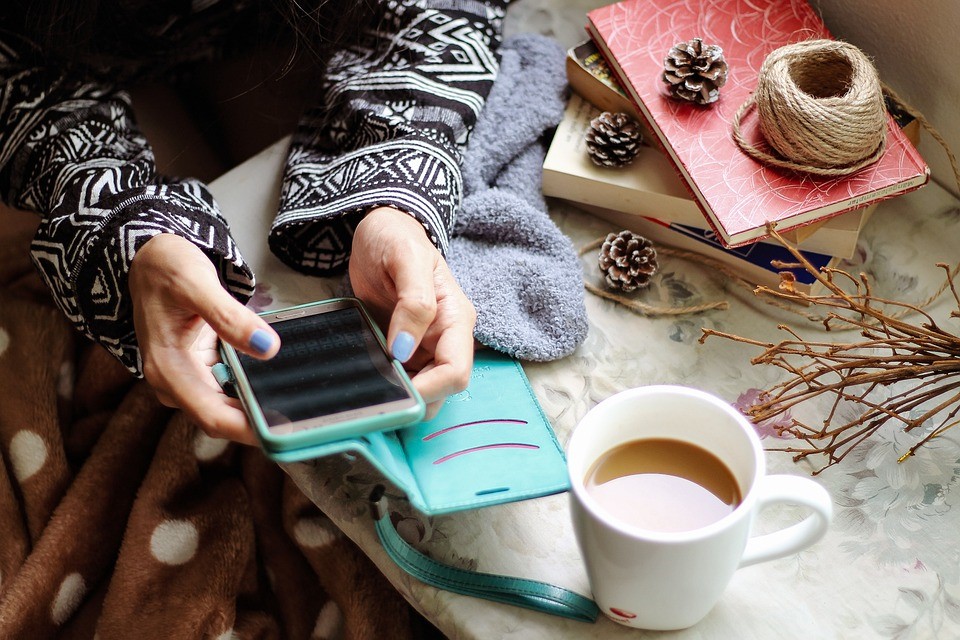 How to Integrate PWA with Drupal?
Perhaps, you know that Drupal has a module for any purpose. Progressive web app integration is no exception. It can be done using the Drupal module Progressive Web App. It adds PWA functionality to the Drupal site without any complications. Besides, it provides standard settings, and JS developers can add service workers for further customization of PWA functionality.
In Conclusion
If you are interested in a fast, interesting, and secure PWA for a Drupal site, approach the development team to implement this idea. Only professionals can properly integrate the PWA and adjust its functionality exactly to your requirements. Try a progressive web application and let your business thrive!