College students will, at one point or the other, struggle with finding the time to carry out their tasks on time. This is understandable since, more often than not, they have a lot on their plates. They are required to study up on their class materials before and after their lessons and keep up with the deadlines of their numerous assignments and exams. It can be overwhelming to the best of us out there. Some of them can even feel like 24 hours is simply not enough to keep up with their college assignments and maintain a social life as well. It may be best to seek out some time management apps instead to help with one's tasks.
Most management apps are free and are easily accessible online to consumers. However, even while taking help from these productivity apps, students may find themselves unable to work on their assignments due to several reasons. It may be best to pay for an essay writing service that can do the work for you. Most assignments contribute directly to a scholar's overall academic grade, which is why it is best for them to submit their papers well within the deadline. A stellar writing service can make up for the lack of time in a college student.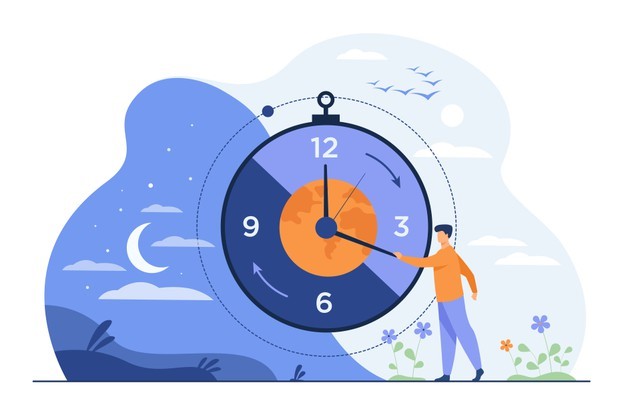 The best time management apps for students
There are many time management apps for students tried and tested by real-life scholars, and they have worked wonders for them. While some of these are free, they also offer paid versions that are more extensive and helpful than their free counterparts. It may be best for you to decide whether or not to spend a few dollars every month on these productivity apps. Some scholars may be fine with just the free version, while some may require the premium version to better track their time.
Here are some of them that can help with your overall productivity and academic performance.
1. Trello
Trello is one of the best productivity apps that helps scholars keep track of their assignments and due dates. It helps individuals organize their projects through boards and allows them the freedom to customize their group or solo tasks. One may also have separate lists for their projects on their to-do lists. Working in collaboration with fellow peers is also easily manageable in the app.

2. Evernote
Evernote is one of the best note-taking apps that also help with time management in individuals. This is an app that allows consumers to keep their thoughts and assignments organized. It can be used throughout several devices. Thus its access is not limited to a certain smart device. One can take notes in several formats such as texts, audio, photos, videos or web clippings. You may also attach PDFs and Microsoft Office documents in the app.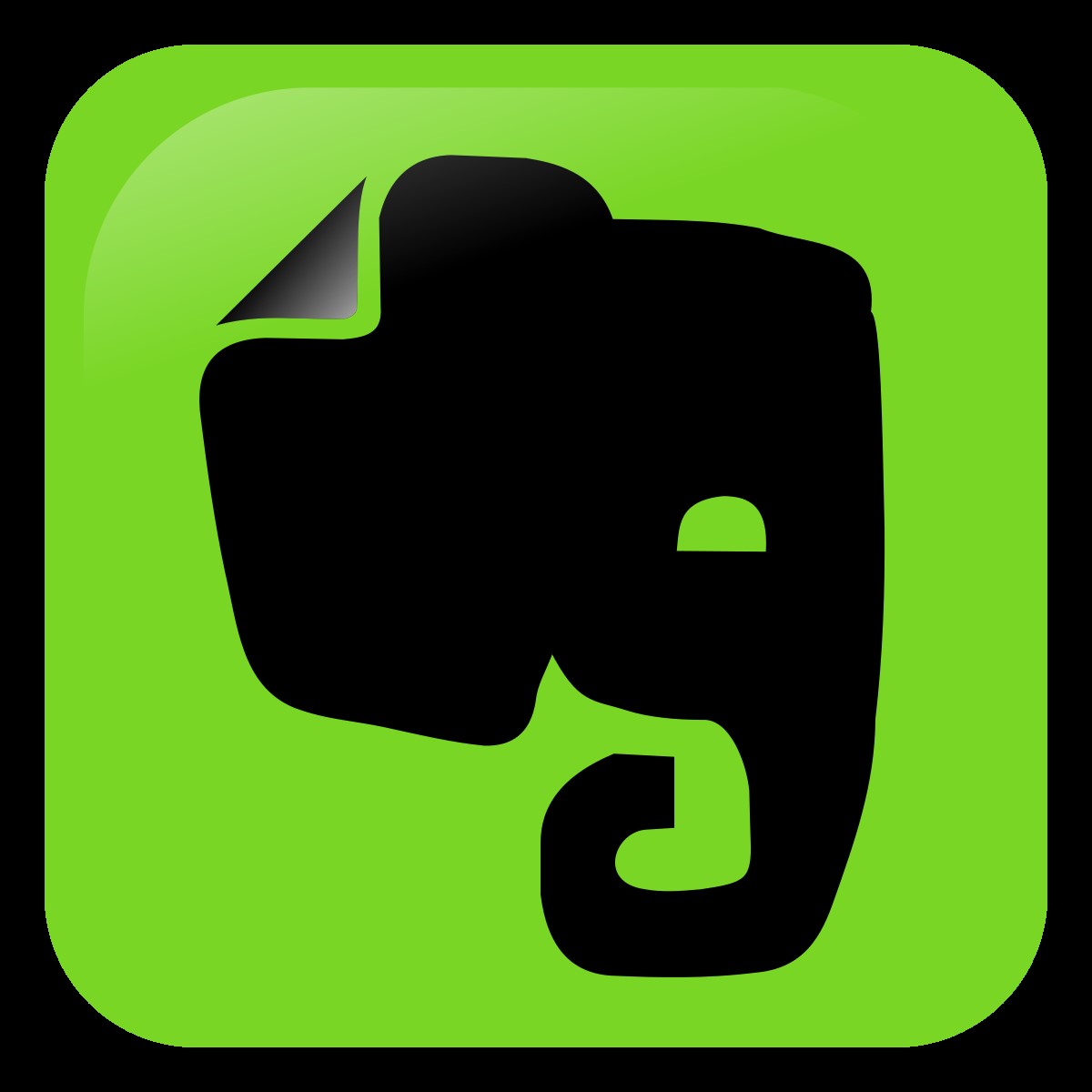 3. MyLifeOrganized
MyLifeOrganized is an app that allows individuals to manage their tasks with specific goals in mind. One can set their projects directly from an email if they wish. The app also syncs through several devices, so one is not confined to a limited device. It automatically generates a list of projects to mark their task as complete whenever it is finished. The calendar is easy to use and organize to manage one's school and personal life.

4. 30/30
The 30/30 app is a time management tool with a cool agenda. The app is completely gesture-based and allows individuals to break their large assignment into a 30-minute task. It also offers breaks in between for consumers to reset between their 30-minute projects. One can easily add their assignments in the app and schedule their jobs progressively. Breaking down the project into 30 minutes allows individuals to focus on their task at hand and makes their large project manageable.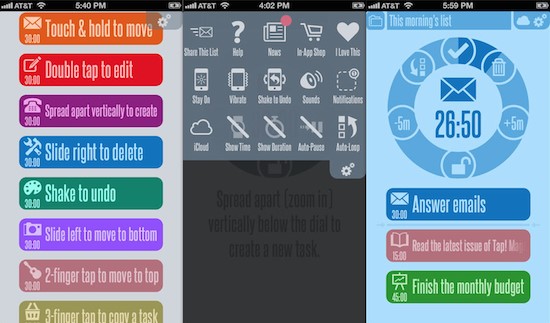 5. Focus Booster
Focus Booster is a time management app that is modeled after the Pomodoro technique. The app breaks down one's hectic schedule into sizable chunks. The app can be used by students and professionals alike to keep track of their projects and tasks in an organized manner. The usability is incredibly easy to keep up with, and one can even schedule breaks to remind themselves to take a breath between their tasks.

6. Remember the Milk
Remember the Milk is an app that offers individuals the opportunity to list their activities and projects and organize their schedules. It is easy to use and can help scholars prioritize their actions based on urgency. One may also break up their large projects into smaller subtasks so as to complete them with more efficiency. Consumers can get reminders for their due assignments via text, email, Twitter, IM, or mobile apps.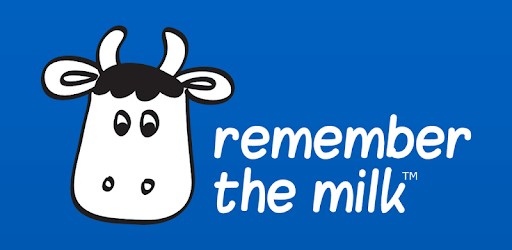 7. Carbonfin Outliner
Carbonfin Outliner is another fantastic app that allows students to make a task list and promptly organize their projects. One can use the app to stay ahead of their daily activities and projects or use it as a semester-long tracking system. It can also serve as a helper while working on the dissertation at the end of one's academic pursuit.

Time management is an essential skill that must be learned in school and college. During these formative years, the skills one acquires last a lifetime and can help individuals succeed in their future endeavors.
Adam Johnson is a professional writing tutor from PapersOwl. With his expertise in the job industry, he has worked in numerous mass media agencies as well as tabloids, alongside being an editor of a few co-produced books. In addition to writing for PapersOwl, Adam also provides tutoring on the subjects of writing, editing, and time management.