Thanks to the internet, online casinos can get players signing up from anywhere in the world; as long as gambling is legal in that jurisdiction. Dealing with players from all around the globe comes with its own set of challenges with making payments (deposits + withdrawals) being the biggest culprit. The "ideal" payment method is one that is convenient for players and doesn't charge exorbitant transaction fees. Everyone hates bearing transaction charges and casinos will miss out on deposits when they start relaying these charges to their end customers (players). Here are the most common payment methods used at online casinos and in casino apps
1. Credit Cards
Credit cards (Visa, MasterCard, American Express) are the most popular payment methods in the world. They are so common and with such a high rate of adoption that many people (especially in the Netherlands) would be hard-pressed to find a casino payment method that isn't enabled for credit card deposits. Credit cards are the most flexible method since they can be used for both deposits and withdrawals. Most casinos like Trustly Casino don't charge any transaction or withdrawal fees to players but may charge a fee to the card issuer (for example, MasterCard and Visa charge their members about 1% on each deposit/withdrawal).
2. Ethereum/Bitcoin/Altcoins
Over the years, cryptocurrencies have gained a lot more attention worldwide. сredit card companies have had to compete with the likes of Visa and MasterCard through fees as well as providing better incentives for merchants to use their payment method. In comparison, cryptocurrencies are decentralized and don't charge transaction fees or have the overhead costs associated with credit card companies along with other players in the payment network.
3. Skrill
Skrill is a popular e-wallet payment method that is used by many online casinos. Credit cards and Skrill share the same benefits of being very convenient and flexible methods of payment but differ in that Skrill is an e-wallet (online only) vs a credit card (online or in-store).
4. PayPal
PayPal is a payment method that is very similar to Skrill in that it only deals with online payments. PayPal has gained popularity because of its flexibility, speed and security. PayPal has a wide range of different fees that are based on the country you're making a transaction from (2% + €0.35 for transfers to bank accounts and 3% + €0.35 for transfers to credit cards).
5. Prepaid cards and vouchers
Prepaid card and vouchers are also amongst the most common payment methods in the online gambling world. This method is quite similar to making electronic fund transfers to your casino account as you buy the card/voucher with money from your bank account, get it validated on their site and then use it to deposit funds into your casino account. All decent casinos accept vouchers like Neosurf and cards like Paysafe.
6. Bank transfers
You can transfer money from your bank to your casino account through several different methods including GiroPay, SEPA, wire transfers, SOFORTbanking and Trustly. All of these methods have a small fee that is deducted from the deposit amount while others may charge a fixed fee for the transfer itself.
7. Neteller
Neteller allows you to deposit funds into your online casino account through a secure and fast transfer from your bank account to the Neteller wallet. Neteller is much more popular in other parts of the world than it is in Europe, but it is still a convenient payment method for many players.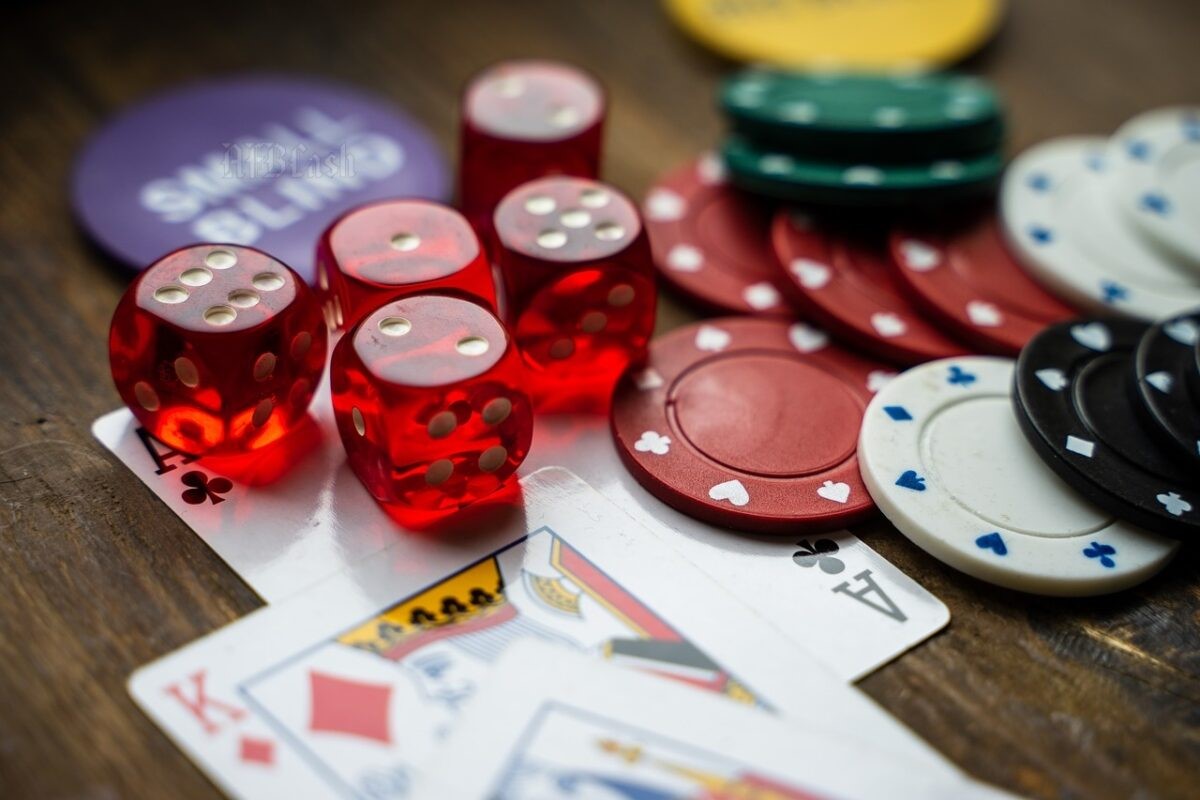 How do online casinos secure funds?
The internet has a reputation for being unreliable, not 100% secure and easy to exploit. While this is true in some cases, there are additional security measures put in place to ensure that your payments don't get lost or stolen. Here is a small list of security measures that online casinos employ:
SSL encryption - all data transmissions from the player's computer to the casino server and vice versa are encrypted using SSL technology.
2-factor authentication - a login and password are not enough to get into an online casino. Some casinos will require you to verify your identity by using a randomly generated code that is sent to your mobile phone or sent by email.
Data protection act - This applies to all players in the EU. Your data is never stored or displayed for anyone else to see.
Multiple wallets - online casinos will separate your funds by using different accounts that will be used for withdrawals and deposits. You can have one account for your deposits and another account that is used exclusively for withdrawing funds.