Technology is a double-edged sword. While parents these days are having trouble ensuring that their kids are safe online, it is also the technology itself that can help parents fight off the horrors of the cyber world for their children.
Privacy is well and good, but as parents, there are plenty of sensible reasons to monitor your children's devices and online use. This is even more crucial for younger kids who are introduced very early to technology.
As such, here are 4 of the best applications to help you monitor your children in the virtual world and keep them safe.
1. FamiSafe
Famisafe Phone Monitoring by Wondershare is an excellent parental software tailored for the whole family – kids, teens, even adult members! With FamiSafe, the online safety of your family is in your hands as it enables you to track all activities on android and even block harmful apps and websites. You can do this by using some of their many features including Web Filter and App Blocker.
Other Features:
Easy to use.
GPS Tracking
Detects suspicious photos.
2. Spyic
Use the Spyic Monitoring App to get information on your child's call and browsing history, messages, and media files. We know that probably sounds stalker-like creepy, but, with the best intentions, apps like Spyic are lifesavers!
Spyic also has a GPS tracker which is perfect for parents who work away from home. It also employs a smart scheduling technique to lock and unlock monitored phones remotely.
Other Features:
Compatible with both Android and iOS
Stealth mode operation.
Automatically deletes itself from the destination phone.
3. mSpy
Check your kids' activities and have them reported to you all through the use of mSpy Mobile Monitoring for both Android and iOS. There are many apps similar to mSpy, but make sure to try it first before considering an alternative. With mSpy, you can easily get a hold of all incoming and outgoing calls, see multimedia files, and read text messages on the destination phone. It also operates invisibly like the others on this list, so you can do the safety check discreetly.
Other Features:
Track messaging apps from messenger to Tinder.
Block fraud number and spammers unknown.
Effective KeyLogger.
4. ESET
For your growing child, teaching responsible use of devices and the internet is important. With ESET Parental control, you can monitor your child's safety while giving them the necessary freedom. ESET is compatible with Android, Mac, and Windows.
While ESET doesn't have a feature to enable messages and chat monitoring, it's this very "con" that can be ideal for parents with teenage kids. Through ESET, you can set time limits for app usage to help your SNS-engrossed teen to go easy with their scrolling.
Other Features:
Automatically closes apps that exceeded the time limit.
Web guard and Application guard feature
Has an SOS button and geo-fencing feature.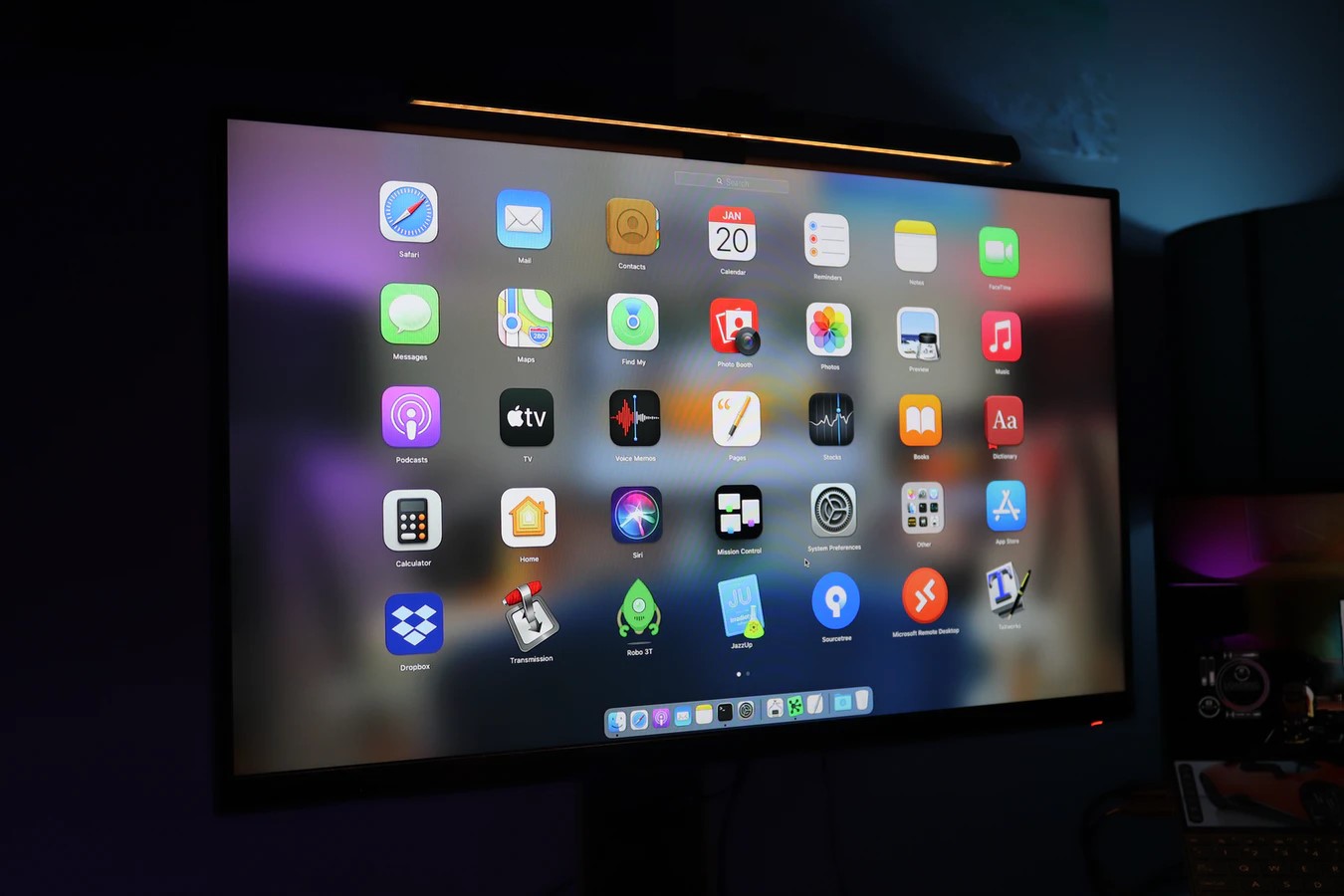 Digital literacy is a skill crucial for the 21st-century generation, and it involves online safety. To support this, parents must make a way to guide their kids with their device usage.
To make a compromise between online privacy and safety, why not go ahead and discuss to your children your good intention of monitoring their virtual actions and promising to only interfere when there is a need? Establish trust and make them feel your love by not beating them to it, but joining them.