Mobile video games are an immensely popular way for people to spend time and that has been especially true is the past year, with many people find themselves with extra time on their hands. Users range from casual players who just want to kill a little time while waiting in line, to dedicated gamers that spend hours every day playing and are so dedicated to improving their game that they will employ agencies like AskBoosters services to improve their rankings and skills.
There are tons of iPhone games out there for people to play. Most are stand-alone games, some are based on regular video games but are independent from them, while some are cross-platform and put you right in the same game you play on your pc. The following are 5 of the best games for iPhone you can play in 2021: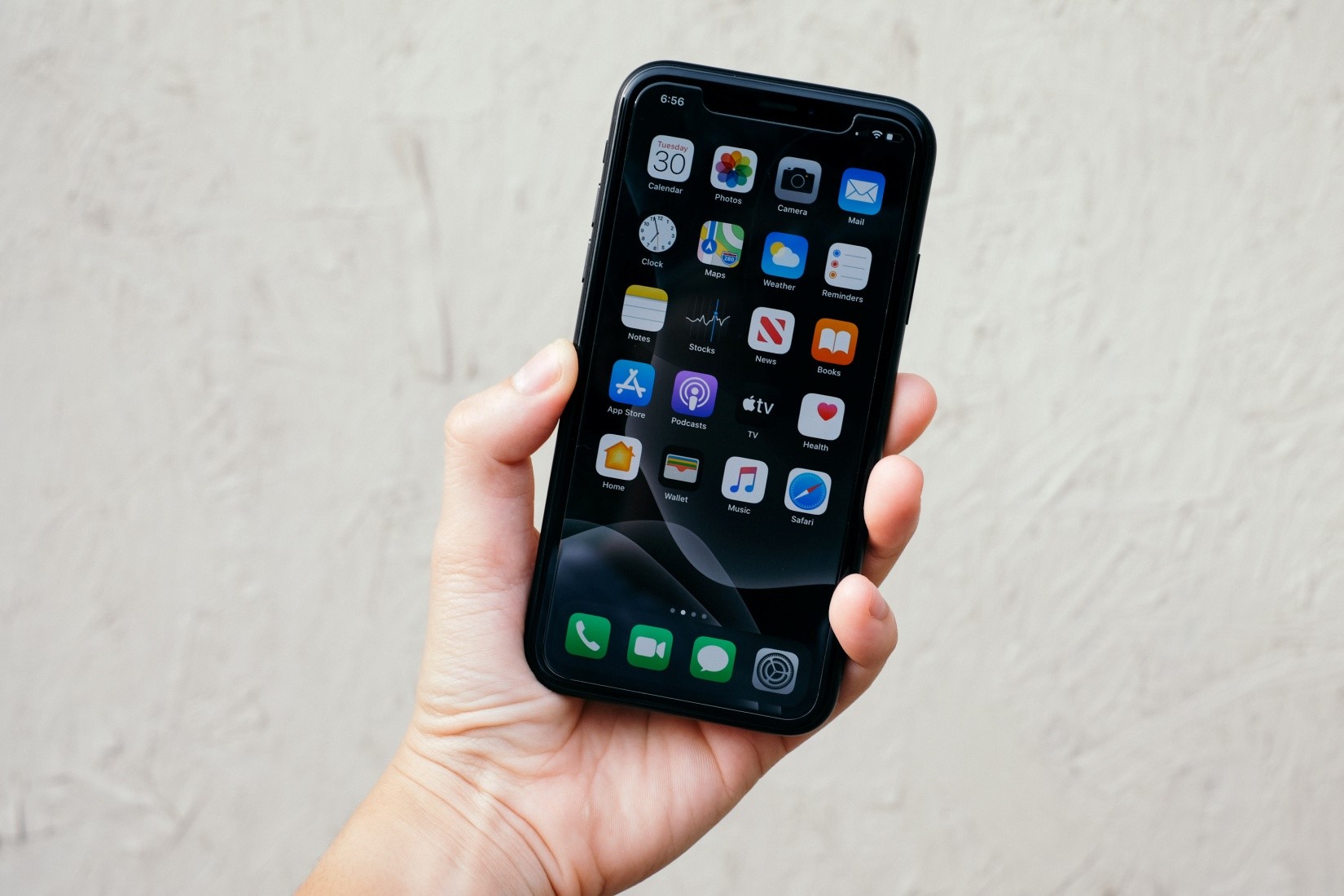 Call of Duty: Mobile: Call of Duty: Mobile was released in October of 2019 and met with immediate success. Since its release the game has been downloaded over 300 million times. It is free to play but users can buy the in-game currency "COD Points" using real money. Another in-game currency, "Credits", is earned by playing the game and users can complete the game without spending any money. Call of Duty: Mobile offers numerous multiplayer modes where both ranked and unranked matches can be played. There are several core multiplayer modes as well as special multiplayer modes that may only last for a day or a week. The game also offers a battle royal mode that up to 100 players can participate in. In battle royal mode users can play solo or in teams of 2 or 4. The popularity of the game is such that there was even a Call of Duty: Mobile World Championship in 2020 that offered over $1 million in prizes.
Genshin Impact: Genshin Impact was Apple's choice for the best iPhone game of 2020. Within a month of its release in September of 2020 this game from publisher miHo Yo had been downloaded 17 million times. Genshin Impact is an action role-playing game and is free to play. A nice feature of the game is that it is cross-platform so you can play on your iPhone or on your computer. Players start by choosing their main character and during the course of play will unlock other characters. Up to 4 characters can be added to your party to help you complete the quest of finding your sibling who has been trapped by an unknown god. As you travel around the world of Tevyet to complete your quest you will find tons of collectibles, additional challenges and side quests. Tevyet is a huge world and it is easy to get side-tracked with all that's going on. The hardest thing about Genshin Impact is taking a break from the game.
Among Us: "Among Us" was released in June of 2018, but unlike Call of Duty, it was not an instant success. However, it really took off in 2020 and there have now been over 485 million downloads of the game since its release. The game is free to play if you are willing to sit through an ad after each round and it was the number one most downloaded free iPhone game in 2020. "Among Us" is a social deduction game developed by Innersloth. Players are on a spaceship and will be either Crewmates or Imposters. The goal of Crewmates is to eliminate Imposters while completing a variety of tasks. The Imposter's goal is to kill Crewmates while remaining anonymous and convincing Cremates not to vote you off the ship. From 4 to 10 people can play and matches generally take less than 15 minutes to complete.
PUBG: Mobile: Since its releases in March of 2018 PUBG: Mobile has been downloaded well over 730 million times. It is essentially a condensed version of the original PlayerUnknown's Battlegrounds from which it gets much of its popularity, and is a multiplayer battle royale game. If you aren't familiar with the original game it is a player vs player shooter where up to 100 users engage in a battle royale. Users can play solo or join as the member of a 2 or 4 person team. The last team or person left alive is the winner. PUBG: Mobile is free to play but it does offer in-game purchases. The mobile version doesn't offer all the maps that are available on the pc version but otherwise provides the full PUBG experience. Cross play with the pc version isn't possible.
Subway Surfers: There is nothing really new or innovative about Subway Surfers in 2021. It has been a staple for iPhone game players since 2012 when it was released by SYBO Games. However, since then it has been downloaded over 1 billion times and was the 4th most downloaded free iPhone game in 2020. Subway Surfer is what is known as an endless runner game. These are games without breaks, changing levels or stages. The game difficulty level starts easy and gets continuously more difficult. In Subway Surfer Jake, Trick and Fresh are trying to escape from the Inspector and his dog. You are using a hover skate board in different subways from around the world while avoiding obstacles, with the object being to collect coins and stay alive while avoiding the Inspector. An average game on Subway Surfer will last from 3 to 5 minutes making it perfect for those with just a few free minutes you want to occupy.
These are 5 of the best video games you can play on your iPhone and they are popular with millions. However, selecting the best games for you is a subjective process and you may not even like what another person considers the top game. Read some reviews and look around. There are plenty of iPhone games to choose from and like most people you will find some to add to your own personal top iPhone games list.