Applications for professionals in the legal field can make all the difference for those striving for efficiency. One of the main goals of technology is to save us time spent on paperwork. These useful apps can take over a part of your workload, minimize risk, and give you some much needed time for more important projects.
Loio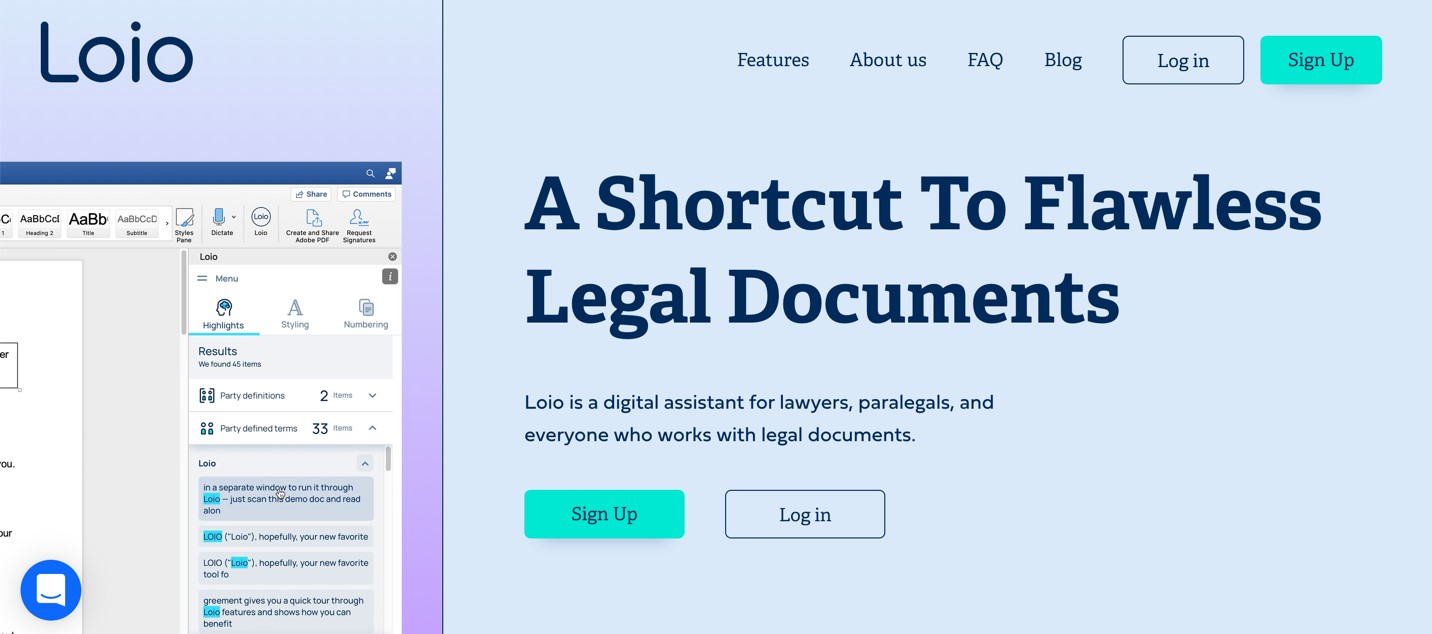 Loio brands itself as a digital assistant for people working with legal documents. It is a Microsoft Office Word add-in that helps you go through contracts. Loio has 3 main features.
- For starters, it highlights all the key information in the text, such as phone numbers, addresses, names, amounts, and so on.
- It points out any inconsistencies in the formatting, which you can then change right in the add-in window.
- Finally, it helps you keep your bulleted and numbered lists in order.
In short, Loio is an excellent software for lawyers who work with Microsoft Word. It will help you avoid silly mistakes and save you lots of time by doing the busy work for you.
PracticePanther Legal Software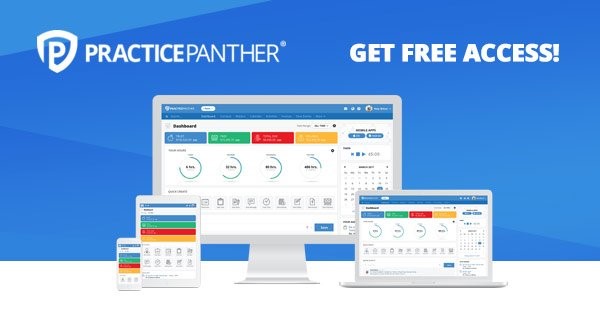 PracticePanther is a cloud-based solution for PC and Mac. Additionally, you can download the PracticePanther app on your Android or iOS phone.
PracticePanther is a wholesome solution that will take case management, contract management, document management, billing and invoicing, payment processing, and more off your hands. The software is compatible with other applications you might be using, such as DropBox.
There are immense benefits to using all-in-one software for lawyers. It will save you lots of time by taking over some administrative tasks. At the same time, you will be happy to find that all of your documents are organized in one place.
- Access tasks and event workflows to stay on track.
- Access information across multiple devices, from any place in the world.
Clio Software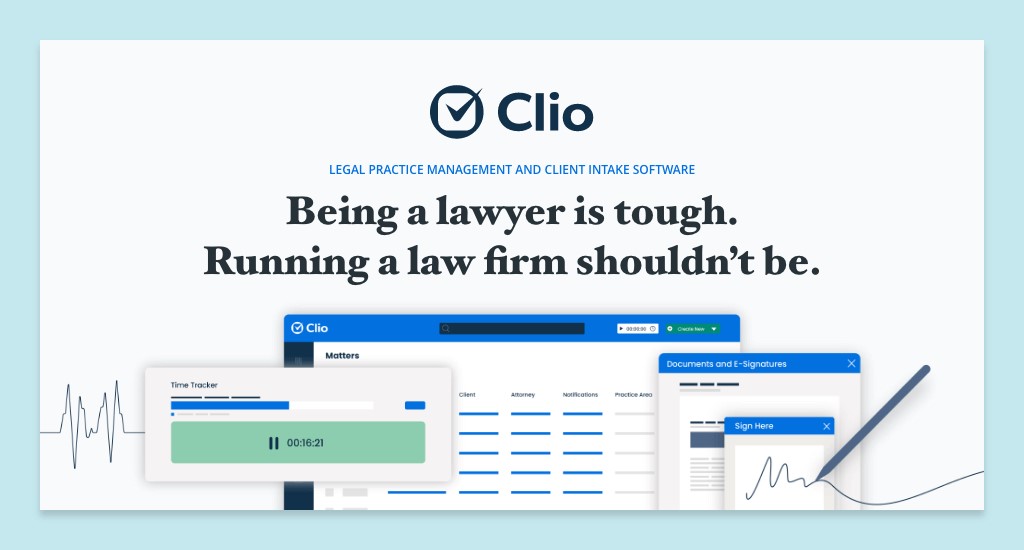 Clio is a popular alternative to PracticePanther, as it is another wholesome solution for the legal field. Clio is a cloud-based solution for law firms that can track cases, manage client documents, bill and accept payments, and facilitate communication with clients.
Clio has an app for Android and iOS devices. Using the application, you can do everything from your phone, including communicating with clients and tracking billable hours. The software offers integration with other apps you may be using.
- Track performance based on targets and goals you set for yourself.
- Create a custom billing plan and bill your clients through the application.
LawStream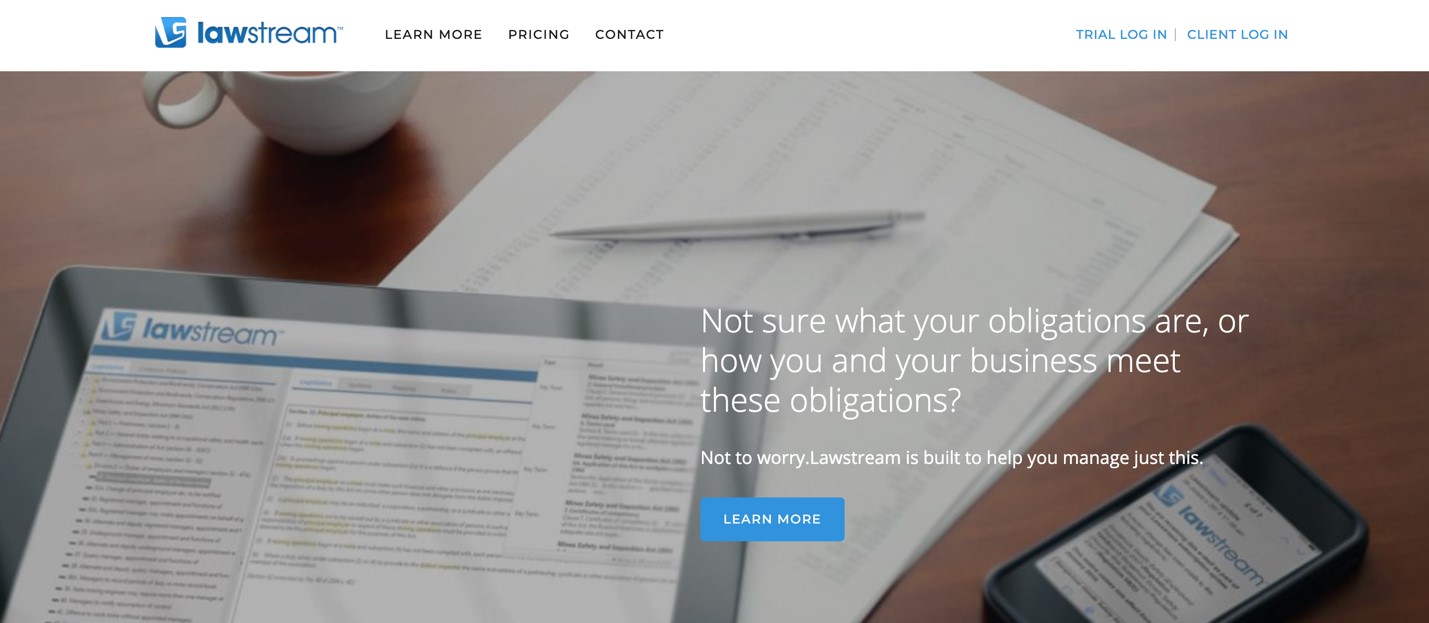 Anyone working in the legal field can attest to the importance of compliance. LawStream is a web-hosted application that can manage all of your compliance obligations. It will help you understand what legislation applies to your business and what you should look out for.
The app allows you to collaborate with and be guided by compliance experts. Sign up to receive automatic easy-to-read updates regarding changes in the legislation. The application is very user-friendly with a clear layout and doesn't require any downloads.
LawStream can help you avoid unnecessary fines.
- Manage your licenses, permits, and contracts in accordance with the law, all in one place.
- Search through the entire database if you need anything.
- Assign actions and tasks to people in your system.
- Assign different levels of access to different employees and stakeholders.
- Generate reports and graphs to track your compliance.
In conclusion…
Technology may seem difficult to understand at times, but it's here to serve us. By adopting software for lawyers, you are taking a step forward, saving time, and easing your workload. Give these apps a go if you want to become more efficient in your field!