People acquire academic skills during studies; however, it takes the entire life to develop and master some vital skills throughout their lifetime. It is essential to learn new terms, examine diverse theories, and discover scientific novelties even after getting a higher education. In this article, you will open several worthy websites and apps to learn new skills online.
Lots of free online courses with Coursera
Thanks to technological advancements, modern students have an opportunity to enjoy studies in the online mode. What is more, such platforms as Coursera open the doors of many elite, world-famous universities and colleges. While in college, you can often be overloaded with academic assignments. If you have an urgent task to handle, delegate your assignment to the essay writer service and order an essay written by professionals while focusing on online learning. There are many free online offers at your disposal: social sciences, machine learning, business, digital marketing, biology, humanities, etc. Learn whatever you want with Coursera!
Tips from world legends with Masterclass
Have you ever thought how great it would be to get advice from Anna Wintour, Serena Williams, or Samuel L. Jackson? It sounds like something unlikely to happen; however, it becomes real with the Masterclass website. The platform allows ordinary learners to get some skills tips from world legends in many different spheres.
People can attend some colleges for journalists, or they can dive into the exciting world of news together with the top-notch specialists! There are around seventy classes on the website, and each of these consists of twenty-four video lessons. As you purchase a class, you get a stunning lecturer, PDF workbook, assignments, materials, and lesson recaps.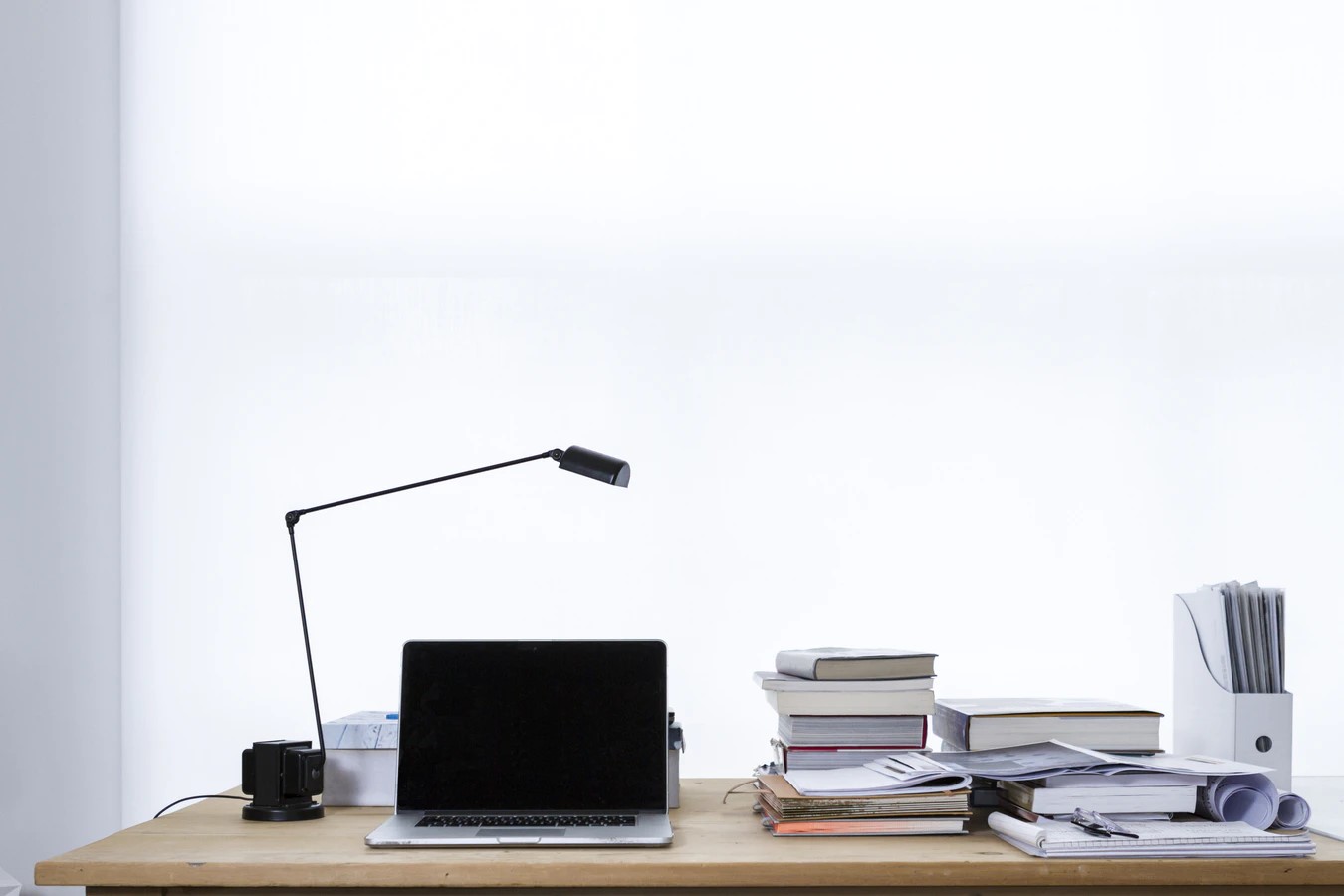 Computer sciences with Code.org
Grab your textbook, it is the coding time! Code.org is a non-profit platform whose primary goal is to make you love coding and everything that deals with it. Whether you are an undergraduate, pensioner, or a school kid – you can start learning the basics of computer science or enhance the skills you already have.
If you come to the website to study the subject more deeply, there is an option for you as well. The Code.org offers a library of curated classes; using the opportunity, a student can learn iPad development or javascript together with the representatives of Khan Academy or Grok Learning.
Master's degree in anything with Khan Academy
Now, as long as we mentioned Khan Academy, it is logical to talk a little more about this variant of online studying. The site gives you an opportunity to learn a number of subjects for free. Sure, there are paid classes as well. Anyway, the range of study areas impresses: computer programming, economics, history, math, art, and so on are available on the platform.
Significantly, Khan Academy can help you out with exam results as well. Namely, you can pass the platform's preparation assignments for MCAT, SAT, or GMAT tests. A person can learn tips for better essay writing, complete preparation tasks to acquire a Bachelor's degree with ease. Note that the website allows educators and parents to monitor the learners' progress and activity via specific tools.
New languages with Rosetta Stone
If you have no time to attend a language lecture every day, you need an online alternative. The Rosetta Stone website is an excellent option in this case. Isn't it great when you can watch your most favorite movies or TV series in the original? The platform can help you out with diverse languages despite your current level. The platform offers a free 7-day trial period so that anyone can decide on whether Rosetta Stone is a good fit for him or not.
Share and learn some skills with Skillshare
Mastering a particular skill, you would probably like to share a newly acquired knowledge with your mates. It is twice as exciting if you can do this in a more global way, for instance, using the Skillshare site. The social distancing period should be productive: you can improve English writing in the morning, take a course in Adobe Photoshop daily after lunch, and enrich your body energy by meditating in the evening.
Get into a rhythm with Fender
Have you seen those amazing videos of people who played their violins or sax on the balcony during the lockdown? Music can cheer up, remind you of some memory from the past, inspire, or unite with other people. Some people prefer to learn how to play their instruments using youtube videos from other music enthusiasts. Others attend particular institutions or take private lessons. Nonetheless, there is one more way to nail it - Fender! The website allows users to revise their musical skills, as well as learn everything from the very beginning.
Absorb knowledge with edX
When Harvard and MIT collaborate, something great emerges – something like edX. The edX website is an open-source platform and a non-profit solution for those who pursue learning goals. The site provides almost 200 courses; here, some users can find a bunch of different disciplines, while others will elaborate worthy business ideas for college students based on classes. Note that there is a chance to get a certificate to prove your successful completion of a particular course. The option is not free of charge, though.
The Kitchn – your plate of inspiration for cooking masterpieces
If you have some spare time, The Kitchen can be a perfect way to make it fun. The platform reminds of an encyclopedia for beginners and those who like to circle around a stove. Scrolling down the Facebook feed, you may have seen the photographs of meals that look unbelievably cute. And it may look like something very complicated. Yet, by learning the tips and useful practices of the famous cooking schools, you can also do it! Try out the recipes from the website to find your favorite.
If you are tired or simply need some quality relaxation time - visit FabFitFunTV
While cooking can be a sublimation of meditation, you may also want to try the real relaxing techniques. Meditation seems to be a part of the life of an average city dweller. In the times of lockdown, your inner peace and sedateness are crucial for your general state of health. Check out videos on the FabFitFunTV website to learn useful breathing techniques, tips on setting intentions, etc. Note that meditation allows people to make their morning more productive, as the exercises help them be more focused.