In this day and age, it's no longer enough to keep yourself and your family safe physically. As the price of data continues to rise, hackers and cybercriminals are going to be more aggressive when it comes to stealing your personal data. As such, it is a must that you are digitally safe and secure as well as small errors can ruin more than just your day.
Data breaches are very common in major companies. By far the biggest data breach in history was made on Yahoo. The breach was recorded to have happened somewhere between 2013 and 2014. It resulted in over three billion records being stolen by cybercriminals. It was Yahoo's biggest blunder and it has since caused them billions of dollars.
Nowadays, companies are no longer eyeing to strike at major companies anymore. Even regular individuals like you are targets simply because there is a market for personal data to be sold. Believe it or not, even minor personal details like your address can be sold on the black market.
While you are usually safe at home, you are very vulnerable while you are traveling. You see, hackers understand the persistent need of people to stay connected to the internet so they strike while people are on the go. It's not just people you are going to have to protect yourself from, there's also malware and other viruses to worry about online.
If you are wondering just how you should protect yourself while on the go, then you're in the right place. We've got a few important tips as to how you can protect your data, privacy, and digital assets while on the go.
Limit Your Connection To Public Wi-Fis
Public Wi-Fis are a hotspot for cybercriminal activity. It's even more likely for you to get attacked if the connection is free-to-use. Ask any cybersecurity expert and they'll tell you that the last thing you'd want to do when traveling is to connect to random public connections. Most hackers are just waiting for people to connect to the same network as them.
Hacking is a lot easier when you and the hacker are connected to a similar network. They don't need to do much once you are in public Wi-Fi. Aside from stealing your data, hackers can actually look into what you are doing on your device once they are in your system. As such, you need to be wary of this.
The truth is that not all establishments have the right precautionary measures to protect you from hacks when connecting to their system. The common places that hackers know are hotspots for hacking include cafes, malls, parks, and even offices. It's better to stay offline than connect to these.
Use VPN
If it really can't be helped that you have to connect to public Wi-Fi or other connections other than ones you know that are secure, then it's a must that you use a VPN. Virtual private networks, better known as VPN, let you browse the internet securely and anonymously. It's a tried and tested software that many are already using.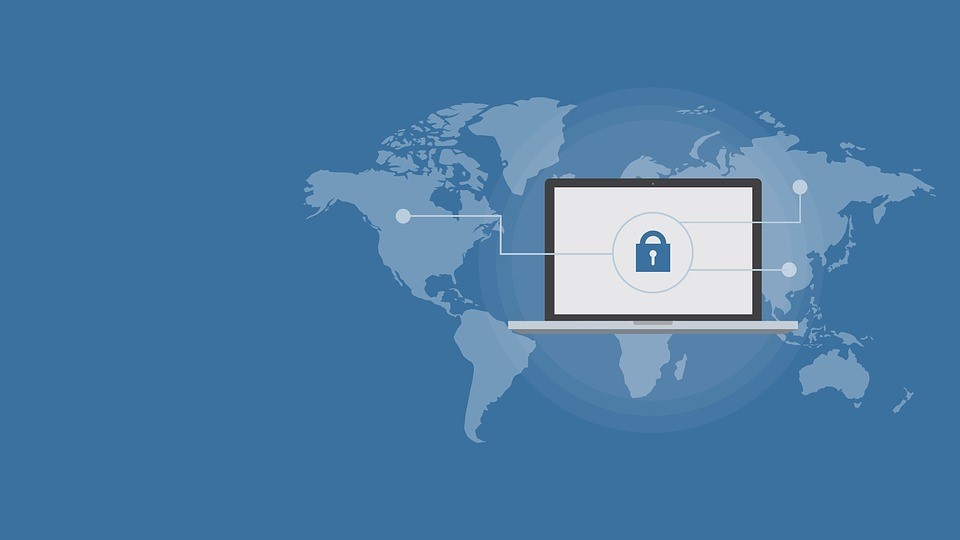 A VPN works by creating a secure network between you and the internet. Once the network is secure, all of your data traffic will go through an encrypted virtual tunnel, thus masking your IP address as you browse the internet. This in turn makes you invincible to everyone - including hackers that may want to initiate an attack.
What's great about VPN is that it is readily available for various consumer gadgets such as computers, tablets, and smartphones. Whether you're connecting through public Wi-Fi or elsewhere, it will be easy to stay safe with the help of a VPN. Aside from keeping you safe, VPNs can also be used for various purposes.
For instance, you are in a different country and some of the apps that you use aren't available there, you can use VPN to gain access to them. This is done via geo-spoofing. Subsequently, this also means that VPNs can help you access content from other regions right at the comfort of your home.
All in all, VPNs help you browse securely wherever you may be. Even if you are connected to a public network, you can do your hobbies. So if you are following the National Football League, you can stream NFL with ExpressVPN while you are waiting for someone. Without VPNs, you are putting yourself at great risk in these public connections.
Change Passwords Regularly
If you are a frequent traveler, then it is a must for you to change your passwords at least once every month. As long as your password is constantly changing, it will be harder for hackers to get to you. It might seem troublesome to do this regularly but it's well worth your time if it's about your safety and security online.
Even if you aren't a frequent traveler, changing passwords regularly is still a must. The key to making an excellent password is to use upper and lower case letters, numbers, and symbols. This will make it harder for hackers to guess it. Most importantly, avoid using your special dates or locations as parts of the password as someone you know can easily guess this as well.
Buy Your Own Pocket Wi-Fi
If you are always on the go and you need to stay connected, it would be much better if you own a pocket wi-fi. This useful device allows you to have your own network to connect to. It is a lot safer as compared to connecting via a public connection. Most importantly, you can set your own security parameters when using this device.
Pocket wi-fi devices are usually cheap. You don't need to spend a lot to get them but you do have to spend money on the data plan you need to be able to connect to the internet. There are various models of pocket wifi available so you should really take your pick as some offer better protection than others.
Turn On Two-Factor Authentication
Two-factor authentication is a great way to protect your accounts. This is basically an extra layer of security that hackers will have to go through other than your password. Some security measures for 2FA include fingerprint and facial scans. These days, a strong password is no longer enough.
Bothersome as it may seem, 2FA has protected countless accounts worldwide already.
Book Your Rooms And Tickets At Secured Sites Only
The travel and lodging industry is a favorite among hackers. In 2017, industry giant Hyatt Hotels was the victim of a major data breach. The breach gave hackers access to personal and bank details. Even before the Hyatt Hotels data breach, there were already several cases of related industries being attacked.
Since you are traveling, it's very likely that you'll have to go online to book your room and tickets for the ride ahead. This is where hackers will most likely strike. When booking a room or tickets for the plane, you use various information such as bank details, addresses, and even security numbers. As such, hackers know that these travel websites are easy money.
Before you share your details with these websites, it's best to make sure that you are using a secure one. Aside from reviews, look around the website first if there are any certifications. It's also important to check your website's URL carefully. Most phishing scams today involve the use of replica websites that look very similar to the real platforms you use.
Keep A Low Profile On Social Media
Understandably, you probably want to show off your latest vacation to your friends online. However, being loud on social media is one of the last things that you must do. It will be easier for people to track you down. You're even more susceptible to attacks if you are going to use hashtags about your destination on the post.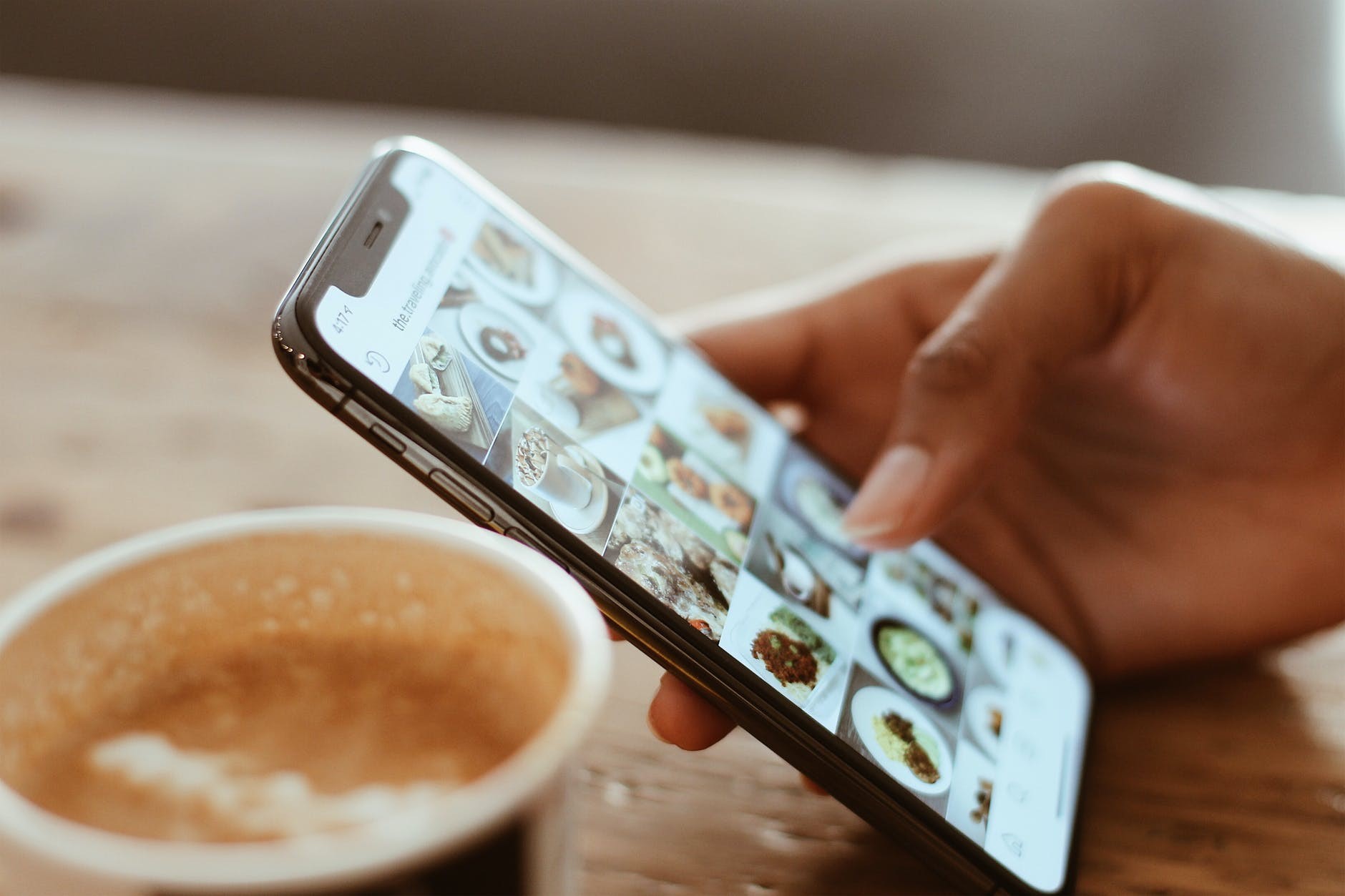 Aside from putting your cybersecurity at risk, you are also putting your physical being at risk by broadcasting your travels online. You can also post photos the day after the trip or once you finally go home. It's better to keep quiet about your activities as you are just putting yourself at risk by being too open about it.
Turn Off Bluetooth
Your device's BlueTooth is also a means for hackers to get to you. You rarely use these anyways so it would be much better to turn it off instead. If you are used to using BlueTooth headsets while traveling, you should consider buying wired headsets instead. These might not be as handy and portable as wireless headsets but they are very safe at least.
The security of your personal data and privacy is a must whether you travel frequently or not. Criminals can attack you in more ways than one. It's actually not too hard to protect yourself from hackers as there are many methods you can take when using your devices. Hackers might be fierce and fast but there's nothing they can do against a person who's always prepared.