A popular video marketing format on the internet is the explainer video. This is where you explain how to use software or show people how to execute another task while recording your screen. You can also include a voice over or overlay text to explain all the steps.
They are a great option for any business that wants to generate more customers or clients as helpful content can nurture your audience.
Creating an explainer video sounds like a complicated task, but it is actually pretty easy. I am going to how to do that below…
Find out who your audience is and what they want to watch:
Your target audience will only watch your video if they find it helpful. This is why you need to get the topics and contents of the video spot on. So, conduct an extensive research process to figure out your audience. Start by conducting research to find some general information about your audience and their biggest problems.
Next, contact the most enthusiastic survey takers and interview them to get even more details. When you conduct these interviews don't just take notes, but also record them. You need to pay attention to the way they answer the questions (voice tone and facial expressions) to gain even more insights.
These interviews will take up a lot of time, but they are worth it as very few of your competitors do the research. Getting this right will help you standout and generate more views. Sometimes the interview itself will help get clients, especially if you impress them with your knowledge.
After this, you should create an empathy map to understand your audience on an emotional level. You can then compile the data from all the above research into a persona.
Once you have a persona you will know what their interests are and what your explainer videos should include. But if you want to take it a step further and gather even more data, you should conduct a competitor analysis to see who your top competitors are, what content they are creating, and which videos are performing best.
Competitor content analysis will help you eliminate guesswork and ensure you create videos that people will definitely watch and share.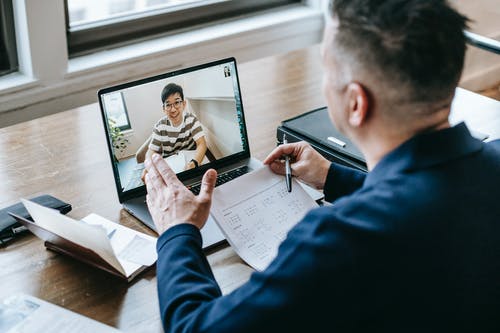 Get a good tool:
When it comes to creating explainer videos, the quality of the tool matters. If you use a good tool the video and voice will be of top quality. And viewers will find it easy to decipher. If the recording tool has good video editing features built into it it will make your job, even more, easier as you won't need to transfer your videos onto an editor and then edit. You can simply record and edit your videos with the same tool.
So, make sure you get yourself a good video editing tool or hire a professional editor that will help you.
Create content that isn't promotional:
One of the keys to succeeding with explainer videos is to be as educative as possible. Quite often people make the mistake of being too promotional in their videos and this costs them, viewers. So, instead of creating several explainer videos that explain your software only, you should also create videos that explain software from other businesses. Think about the biggest problems your audience has and then show them how to use your software or another one to solve the problems.
Publish it on both private and public channels:
You should publish your videos on public networks like YouTube and Facebook and on private networks such as Vimeo. The videos on YouTube and Facebook will help you generate more brand impressions while you can gate the videos on private networks like Vimeo behind a landing page and ask people to signup. They will help you generate a lot of leads.
But make sure the content you publish on YouTube is different from what you publish on Vimeo. Your aim should be to publish short tips on networks like YouTube and Instagram and create a longer version for Vimeo. You can then ask people who watch the public version to sign up to your list to access the longer version.
The longer video can be a part of a marketing funnel that will help you generate leads and sales.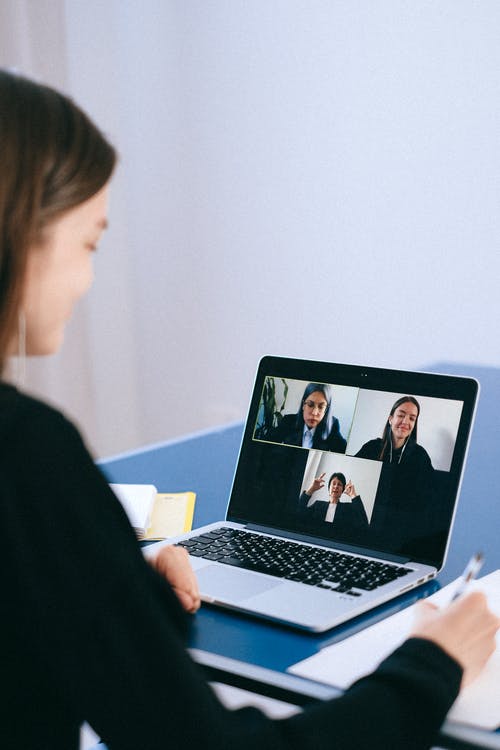 Promote the content:
Once the videos are up, you can begin the promotion. This should include both organic and paid methods. You can promote your videos organically by sharing them on social media and with your email list and by doing a lot of outreach where you ask people to share it.
For paid methods, you can reach out to influencers with big followings or high trafficked websites and ask them to share the video on social media or embed it on their website in exchange for a fee. Make sure you do your research on this with a tool good to find influencers with a lot of followers and high engagement levels.
Another popular paid method is ads. Using ads you can either promote the public videos or the landing page behind which your private videos are gated. Ads can cost more than influencer marketing, but they are easier to execute as you don't need to constantly look for new influencers.
View data:
Once you follow the above tips, you will begin gathering data. Keep an eye on this to ensure people are watching your videos and following through with the funnel. If they aren't, you should make modifications.
Conclusion:
This is the step by step process you should follow while creating explainer videos. The biggest step here is the research. But you only need to do that once. After you execute the research and have a video creation calendar in place, content creation becomes easy.