A personal loan allows you to borrow a specific amount of money and pay it back in installments each and every month over a specified period of time - typically anywhere between three and ten years. They are often seen as a way of borrowing a greater amount of money (up to £25,000) than what would usually be available with a credit card. Similarly, loans usually come with lower interest rates than what credit cards have, thus saving you money in the long run. With personal loans being unsecured, it means that they are not fixed against any of your assets, such as your car or house, in the way that a secured loan is.
Repayments
When it comes to personal loans, there are two different types - variable rate and fixed rate. With a fixed rate loan the monthly repayment amounts stay the same throughout the entire time that you have it - thus making budgeting much more straightforward. With a variable rate loan, the repayment amount changes in line with changes to interest rates and so the amount that you pay back each month can go up or down.
With both types of these loans you are able to specify the length of time that you want to pay the loan back over. With some lenders, such as CashNetUSA, you can pay all of the loan off in full before the specified end date of the loan or make regular overpayments on a monthly basis. To learn more about this lender, read the reviews for cashnetusa.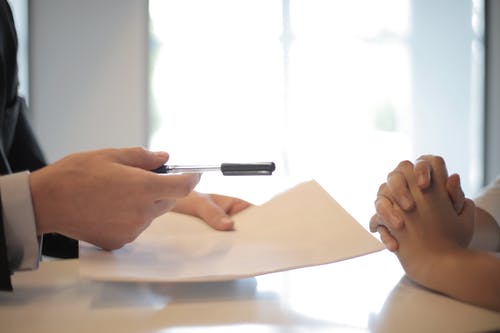 Suitability
Personal loans are typically taken out when you need to borrow a large sum of money from companies like Plenti for a specific purpose, such as funding a wedding, making improvements to your home, or purchasing a car, but you do not have enough money to pay it all back at once. For more short term borrowing, a credit card is usually more suitable.
They are also used by some people to bring together and consolidate any other outstanding debt that they may have into one place. This is convenient in that you only need to make a single monthly payment rather than several across the month. However, it is important to remember that by extending all of your debt, it could mean that you end up paying more in the way of interest.
Choosing
All loans are advertised with an annual percentage rate (APR), which allows you to quickly and easily compare loan products with others. This is made up of not only the interest rate but also things like fees and one of payments that are required. It is important to remember that the APR being advertised is not the same as the interest rate that you will be paying the money back at. This depends on a number of different factors including your own personal credit history.
Other important factors to consider when choosing a personal loan include how quickly it takes for the money to get into your bank account or how flexible the lender is about fast repayment and / or overpayment.