With the passage of time, there has been a drastic change in marketing concepts and ideas. Now, if we see it in today's scenario then today every digital platform is considered very important especially users' personal devices screens such as computers, laptops and mobiles as they are considered as an integral part of modern marketing. Apart from it, the marketing experts often keep looking for better opportunities where they can implement their different ideas for achieving better results.
Here one of such effective implementations of their creative marketing ideas is sending wordpress push notifications as well as woocommerce push notifications on users devices. Using these web push notifications, you will be able to send small messages on your users personal devices which can be directly seen by your users on their front screens.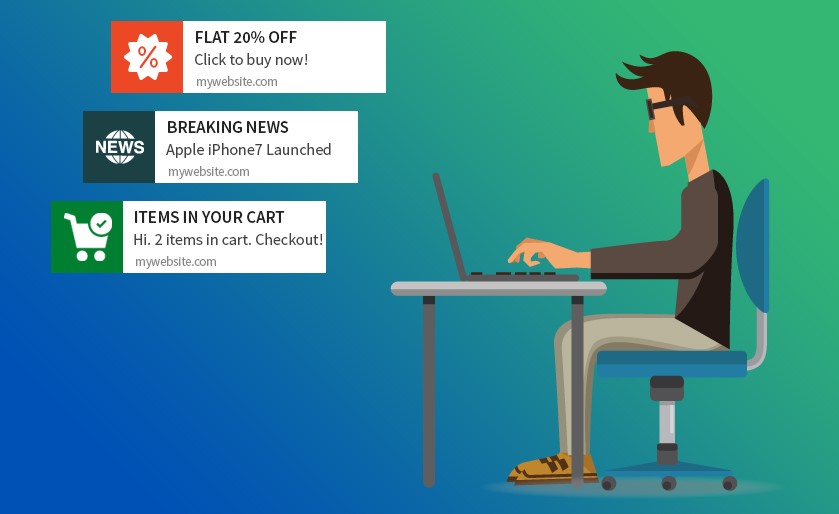 Now, today I am going to provide you the three important ways for using these web push notifications that will help you in transforming your Global business. Let's checkout these:
The First Way - It helps in Increasing Website Engagements:
It has already been published that the users website engagements can be increased upto 88% by sending the Wordpress Push Notifications on their personal screens. Further, it has also been provided that the 65% of these users come back again on your webpage within a period of one month after receiving such push notifications.
The wordpress push notifications is a beneficial feature available for your wordpress website where you become able to directly send messages on your users' devices in real time as per your choice. Further, push notifications do not require to be dependent on the email addresses for the purpose of communication with your users. Infact, no other personal information of users is required in the process of push notifications marketing.
In the digital marketing platforms, push notifications are already seen as the most innovative and influential concept which has created a thrill among the users. Even the ratio of the users who used to disable push notifications has greatly decreased over a couple of years as more users are willing to know what creative stuff is in store for them. It's not only for users, but also for businesses where they have the opportunity to stay in touch with their users and offer them relevant as well as timely information in a non-intrusive manner. Here the users can be simply engaged into new product features, special offers, promotional events and reward points as well.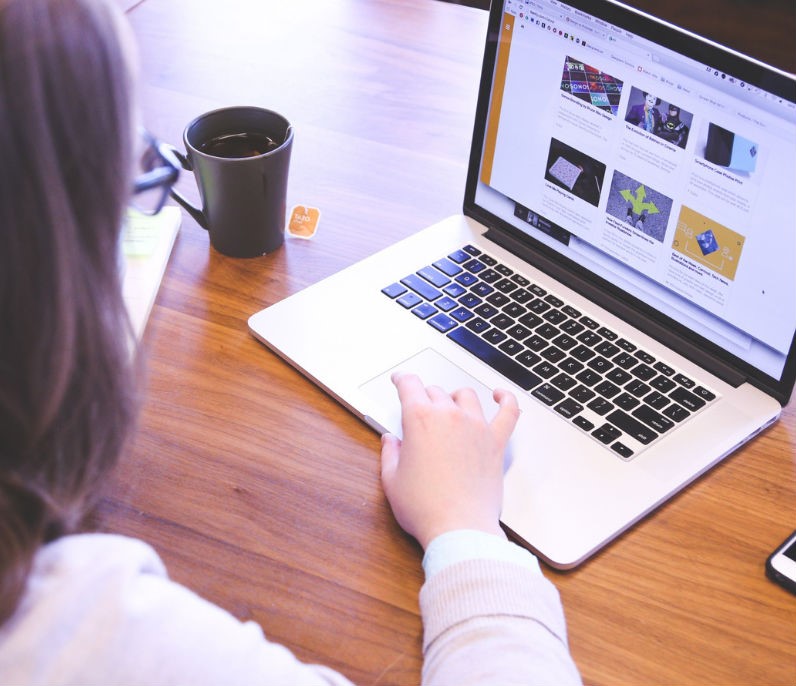 The Second Way - It helps in Converting Leads:
Sending push notifications is literally a good way for converting your potential leads into sales. Many times your users are willing to buy the products from your websites but they end up adding those products in their shopping cart which they forget later on. Now this becomes your obligation to remind your users about those abandoned cart products which you can easily do by sending them Woocommerce Push Notifications directly on their personal devices.
Here you can create a sense of urgency by sending them push notifications such as limited stock, offers for limited periods only etc. Apart from this, you can also delight your users by sending them attractive offers such as buy one get one free via push notifications. Now here the main motive behind sending these push notifications is to trigger the FOMO (Fear Of Missing Out) factor of users. With this, the users will start thinking that they will miss out buying your stock if they don't buy it now. This way, you become able to convert your potential leads into actual sales and increase your business well.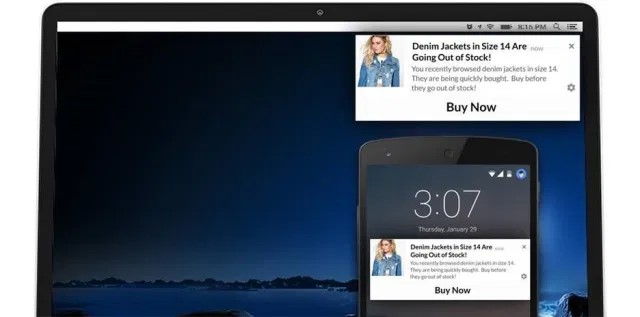 The Third Way - It helps in Retaining your Existing Customers for a Longer Period:
As we already knew, there is a huge competition in the market between the same line of products. So, it becomes very difficult for any business to retain their customers with them for life long. There is a practical fact that your existing customers can easily switch to another brand whenever they receive a convenient offer for them.
Thus to retain your existing customers with your business, it becomes very important to keep them engaged with your website. Now for doing this effectively, you can simply utilize the wordpress push notifications. When your users will keep on receiving the fresh and valuable content from your side then it will be difficult for your competitors to divert their attention from your brand. This way you will be able to retain your existing customers with your business.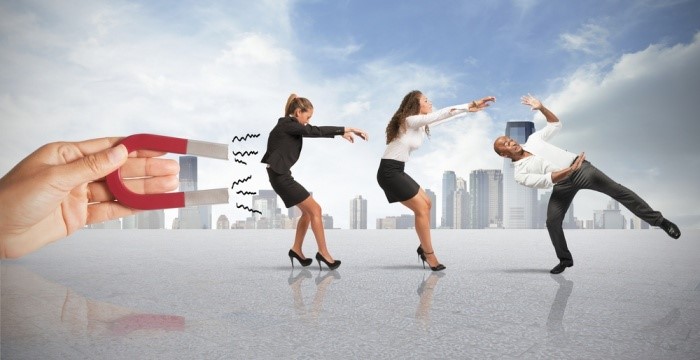 Conclusion:
Here the bottom line is using push notification strategy will be beneficial for transferring your global business. With this, you are absolutely going to become able to increase your website engagement, convert potential leads into actual ones and retain your existing customers for the long run as well. Thus, effectively utilize these wordpress - woocommerce push notifications and productively grow your business.
Author Bio:
Wonderpush supports you in growing your business by marking your presence online. It helps you in implementing the wordpress-woocommerce push notifications that are capable enough to generate leads.