Being a student, content-maker, blogger, podcaster, journalist, or whoever else, you may face the situation when you need to transcribe audio files to text. It isn't a good idea to do it by yourself because it will take you a lot of time without any quality guarantees. The better choice is to rely on a professional transcription company like Transcriberry service with an absolute understanding of the market and its features. You can also choose one of the applications that provide you with accurate transcriptions without any delays. But firstly, why do you need these services at all?
How Automated Transcription Service Can Make Your Life Easier?
High-quality transcription has plenty of advantages that you would definitely appreciate:
Scan through the content transcribed for you. It is helpful when you need to find some information and process it. If you create some types of audio\video content for your audience, you can also provide them with an opportunity to swiftly navigate through documents that are not that easy with an original source.
Boost your SEO. When you post your audio file online, you have to spend a lot of time and effort trying to attract a new audience. Search engines don't see these files, and therefore they don't suggest them to people who are looking for this type of information. But when you have an automatic transcription or the transcription that was created by humans, you can post it online and start it ranking.
Don't miss the chance to repurpose your content. Professional transcriptionists can provide you with various materials that you can use to populate yourself. For example, along with YouTube videos, you can create a newsletter using the same information.
Make your content more accessible. Whether your audience consists of ESL speakers or people with hearing disabilities, your transcript can make their lives easier. Students can also appreciate human transcription services because they help them to study better and to spend less time making notes.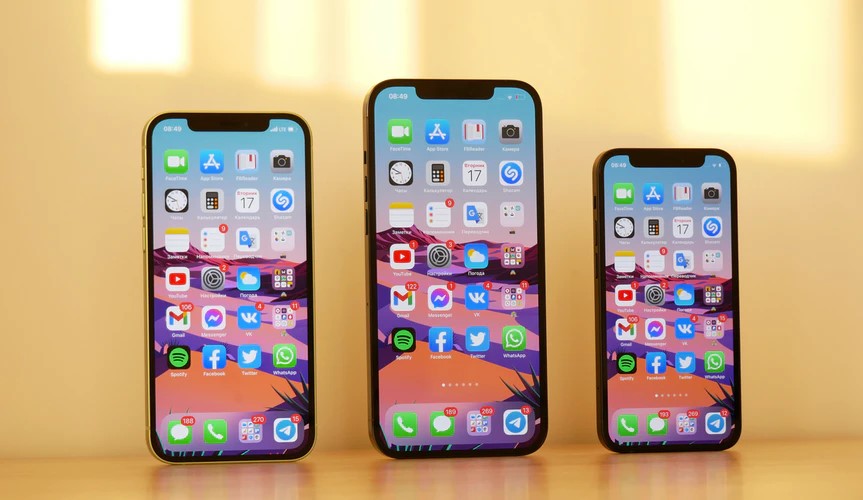 Top-5 Applications to Transcribe Your Audio Content
Now, when you know what benefits you can get when transcribing audio files to text, we want to provide you with some apps that you should try!
Audext
Audext is an online tool that can create text from an audio file. It is based on machine learning speech recognition technology, ensuring that it is able to adapt to the voice in your file. As a result, you get a high level of accuracy even if there are several speakers in the record.
You can use the Audext tool for different purposes like educational lectures, webinars, podcasts, media, and so on. Artificial intelligence helps you to receive the desired result very quickly, even if your initial file is pretty large. Besides, you can use additional text editor features if you want to make some changes.
Rev Voice Recorder
What about a tool that helps you to kill two birds with one stone? Choose Rev, and you'll receive an opportunity to record any audio files. Then transcribe them directly from your device. It doesn't actually matter whether you prefer to use your smartphone's microphone or rely on an external gadget.
This application is able to organize all your audio files and start their transcription. They guarantee you high accuracy and timely delivery, so you definitely should give it a try!
Otter.ai
Otter is a service that is extremely popular among freelancers. It is based on artificial intelligence that transcribes your files as soon as you record them. All you need is to download this app on your smartphone, hit record (whether it is a lecture, meeting, interview, etc.), and it will just provide you with the necessary result! If you don't need immediate transcription, you can just use a handheld recorder and upload your file to the web application.
Otter can be a very good solution for your Zoom meetings as well. Just use your speakerphone, record calls, and get their transcription without any hurdles.
360Converter
One more tool that you will appreciate is 360Converter. It works online and provides you with an opportunity to upload the audio file, provide its details (like type and format), and convert it to a document. The only challenge that you may face is editing time. This application is pretty accurate, but you still need to proofread the transcription and ensure that it meets your expectations. The good news is that 360 Converter is a pretty user-friendly application — you can navigate it easily and try different options.
Sobolsoft
If you're looking for the solution where you need to download a tool on your device to get a high-quality transcription, this one can be the best choice. Just install the client, and upload your audio (you can add multiple MP3 files if necessary). Pay attention to the fact that MP3 is the only supported format, so that you need to take some time and convert your file if it was recorded in any other format.
What is really good about Sobolsoft is the opportunity to track the progress. It converts your files quickly, and you'll get a good quality of text that requires just a few edits.
Conclusion
You will need to transcribe your audio files to text in case to improve SEO, make the material more certain, and also give the opportunity for people with disabilities to get data from your audio. Thus, you will definitely use one of the apps. Otherwise, you may ask for online help with transcribing.