Building an app hard work that requires a great deal of time, money, and effort. Once you have set up your up, the best idea would be to get noticed and drive more downloads to survive. With over 5 million apps in the global app market fighting for customers, app store optimization (ASO) is an elemental piece of your marketing campaign to get more engagement. Below are some of the best tips for ASO app optimization.
1. Your ASO Keywords
These are the possible keywords that potential users can use to search for an application that resembles yours. A few pointers to help you come up with these include;
· Your product's primary features
· Keywords/ phrases that one could use to search for your app
· Keywords/ phrases that your competitors use
The keyword research is a continuous process that you shouldn't pay all your attention to at first.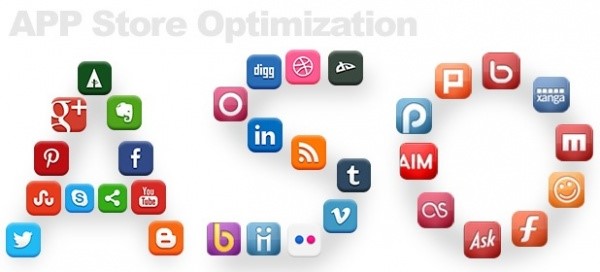 2. Find a Suitable App Name
The name should be unique and have keywords that resonate with your products. Avoid replicating or copying your competitor's name.
3. App Icon
An icon that could also serve as your logo is the first thing an app user notices when interacting with your app. Ensure you create a straightforward and visually appealing icon that gives your app some credit.
4. App Subheading
You can try integrating some valuable keywords in the short description to increase the chances of visibility.
5. Attach Relevant Media
Visual representation is one way to attract clients to your app in the App Store or Google Play.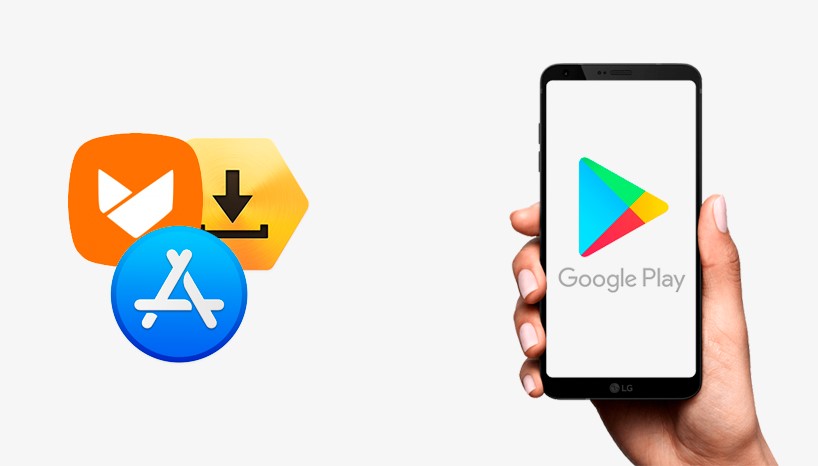 6. Marketing Strategy
To increase brand awareness, you need a strong ASO mobile marketing strategy. A good campaign strategy analyzes the target audience and directs its efforts towards improving awareness and engagement. Employ the use of various ASO tools that are designed to provide different solutions for your marketing campaign.
Bottom Line
ASO app optimization requires effort and investment. If done properly, the optimization process will positively impact your product, marketing, and monetization. Engage some of the top third-party services to provide you with different functionalities suited to your app.