Most of the discourse surrounding gaming, in the majority of the West at least, revolves around PCs and consoles. This is largely where the big-budget productions end up, on these devices. Blockbuster releases like Cyberpunk 2077 and Mass Effect receive lots of media attention. Major esports titles like League of Legends, Counter Strike: Global Offensive, and Overwatch – all played on PC – attract, for casual streams and competitive broadcasts, hundreds of thousands of viewers, clocking a dwarfing amount of hours-watched. Console gaming and PC gaming, together, make up the majority of the revenue in the gaming industry. It makes sense for studios and broadcasters to focus on straddling both of these markets, as they are often spoken of interchangeably, with only some exclusives for Xbox, Nintendo, PlayStation, and PC. Mobile gaming, however, is the biggest single gaming market in the world. It accounts for over 50%.
Apple's App Store is the key interface for this industry, as is Google's Play Store. iPhone sales have seen a resurgence this year, with new handsets offering 5G capabilities as well as improving on all the usual features inherent in Apple's handset. The interest in this kind of device for gaming will not likely wane, as new technology – 5G, virtual reality, and cloud computing – will only further push mobile gaming forward. Apple is in a furious battle with one of the major gaming companies, though, which could have consequences for the industry and their standing within it.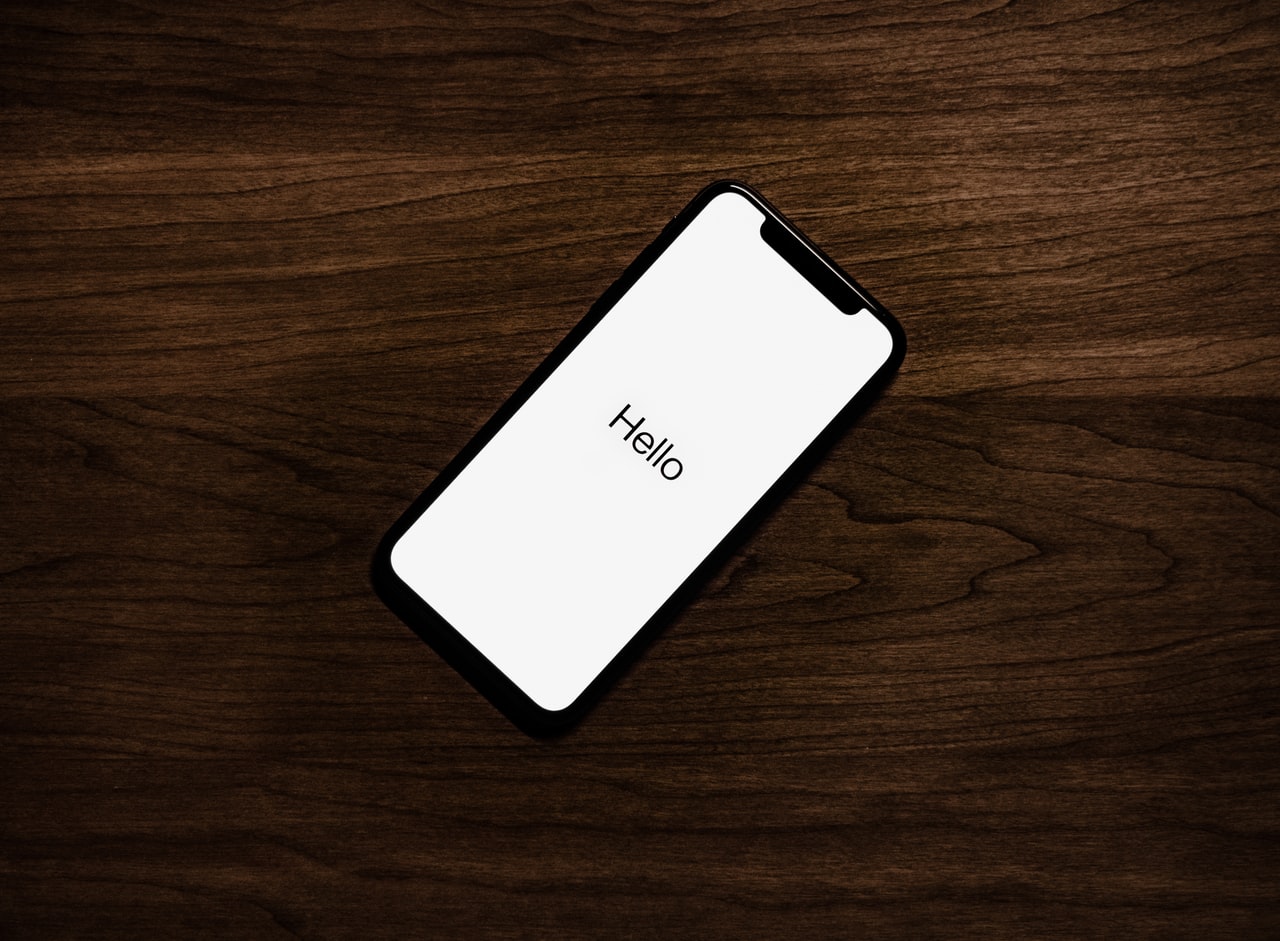 Rise of Mobile Gaming
Mobile gaming encompasses the more classically mobile games like Candy Crush as well as the more recent games which have replicated traditionally PC-console dynamics like PLAYERUNKNOWN's BATTLEGROUNDS. Developers have flooded the field with a wide range of different genres, competing with PC and consoles for versatility. There is one obvious benefit smartphones have over PCs and consoles, though: mobility.
Most technological innovation in the last decade or so has been fed into smartphones. They allow users to complete more and more tasks remotely and immediately: banking, shopping, communicating, etc. A more fundamental revolution, though, is the access to entertainment, and how studios, developers, and creators in general have met and adapted to this demand head-on.
One of the key examples of this move is the online casino industry. It began life on desktops and laptops, obviously. This was a significant move away from the brick-and-mortar establishments which had provided the traditional experience of casino games customers were accustomed to. Games were being distilled into their key components, made into video form, with gamers playing solo without anyone else physically around the table. Developers used Adobe Flash Player to create the early sites and apps for browsers and handsets. However, when Steve Jobs pushed the industry from Flash Player to HTML5 – as well as introducing the original iPhone – it made major strides forward, allowing developers to use a universal programming language which allowed a greater integration with devices and software and a better standard of security. The functionality and compatibility of online casinos' apps are an essential factor in the decision making process for a prospective customer. They will head to websites such as Sports Betting Community OLBG.com for instance, to read reviews which discuss these details so they can compare various gambling sites to find which one suits them best.
As the Market Expands
The market is set for another influx of advancements. PlayStation and Xbox have begun setting their sights on mobile gaming. They are approaching this quite differently. The former are adapting their franchises for mobile. They will take the original game and totally adapt and optimise it for a smartphone handset. Sony has a mobile publisher already, with puzzle games and endless runners. However, this new initiative will likely offer games in line with their PC and console counterparts.
Xbox, though, are far more focussed on cloud computing. The market for cloud computing continues to grow outside of Xbox's interest, with Facebook and Google (though the Silicon Valley giant has seemingly scaled down its efforts), in addition to NVIDIA GeForce Now, Microsoft xCloud, and PlayStation Now. In its current iteration, what this means is that the games available on Xbox's Game Pass, as long as they are downloaded on the users console, can have their gameplay streamed to another device, with them being as fully playable as if they were being played on a TV normally. Cloud computing relinquishes handsets of the need to process and render games with their own hardware and software. Remote servers will handle it instead. Eventually, Xbox will likely not need users to have the game downloaded on a console to be playable. This could push smartphones further ahead of PC and console gaming, if a gamer needn't necessarily worry too much about the power of a handset, only its screen and sound quality. It will lower the barrier to access gaming.
Apple vs. Epic
What Apple and Epic are fighting over is whether or not Apple's exclusive control over how apps are bought and downloaded on iOS amounts to anti-competitive behaviour. Apple believes it does not. Epic believes it does.
Epic takes issue with Apple taking a 30% cut of sales for and within apps, which is reduced to 15% for small businesses and developers. They also suggest that being the exclusive store for iPhone users allows them to control what is downloaded, vetoing apps if it doesn't suit their purpose. However, Epic seems mostly interested in the tax Apple imposes, rather than its alleged monopolistic behaviour. Apple kicked Epic's Fortnite off its App Store in 2020 because Epic installed its own in-app payment system which circumvented the taxing, violating the App Store's rules. This, Epic suggests, is more of a problem than their initial monopolistic behaviour: they are controlling app distribution via their monopoly.
Apple's argument largely hinges on what they see as the tax being compensation for the billions of dollars they've invested in the security of the App Store. They claim that the customer's security is the most important thing to them, which is why they are doing what they are doing. The 30% is what they feel they are owed for creating such a safe environment for consumers to operate within.
Other stores take 30% cuts. It's standard practice across the industry: Xbox, PlayStation, Google, Amazon all do it. However, for the gaming sphere, Epic are arguing that it's fine for these companies to do it because they don't hold the monopoly that Apple does. The business models for smartphone and console companies are different too: consoles rely on games and smartphones don't.
Epic could radically alter what the whole gaming industry is built up if they win and force Apple to not take any tax from in-app payments. The rest of the industry might have to do the same thing, go from 30% to 0%. The very reduction of costs which Epic are attempting to argue will ensure developers and consumers are saving money could lead to a price hike, pushing the barriers to gaming up.