If you have recently set up your business and are planning to to come up with a great website, it's a long road ahead. There are many things you need to take care of for building a great online presence.
Read on to know all about optimising your website right and pushing it the right way in front of your target audience to get the most out of your digital marketing efforts.
Test Your Website's Usability
Hardly anyone talks about this. But usability is a measure of how "user-friendly" your website is. It looks at whether your website makes sense to real users and if they're easily able to perform the tasks you want them to perform on your site (like purchasing a product).
So how do you test usability?
Simple: by having actual members of your target market test your website.
Example:
Have them go through the order process.
Ask them to guess what will happen if they click on certain links.
Tweak your site so that its functions meet your users' expectations.
Test, Track, and Tweak Your Sales Copy
You can use a split-test script or even Google Analytics to test and track the various part of your sales letter to boost your conversion rate.
Start with the price and then the headline. Then you can move on to other parts of the letter like the opener, the guarantee, and the call to action.
Give Your Website a Facelift
Does your website inspire confidence? Does it look professional? If not, you should redesign it. And if you're not a good designer yourself, then search for "web design auckland" on Google and get it done by a professional.
Optimise Your Pages for Search Engines
Have you created content that's optimised for the search engines? If so, posting it on a WordPress blog is one of the easiest ways to make it search engine friendly.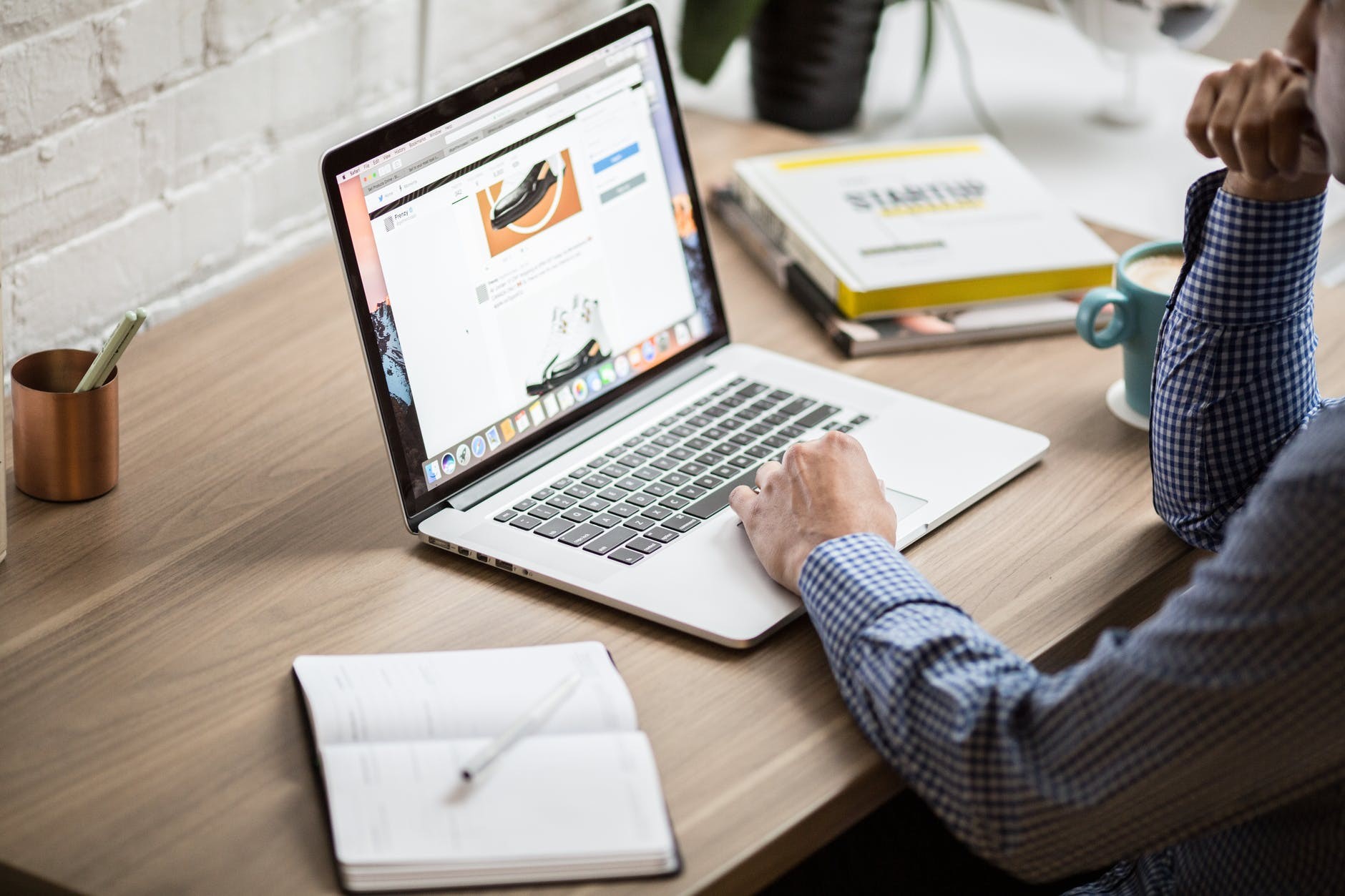 If, however, you're not using WordPress, then be sure to include your keywords in your file name, page titles, navigation menu, and one to three times for every 100 words of content.
Choose a Primary Goal for your Site
Decide the type of people you want to target through your website. And then make the site revolve around that ONE goal.
Example: If your primary goal is to make a sale, then everything on your site should be focused on making that sale. Or, if your primary goal is to build a list, everything should point towards getting visitors to join your list.
Include Interactive features
This includes features like a blog (with commenting enabled), forums, polls, surveys, games, quizzes, Facebook badges, and more.
Anything that will get your users to start interacting. Because once they start interacting, they'll tend to stick around longer, and their trust in you will grow. All of which adds up to increased revenues.
Get People on your Mailing List
This is especially true of those who're leaving without taking action. They probably won't come back, so getting them on a list is one way to follow up with them in the near future.
You can do this by including a section on your homepage where you give away a freebie like an ebook in exchange for their email id or phone number.
Bonus: Do Viral Marketing
The usual way to promote your website on Google is to either run paid ads or do SEO and wait for months. With PPC, you can get quick visibility, and with SEO, you can get long-term visibility.
However, there's just one problem in all cases: The prospective buyer is a bit sceptical of your advertising claims.
Imagine instead if one of the prospect's friends recommends your business or otherwise passes along your advertising message.
Will the prospect take notice? You bet. And he'll be even more inclined to buy, simply because a neutral friend is essentially endorsing your products or services.
This is what happens when you use viral marketing. And that's why viral marketing is so powerful. Here's how to start implementing your viral marketing campaign
Create & Publish a "Share-Worthy" Report Online
Instead of posting content on your blog, you can release it via a report (PDF document). That way, people can share it directly by email.
However, sometimes it's a good idea to give people an incentive to share your report. This brings us to the next point.
Create a Rebrandable ebook
By "re-brandable," we mean that you allow other people to change some of the links to their links. That way, you can use your free ebook to promote your products while allowing other people to rebrand the book with their respective website links.
The Result: Everyone has an incentive to pass your ebook to others! Plus, your Business' name is getting out there for free!
Final Word
The above methods are all pretty simple to implement – and yet they make a big impact. This is especially true if you don't cherry-pick your way through these methods and instead commit to implementing them all.
Once you apply them, you'll be excited by your boost in profits. That's when you'll start looking for other ways to give your business a quick boost to the bottom line.