The COVID-19 had brought about drastic changes and measures in all industries. The tourism and hospitality industry is no exception. Industries are having to implement and come up with innovative solutions to combat the decline that COVID has brought in. For hotels, the pandemic has caused many doors to close permanently. For those still remaining the quest is on to find ways to keep business going regardless of the massive change to the industry. A part of this is working around health safety regulations put into place.
Hotels have had to actively work towards revamping and implementing innovative solutions that take known industry standards and policies and make them situated for the current and future tourism climate. There are a number of big-name hotels in the industry that have already started to pave the way in this new normal. But how can smaller boutique hotels find the same success? One of the major leading solutions is looking to the tech sector to find salutations that modernize processes and reduce the extent of in-person contact while maintaining a personal touch to customer service.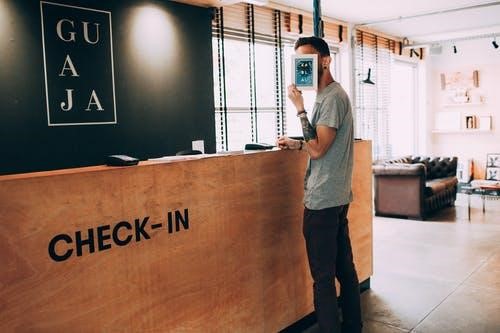 Solutions To Help Your Hotel Business
This last year or so has completely dismantled what was once proven strategies in the hotel industry. While this has been a daunting challenge to overcome there is also a sense of excitement and reinvigoration. There is no possibility to restructure the way in which your hotel business operates and how it can change in a way that works for today's hospitality industry and in years to come. As countries adapt and create a policy that allows for a person to travel in a safe manner there have also been app creations at different levels to make the process more streamlined. You can now find apps for hotels that allow guests to book their trips and customize their options and needs all without having to interact with other people. There are three main areas that hotels should focus on in order to find success in these uncertain times. As a hotel owner, you should focus on:
Investing in your digital platforms
Reconstructing your market
Implemented innovative technologies
The landscape and understanding within the industry has understandably shifted. There is a larger focus on improving existing tech and bringing in new tech. The digital presence of hotels is a requirement now. There has to be a level of transparency when developing these solutions. People want to see the effort and commitment from companies and different service providers. They need to feel secure in staying with you. At the root of the success of all hotels are guest and guest satisfaction. There also has to be a consideration for hotel staff that makes the guest experience more than just a stay but a home away from home feeling.
Invest In Your Digital Platforms
You may be considering cybersecurity risks and the potential issues they pose for your business but as the world moves towards a more digitally influenced lifestyle so has the improvement to cybersecurity been implemented. There are ways that you can improve your digital presence and protect the integrity of your systems. Prior to COVID travel agencies were already feeling the brunt as digital options for booking became more and more popular. Now many of them are closing their doors completely. This is the time for hotels to improve their online presence to increase conversions to confirmed bookings. Some ways that hotels can do that and increase their success:
Invest in your websites
Have a direct booking option
Develop and regular schedule digital posts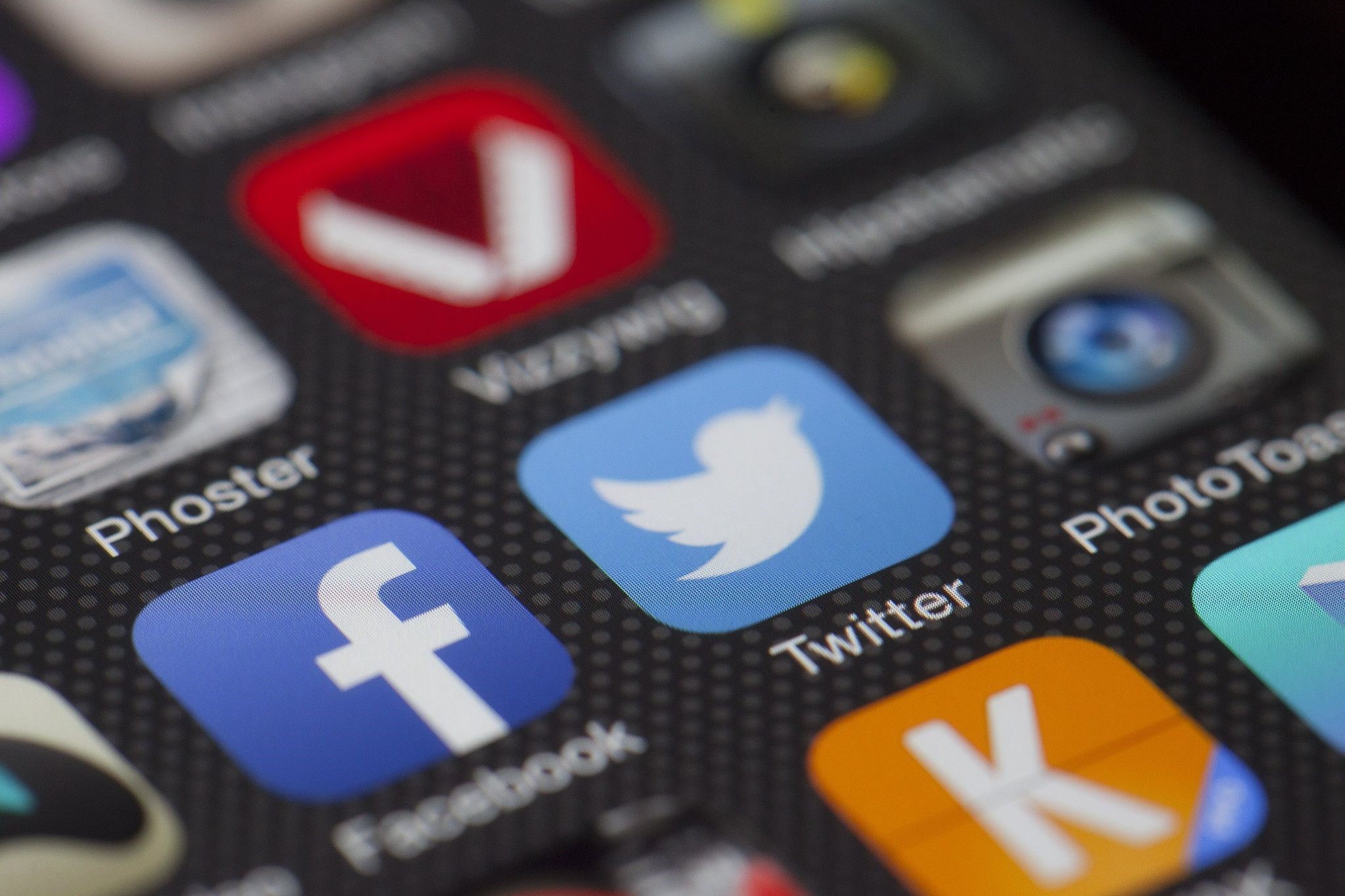 Reconstruct Your Marketing Strategy
With so many outside travel agencies competing for sales and high conversion hotels have to an extent looked past marketing strategies. They have mostly depended on word of mouth and their existing customer base to bring in more business. However, as the pandemic has discouraged persons from traveling it is up to the hotels themselves to think about their marketing strategies. How can you reach out to the customer that isn't your normal customer? How do you get your name out there? These are questions you need to think about when reconstructing your hotel's marketing. Today's current situation means that marketing should be geared towards rebuilding customer trust. You need to be able to show guests your plans, policies, and practices that you have in place to ensure their health and safety. Some ways you can do this include:
Develop your digital marketing campaigns
Figure out your hotel's message
Get involved in tourism promotion initiatives
Implement Innovative Technologies
This is the time for hotels to be bold in their innovative projects. Now more than ever technology is the basis for any successful business. The industry is no longer one where you can afford to miss out on implementing advanced technologies. If you've ever considered the value in applications, equipment, and other services geared towards modernizing the hotel experience now is the time to think and put it into action. The great thing is though there is some risk to trying out different technologies and strategies it is a risk everyone has to take. No one has the winning strategy or plan as everyone is figuring out this "new normal" together. You can take the chance to try different things in your hotel's operations to find solutions that work for your operation. Some of these include:
Implement touchless technology
Put guest experience at the center of your strategy development
Implement different services and packages for the day-use within your applications
The COVID-19 virus has swept the world and changed the way we live our daily lives. For businesses, the need to restructure has been paramount to finding success in these uncertain times. For the tourism and hospitality industries, it has meant rethinking the needs and wants of the customers and visitors. Hotels now have the task of creating an experience that is both customized and allows for guest independence. There is also the task of changing the roles of staff. The need exists to find ways to keep staff inclusive while shifting to a more hands-free service option.