With the gaming industry bringing in revenue of a little over $77.2 billion, it's no surprise that it dominates the entertainment industry. Compare that to the $23.1 billion of the music industry or the $42.2 billion the film industry was worth at the end of 2019, and you can see why.
In fact, the whole gaming industry is worth roughly $162 billion, which is a truly staggering amount when you come to think of it.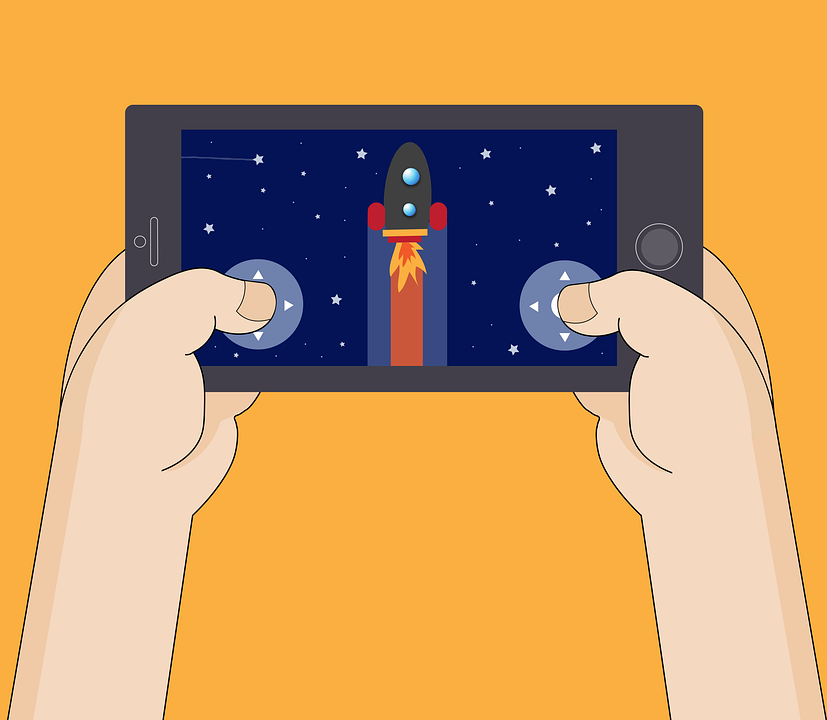 The Statistics
Of course, those numbers don't really give all the details, since the gaming industry is made up of several different parts.
For example, you have PC gaming, which accounts for 23% of the market. Or console gaming, which actually just recently outpaced PC gaming to reach 28% of the market. There are even online casinos that fall under the mix, although aren't always technically counted.
That being said, the biggest sub-industry of the gaming world is by far mobile gaming, which accounts for 48% of the market, or roughly $77 billion. It's even projected to grow to $95.4 billion by 2020. This is backed up by a Deloitte Digital Media Trends survey which shows Gen Z American would rather play games than watch TV.
Interestingly though, female gamers are more likely to play on mobiles or tablets, compared to male games who prefer consoles and PCs. As such, it isn't surprising that some of the most popular mobile games are ones targeted at female players, with some of the highest-selling apps being drawing apps.
The Breakdown
Going into a few more details, we get some interesting numbers.
For example, there was a 12% rise in players between 2019 and 2020, bringing the total to a staggering 2.5billion mobile players. Of all mobile downloads, 25% of iOS downloads and 21% of Android App downloads were mobile games, which is a significant portion.
While there has been a significant rise in all genres of games, puzzle games seem to be at the top of the list. This is also the case when it comes to ads, as puzzle games constituted roughly 25% of created ads in games according to Socialpetia.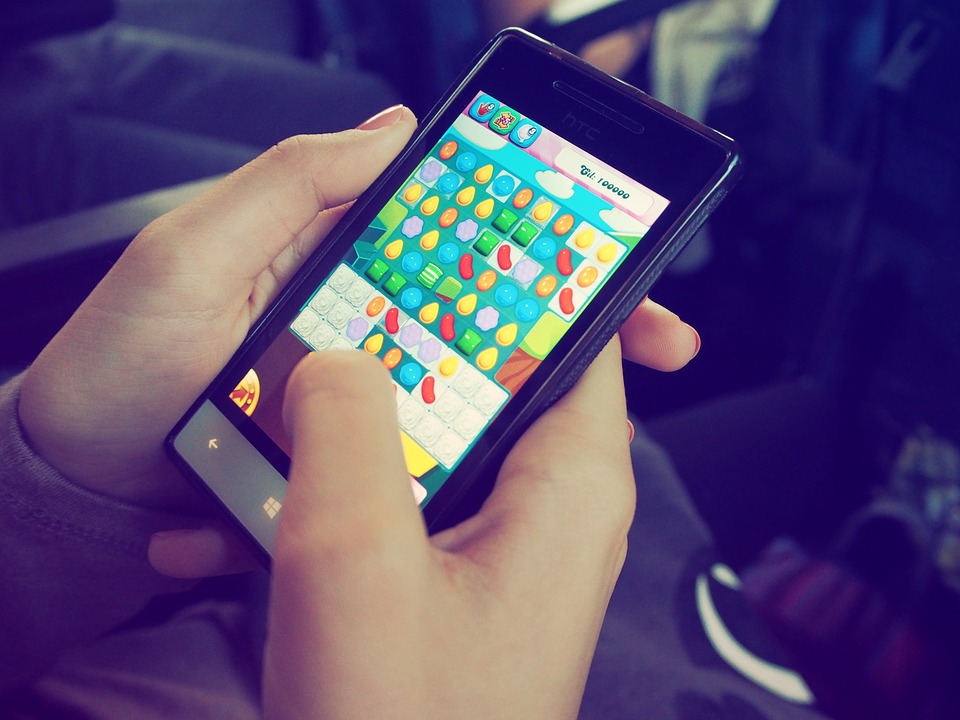 On the other end, strategy games have the 4th most ad creatives, but 1st in terms of purchasing power.
Speaking of revenue, ads continue to be the highest when it comes to bringing in money for mobile games.
Unsurprisingly, the USA topped charts when it camos to CPM and CPC $16.23 billion, with CPC and CPM of $3.41 and $40.09 respectively. Compare that to the CPM of a country like Germany at $6.91 billion or the second-highest, Korea at $14.36 billion.
The Future
In-game ads are some of the biggest moneymakers, and we'll likely see that trend rise in the coming years. This is especially the case if you consider that 74% of gamers in the United States would watch in-game ads, and 82% of gamers prefer freemium models with in-game ads.
In fact, free games are incredibly popular, the most popular type of games by a wide margin, with about 95% of revenue coming from in-app purchases. As such, we'll also likely see this model become more common, where games are free to download and play but have in-app purchases.
Given the reliance on ads and in-app purchasing, we'll also likely see a large investment in marketing intelligence tools. This will help clue-in publishers and developers into the habits of gamers to better target their ads and in-app purchases.
Of course, not all development will be on the marketing side, and we're certainly likely to see a bigger investment in the major mobile game dev engines: Unreal and Unity. In fact, we may very well see Unreal Engine 5 in 2022 or 2023, which will likely put pressure on Unity to do its own major release sometime in the future.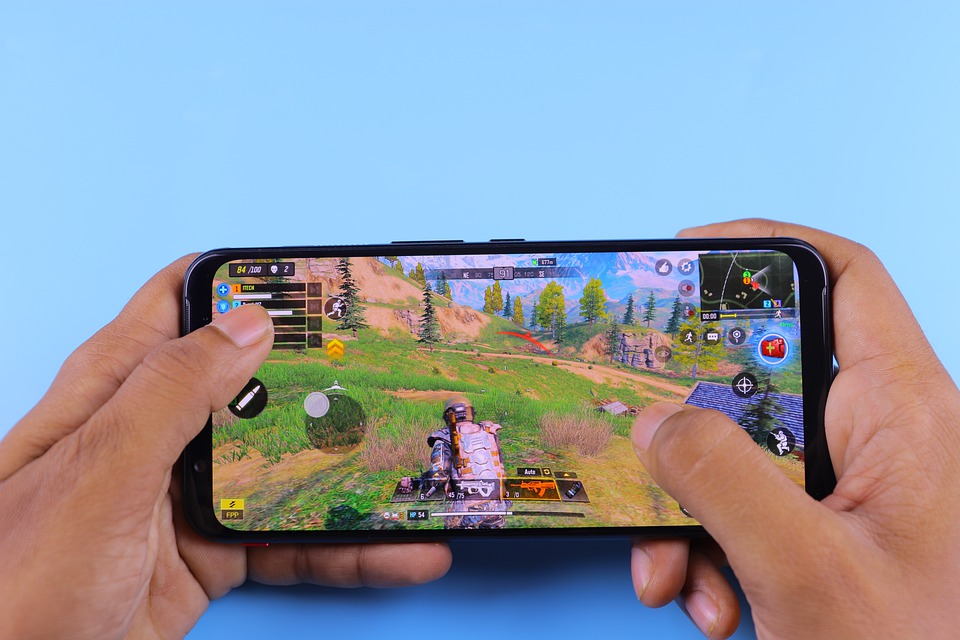 Conclusion
Whatever it may be, 2020 was a banner year for mobile games, especially due to the global pandemic. With people being forced to stay home and entertain themselves, many people turned to mobile gaming to fill the empty time. This led to a large increase in the mobile gaming sector, even though it was already rather large.
As we're still suffering through pandemic lockdowns in 2021, it's likely this increase will continue its upward trend. The plateau for this meteoric rise will probably not come until we see lockdowns stop, which is slated to be around the end of 2021 in the US, or the middle of 2022 for other places.