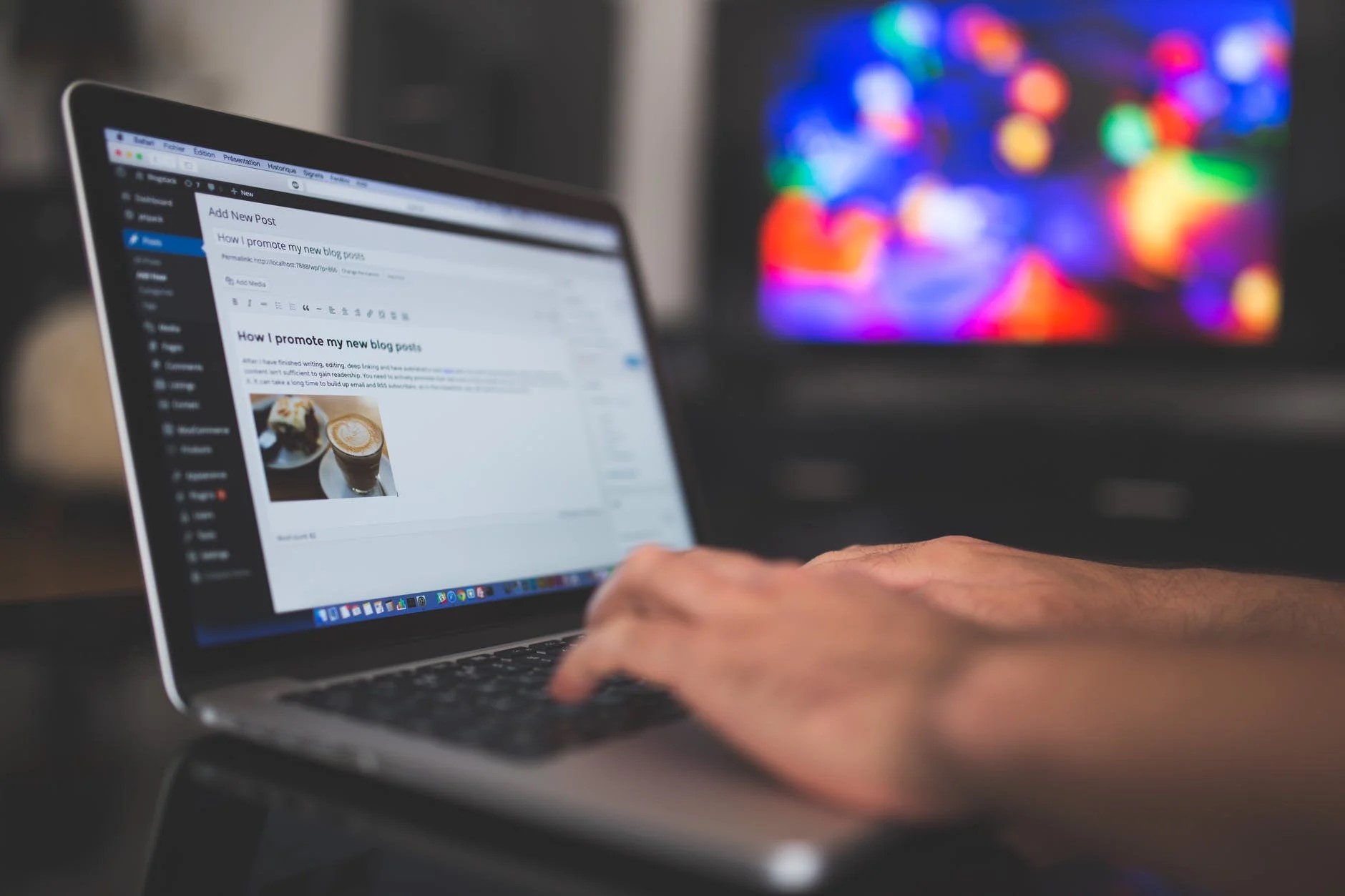 Anyone who knows the basics of business would be aware that a brand's reputation majorly defines its success. Having a positive reputation in the industry is paramount to be able to achieve growth and attract opportunities that contribute to your growth.
A reputed brand enjoys customer loyalty and is able to barge ahead of the competition. At the same time, one blunder and your reputation starts deteriorating. Poor reviews on social media or bad word of mouth from customers can severely damage your company reputation, and affect your finances.
In this article, we will talk about some of the most important things that define a company's reputation and what you can do to enhance it:
Factors That Affect Your Business Reputation:
The level of customer service your business offers
The reviews given by an existing customer
How well you respond to these reviews regardless of whether they are good or bad
How available you are for your customers online
What your company culture looks like
How well you know your customers
Five Things That Will Help Improve Your Business Reputation:
1 Provide valuable products/services:
Unless your aim is to just survive in the industry and not grow, you can go ahead and keep providing average products or services. To stand out from the crowd, you must go out of your way and provide high quality results to your consumers.
This means understanding what your core audience wants and finding solutions that best serve them. Your marketing strategies too should be directed at highlighting how your business adds value to the consumers life.
2 Invest in your employees:
Your employees are the face of the organization, dealing with customers day in and day out. Wouldn't it make perfect sense to ensure that they are happy so that it reflects in their quality of work?
Companies that invest in the learning & development of their employees enjoy the benefits of having a workforce that is not only satisfied, but also willing to go the extra mile to achieve company targets.
And the best part is, with various affordable softwares available in the market, providing growth opportunities is now easier than ever. Top Learning Management Systems like Tovuti are available at a starting price of only $499 with mobile learning capabilities to help employees learn on-the-go.
3 Take customer feedback seriously:
The one thing that differentiates a successful business from an average one is the importance they attach to customer feedback. If you just encourage customers to leave their feedback, but never act on it then it's fruitless to even ask for it in the first place.
To build a positive reputation, make it a point to actively listen to a customer sharing their review about your business and devise ways to find the resolve any issues mentioned. This shows the customer that you care about their opinion and are willing to work towards customer satisfaction.
4 Take time to interact with your customers:
This is one of the easiest ways to build a positive reputation. In this era of social media, it's not enough to talk to customers walking into your store. You need to go beyond that.
Businesses that engage with their customers through their social media handles are seen as available and more than just a "brand". Responding to a customer online or offline makes them feel valued.
5 Admit when you're wrong:
The path to success goes through a ladder of mistakes full of lessons. Your business too, will make mistakes while climbing the ladder of success. What ensures you keep going ahead is acknowledging these mistakes.
While in some situations apologizing sincerely is enough, other situations may demand a more elaborate action. Show your customers you genuinely understand your mistake by offering them rewards or discounts.
Conclusion:
A business can make or break its own reputation. The key to maintaining a good reputation is going the extra mile for both customers and employees.