If you are running a business that is predominantly customer service-based, then it is imperative that you have a truly great mobile app that stands out above the crowd. Nonetheless, with millions of apps currently out there, achieving this task is easier said than done. This guide has been created to help you figure out ways in order to truly optimize your mobile application to be one of the best out there. Read on now for five top tips.
Make it User Friendly
When creating a mobile app, it's worth imagining that your user is an alien who has never used a phone before. What would they need to do in order to get from A to B in a way that is as simple as possible? That's why it's worth considering the user journey at all points in your app creation, meaning that if someone logs into the app for the first time, they will know exactly what they want to do.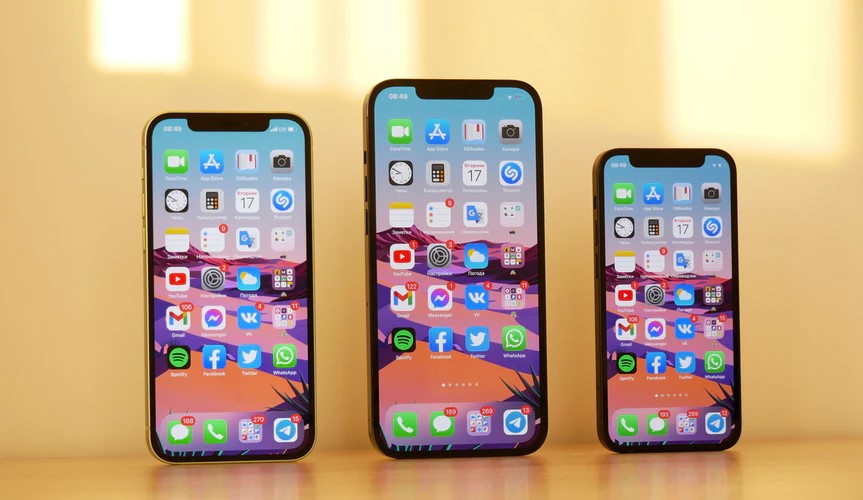 Optimize it For Web Use
Whether it's space or aesthetic issues, some people simply don't like downloading apps onto their phone. What they will do, however, is visit your application via their web browser. That's why it's essential to make sure that you have a killer website that is completely optimized for mobile web use. If you want to know more, ALT Agency can help you learn the latest web design trends here.
Accomplish Tasks in as Few Clicks as Possible
Unless you are on a social media site that people will happily visit for no reason at all other than being rather bored, it's likely that when people are coming to your mobile app, it's because they have a specific aim in mind. That's why your app should aim to allow people to accomplish their aims in as few clicks as possible, like Amazon and their one-click purchases. Ideally, nothing should take more than three to five clicks to achieve.
SEO-Optimization
There is no point in having a great app if there is no one there to see it. That's why you can draw people's attention to your wares by using search engine optimization. By having a good search engine optimization system in place, when people search online for a service with similarities to what your app has to offer, they will easily come across your app.
Minimize Distractions
As YouTube has found out, there is nothing that people hate more than using an app that is constantly marred by annoying pop-ups. Whether you are trying to get people to subscribe to the premium service or annoying them with advertisements, distractions can genuinely put people off a service. Try and think about devising a business model which doesn't rely on badgering the user in order to part with their cash in order to access better features of the app. Rather make sure that you win their trust first with the free app before working your way up to offering some form of paid version.