With the escalation of social media throughout the globe, social media marketing also seems to be on the rise. Social media marketing refers to the act of creating content that promotes all your business practices and products on different social media platforms. This idea works the best for any retail business, start-up, and even a gigantic enterprise. All you are required to do is to build unique content for your business. Social media marketing helps you to boost conversions and increase brand awareness for your business.
Some of the most popular social media platforms on which you can promote your business are Facebook, Twitter, Instagram, Pinterest, Snapchat, and YouTube. You can get in touch with a social media marketing consultant after which they design a suitable marketing strategy to promote your business on these platforms.
These consultants use various social media management tools to accelerate marketing, hence helping you multiply profits. The importance of social media marketing for any big or small business can be understood with the following points:
Better brand awareness:
Today, social media is touted as one of the most profitable and stress-free digital marketing mediums that you can use to increase the visibility of your business. Once you get in touch with a top social media marketing consultant, they design the best social media profiles for your business and begin to network with others.
A solid social media strategy is then applied to increase your brand recognition by a significant margin. According to a study, 90 percent of marketers have claimed that their brand visibility has improved using the platform provided by social media.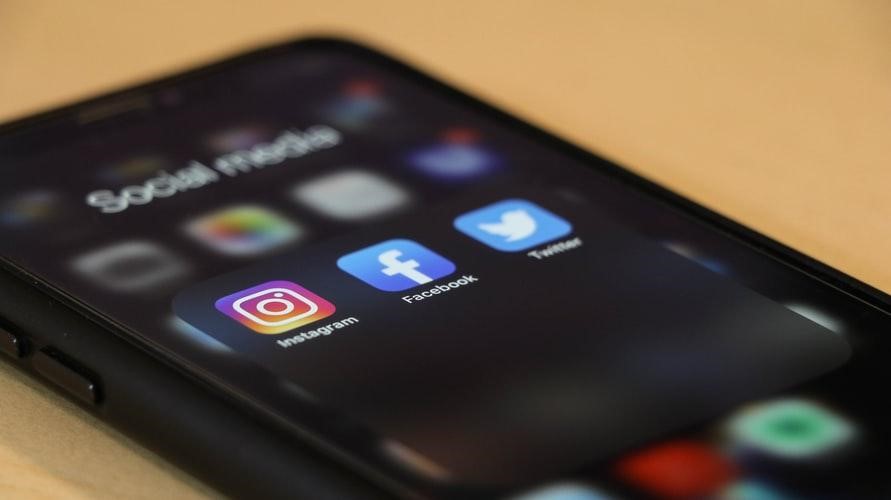 Social media marketing is cost-effective:
When it comes to promoting your business online, social media marketing is considered a cost-effective approach. You are merely required to create an account. Signing up on social media platforms is free of cost. Once you have created an account, you can further use paid promotions or paid advertising on these platforms.
A social media marketing consultant usually starts small to see what your business has in store in the coming days. This cost-effective idea helps you achieve greater returns on your investment. Professional help also increases conversion rates. Eventually, you get a good return on the investment.
Good social engagement with the customers:
Social media is considered one of the best mediums using which you can engage and interact with your customers. The more you communicate with your audience, the better chances you get of conversion. Your social media marketing consultant will help you set-up a two-way communication with your target audience. You can use the set-up to learn about their interest.
Top social media marketing consultants also keep planning various interactive activities between the buyer and the seller. Proper communication and engagement with the customers create a win-win situation for your business. Your brand reaches more audiences in less time.
Increased traffic:
You can hire a qualified social media marketing consultant to invite more traffic to your website using social media. Sharing your content on social media gives all your users a reason to explore your website. Professional assistance will help you maintain both your social media account and the website whilst creating quality content.
As a result, you will be able to increase your followers and generate more traffic on your core business website while making many opportunities for conversion. The process may as well help you increase the SEO rankings of your website.
Takeaway:
Nowadays, social media platforms are not merely for entertainment purposes. And if you want to strictly talk about business, these platforms can help you out. Get in touch with a good social media marketing consultant and use the best promotional strategies. You will enjoy the results like improved brand loyalty, better SEO, healthier customer satisfaction, etc.