When it comes to CMSs, they don't get bigger than WordPress. It is by far the most popular CMS on the planet with over 75 million websites powered by it. WordPress's success didn't happen by accident. It's a convenient CMS that is perfect for people who are just beginning. It is stable, agile, and can host very complex sites as it can simple one-page personal portfolios. But is WordPress the best CMS in 2021?
WordPress Has Competition
There are tons of CMSs out there and WordPress is not the only game in town anymore. This is why you need to make a smart comparison before deciding which one you're going to go for.
Maybe you don't even need a CMS, but a simple platform on which you can host your website on. In this case, you might be better off with hosted website building services like Wix or Squarespace. On the other hand, if you need something more robust, then you might want to look at options like Joomla or Drupal, which are two of the alternatives that are the closest to what WordPress offers.
All of these three are similar in many ways, the biggest difference is how much control you have over the site's code. These two options are more developer-oriented than WordPress and are better for people who have coding experience.
One of the areas where these differ, however, is security. WordPress's security is often criticized, and it is somewhat unjust. The truth is that there are so many websites online being powered by WordPress that it makes more sense for hackers to develop tactics to hack them.
With that being said, Drupal is said to have much better security. And Joomla has a more extensive admin that makes it easier for multiple people to manage a website at once for instance. It also has nice features like out the box multilingual support, something you'll only find as an add-on on WordPress.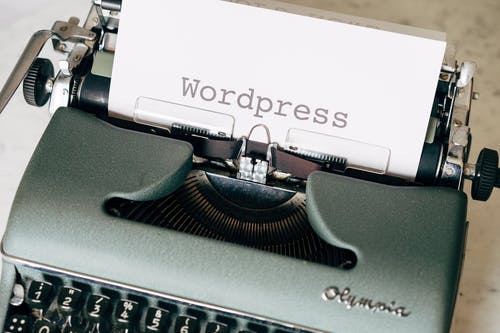 When is WordPress Better?
When you look in closer detail at the three options, it's clear that WordPress is the clear winner there. If you don't have coding experience, then it's a no-brainer, WordPress is best. The other two have steeper learning curves and will take time to master. Some may never be able to do it and will have to hire outside help. And, if you need outside help on your website, you'll have much less trouble finding someone if you're using WordPress.
WordPress is extremely simple to use and learn. There is also a much wider selection of add-ons for WordPress than there are on other platforms. Not to mention the quasi-infinite number of WordPress themes that you can find.
WordPress's official directory has over 10,000 themes, and you can find thousands more online on sites like ThemeForest. We always advise that you go with paid themes when you can, but there are tons of great free themes on WordPress, and hardly any on the other two platforms.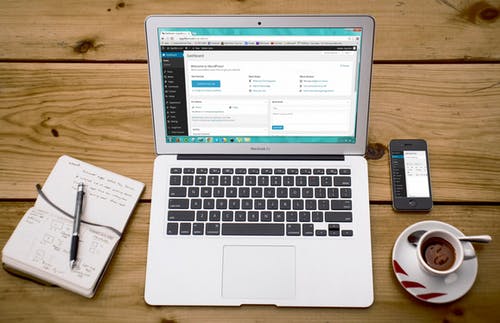 WordPress's Limitations
With that being said, WordPress isn't perfect. It has quite a few issues that people have been complaining about for years. One of the biggest is updates.
Updates are essential for security and have to be performed promptly to avoid issues. The problem is that themes are constantly being updated, and once updates are implemented, they can lead to serious issues that could force you to go back to an older version and leave you vulnerable.
Then there are the security issues. Again, making sure that your version of WordPress is up to date and that you follow all the security measures is important. But one of the areas hackers can get to your site is through the plug-ins. This means that you need to keep an inventory of all the plug-ins you have installed, possible threats, and updates.
WordPress themes don't always have the best code out there. Some will have unnecessarily heavy code that can slow the whole website down. You could end up getting varying loading speeds on your website, which is never good. Not only will it hurt your users' experience, but it could affect your performance on search engines as well.
Who is WordPress for?
WordPress is for people with beginner or intermediate skills who need something simple they'll be able to customize. WordPress will get you a great free site if that's all you are looking for. If you need something with more customization options, functions, or security, there are better options out there, but WordPress still fares pretty well in all of these categories.
Conclusion
At the end of the day, you're the one who knows what the best CMS would be for you. WordPress is definitely at the top, but we suggest that you look at other options and compare too.