Today, the average person has at least one finance app on their smartphone. The ability to manage your money wisely is what distinguishes a thoughtful person from an ordinary person. This is why any modern finance-related organization is required to have its own application. One that makes everyday functions more convenient. For these purposes, you need to find a professional financial app development company.
Who is the best place to go for help?
If you need the development of financial applications, then be sure to evaluate the cases from this industry from several selected teams. If the company has all the necessary experience to provide this kind of service, you will see examples of successful and non-trivial solutions.
The main criteria for choosing a performer:
• Competence and expertise. The team should be well versed in the infrastructure of financial companies and be able to quickly integrate with authentication, trading, internal accounting systems, etc.
• Finance is a sector of maximum responsibility. The team must ensure the absolute confidentiality of the data of both the customer and each user.
• Speed ​​of work. If you need a quick result, then only a large staff of specialists can perform complex work in a short time.
• Unique services. To stand out from the competition, you need to offer users unique and user-friendly services. Among the cases of potential performers should be a line of their own software products for accounting, analysis and provision of financial information.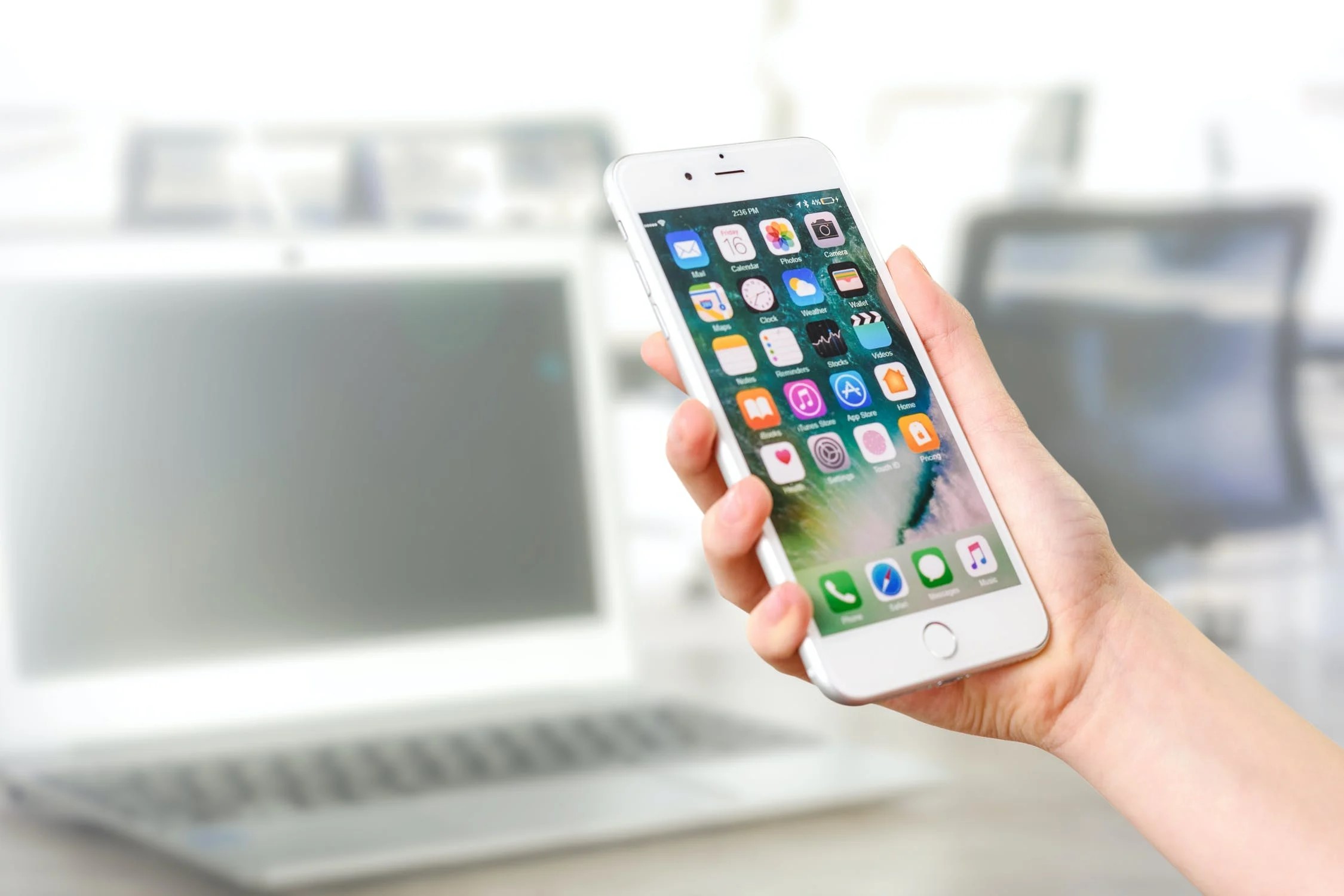 What other benefits does a strategic approach to development have?
You should order the creation of financial mobile applications due to the fact that the specialists here work as quickly as possible. Beforehand, you will discuss all the deadlines within which the employees will have to meet. Experts value the comfort of their clients very much, they will not let you down. Best practices that can be implemented in a variety of financial applications.
• Big data analysis using artificial intelligence;
• Accounting for all financial flows, credit calculator and tax accounting;
• Providing specific financial information.
The creation of mobile applications is carried out using modern technologies. Integration with modern identification systems, authorization, trading systems and others will be made.
Who may need these software products?
Recently, more and more often these applications are ordered by the owners of startups. The most popular are the usual programs that are designed to track expenses and income. They have become especially relevant against the backdrop of economic crises. You can create applications that are designed to conduct payments for various services. There are other solutions:
• Currency converters;
• Accounting software;
• Applications for working with virtual wallets.
You can also develop products for insurance companies and banks. They will meet the highest industry standards. Powerful financial analysis tools will be provided. At the same time, the applications will be available on both iOS and Android. Employees and ordinary users will be able to use the databases.