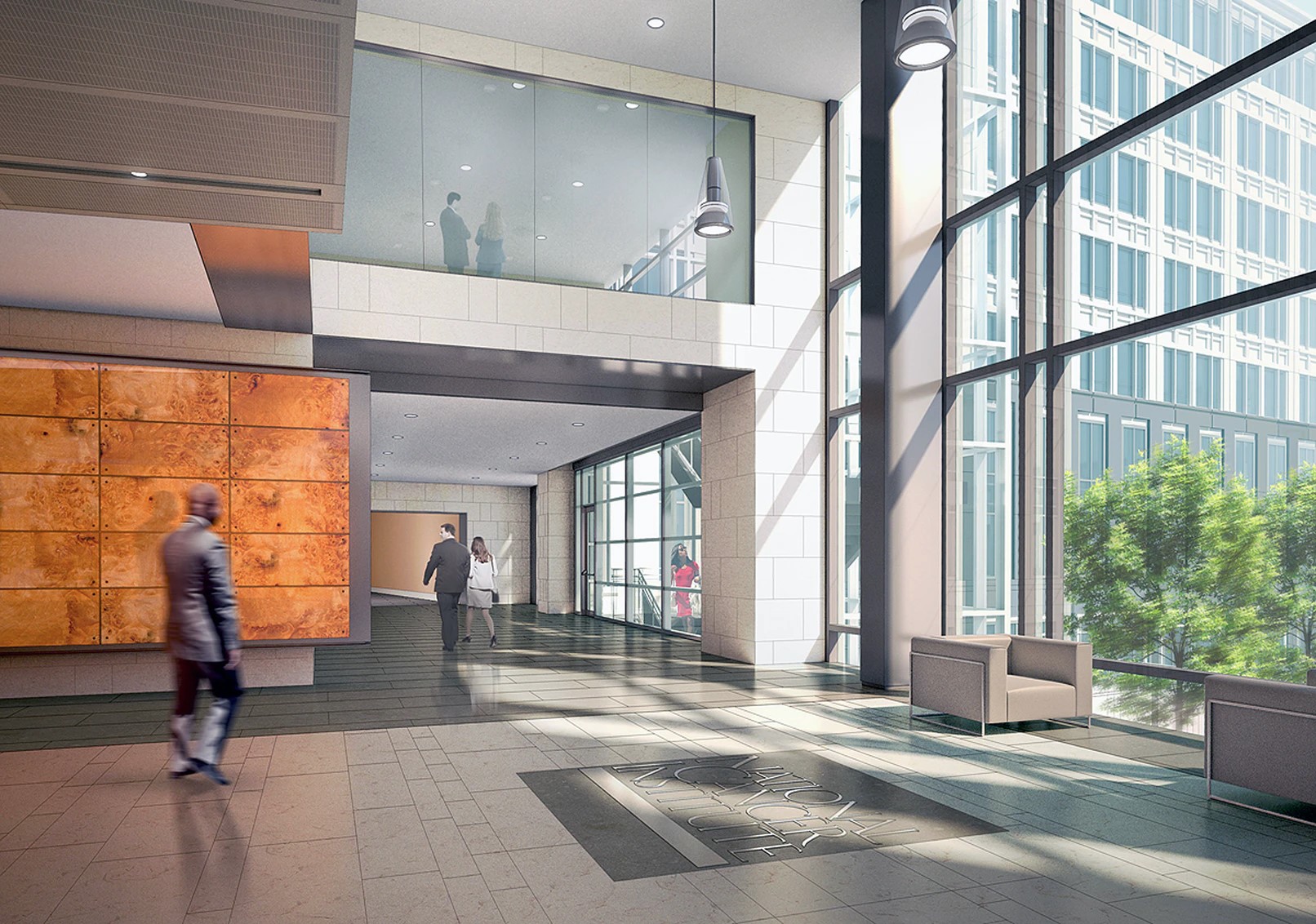 A lobby isn't just a waiting room; it's the first impression you're making on clients, customers, and potential staff members who have come in for an interview. Given how vital first impressions are, we thought we'd offer up some tips and tricks for cultivating a modern feel to your lobby.
Keep It Clean
Nothing makes a space feel aged faster than muddy footprints and filth. Take the time to hire a solid cleaning crew and ensure they have all the tools necessary to keep things sparkling, especially the floors. Given the recent pandemic, people are more aware than ever of cleanliness when out in public.
Include Plants
While plants might not be the first thing you imagine when you envision a modern-style atmosphere, recent environmental psychology studies are presenting such stunning results that plants are likely to be part of the modern decor from here on out. Plants help clean the air, boost people's moods and creativity as well as improve focus and concentration. They also do wonders for removing that "stale" taste to the air that tends to show up in larger office buildings that can't open their windows.
Include Technology Where Applicable
There are some pretty cool new gizmos and gadgets that also make life easier for your staff and customers. Touch screen maps or touch screen directories, as seen here, can help ensure everyone gets where they are going while giving off a sleek vibe to your lobby. You might also include some security measures like badge-operated elevators if you need that sort of thing in your workplace.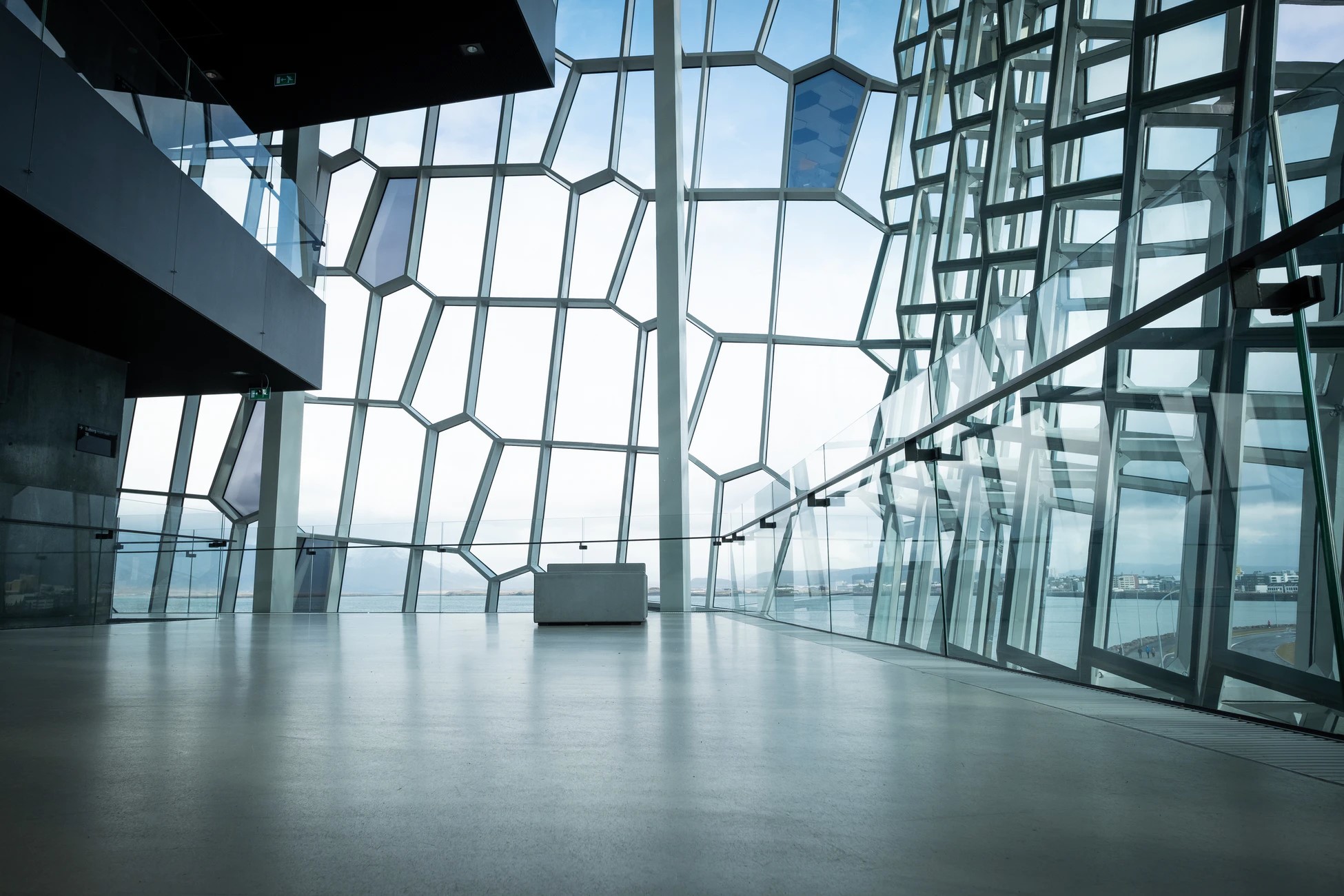 Think About Materials
If you're in the process of renovating or are just beginning designs for a new office build, it's worth thinking about the materials you use if you want to create a modern feel for space. Not only is technology changing the construction process, but it's also giving us more options than ever when it comes to building materials. You might even want to look out for environmentally-friendly and sustainable materials like bamboo—as we carry on into an environmentally-conscious future, more and more people, including staff and clients, will expect eco-friendly surroundings. It's worth noting that materials can quickly get dated as well, so it's always better to lean towards classic versions of modern styles to help things feel new for longer.
Comfortable Seating
If your office lobby occasionally has guests or clients waiting in it, take the time to find comfortable seating. Once upon a time, modernity implied discomfort, but that isn't the case anymore.
The above tips should help you increase the sleek and modern vibes in your office lobby. Of course, depending on the needs your lobby fulfills, you might need to include additional features. Some companies need a reception area where employees can work behind desks but be available to the public. Some businesses would do well to include artwork up on the walls as their work is creative in nature. Some businesses want to play around with fantastical layouts and architecture.