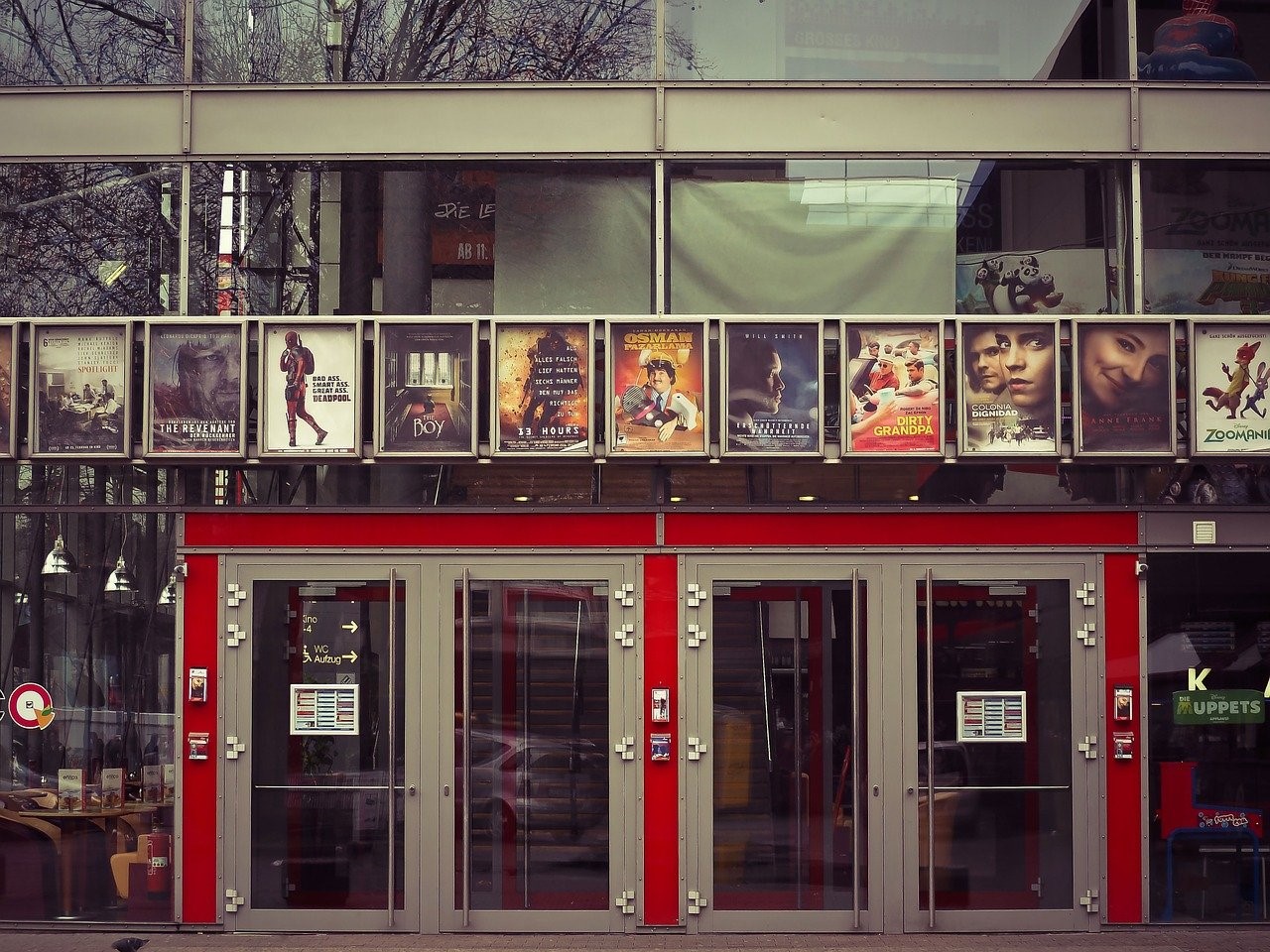 It can be a challenge to look for a closed caption service provider. Some of the factors you must consider are cost, accuracy, and speed of delivery. The provider should be aware of all your requirements, and you must ensure that they can deliver so they will not hamper your workflow process.
While adding captions today is much easier, thanks to technology, like the communication access real-time translation (CART) services, you still need a provider who is an expert in captioning services. CART captioning services provides an instant translation of what is being said into text that you can see visually on the screen. Sporting events, concerts, live TV broadcasts, conferences, university lectures, and workshops are some of the instances where you need CART captioning services.
The requirements for a closed caption service provider
Millions of people around the world are either deaf or hard of hearing. One way for them to access information and enjoy entertainment is through captions. In many places, it is a legal requirement to provide captions to accommodate people with hearing disabilities.
In the United States, there are two legal standards for closed captions, CEA-608 and CEA-708. Ask your provider about this because it is essential to your video content.
CEA-608 and CEA-708
These two legal standards are used in the U.S., Mexico and Canada for closed captioning of many TV programs. But the standards are applicable worldwide.
CEA-608 is the older standard, introduced in 1990 to make TV programs accessible to people with hearing disabilities. It can broadcast simultaneously in four languages, English, Spanish and two other languages (French, Portuguese, Dutch, German, and Italian). However, the fonts, text sizes and positioning of the text are fixed in CEA-608, so the captioner cannot customize them.
The updated standard is called CEA-708, introduced in 2014. It has more options and features and meets the standards of the Federal Communications Commission (FCC) for closed captions. It supports every component in the CEA-608, plus a wider range of character options (text sizes, fonts and background colors), caption positioning options, and more languages. CEA-708 captions are only for digital TV broadcasts. You cannot use it for analog transmissions.
Things to ask a captioning service provider
Whether you want closed captions or open captions (fixed captions that cannot be turned off), you should ask the captioning service provider several questions before committing.
Turnaround time
Ask how fast they can deliver captioned videos. Captioning services providers usually deliver within a few hours or weeks, depending on the length of the video and the amount of text to display on the screen. If you need captions within 24 hours, some providers can take the job if you agree to their rush delivery charges.
Level of accuracy
This is critical for a video producer. You need a provider that uses human captioners and advanced captioning tools to reach a high degree of accuracy. You should also specify the file formats you need.
Security
You must ensure that the provider has data security protocols in place. Your videos are your property, and they should be used only by you or your client.
See to it that you tell the closed caption provider your expectations and ask questions relevant to their work before placing an order.