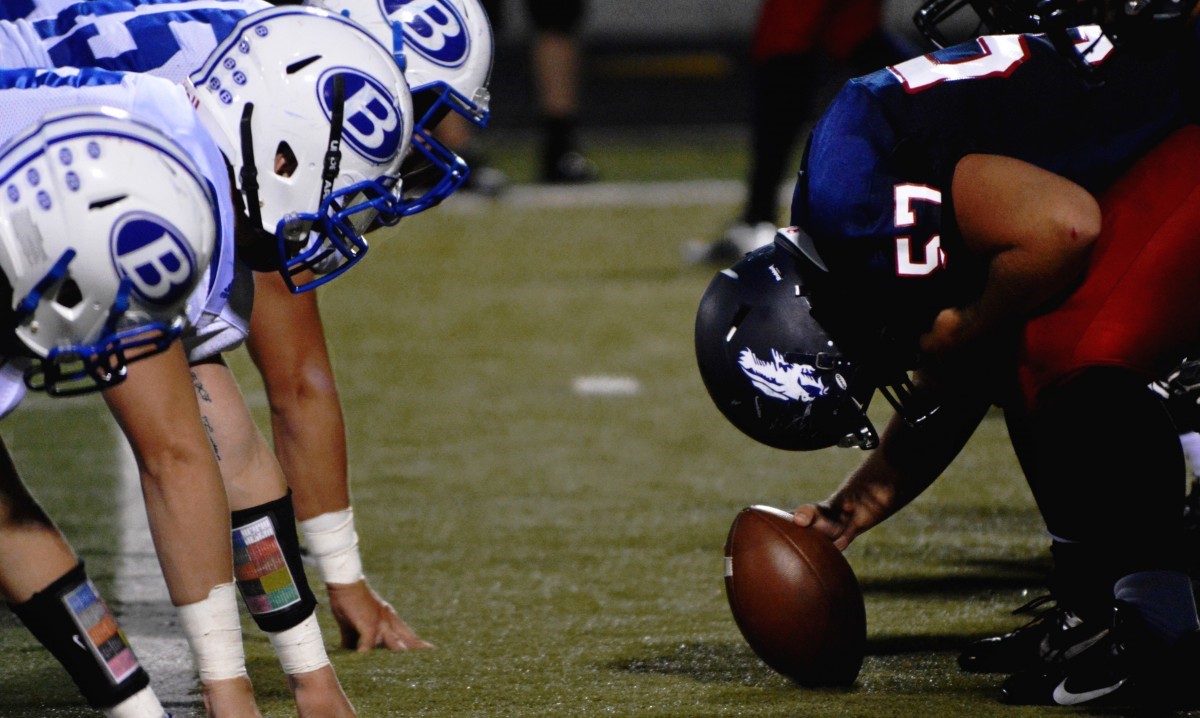 Sports wagering is growing rapidly in the US, with more states than ever before now accepting online sports betting. Therefore, it's no surprise that there are a huge number of wagering apps to choose from. But how do you find the best one for you?
Key Factors When Choosing an App
Picking the best sports betting app for you will depend on several factors, and the final decision may simply come down to personal preference. As well as having all the features you need, you need to like the look and feel of the website or app you are using, so some of the decision-making process will be subjective.
The first thing you need to establish is which apps are available to use in the state where you are a resident. Due to current growth, this could change on a monthly basis, but the best betting app comparison sites will give you this information. This means you won't have to waste time searching through every app for information.
You also want to make sure that the app covers the sports and leagues that you like to wager on the most. If you enjoy betting on European football such as the English Premier League or La Liga in Spain, you might choose a different app compared to someone looking to wager on the NFL or NBA. This also applies to features such as live in-play betting and live streaming of events. Other factors you might want to consider include payment options and payout times. It makes sense to draw up a list of features that are key to you, so you can narrow down the choice.
Consider Picking an Established Brand
For many people, choosing an established brand is a sensible choice. For example, DraftKings have been a big name in US sports for some time thanks to their Daily Fantasy Sport service. When they moved into sports betting, they became the site of choice for millions of players due to their status as a trusted brand. Not only that, but they ticked many of the boxes required of a reputable sportsbook, offering a great choice of markets, stacks of key features, and a superb user interface. DraftKings are also known for their generous welcome bonuses, but you can read the latest mobile app reviews online to find out all the pros and cons of their service before deciding if they are right for you.
Some brands might not be as familiar to US players as the daily fantasy sports specialists mentioned above, but may be well-established in other regions such as Europe. Many highly-rated overseas betting companies such as William Hill, Bet365, and Unibet have set up operations in the US over the last two or three years, so it's worth reading up on a site even if you aren't too familiar with their name. Remember, app comparison sites are a great way to narrow down your options.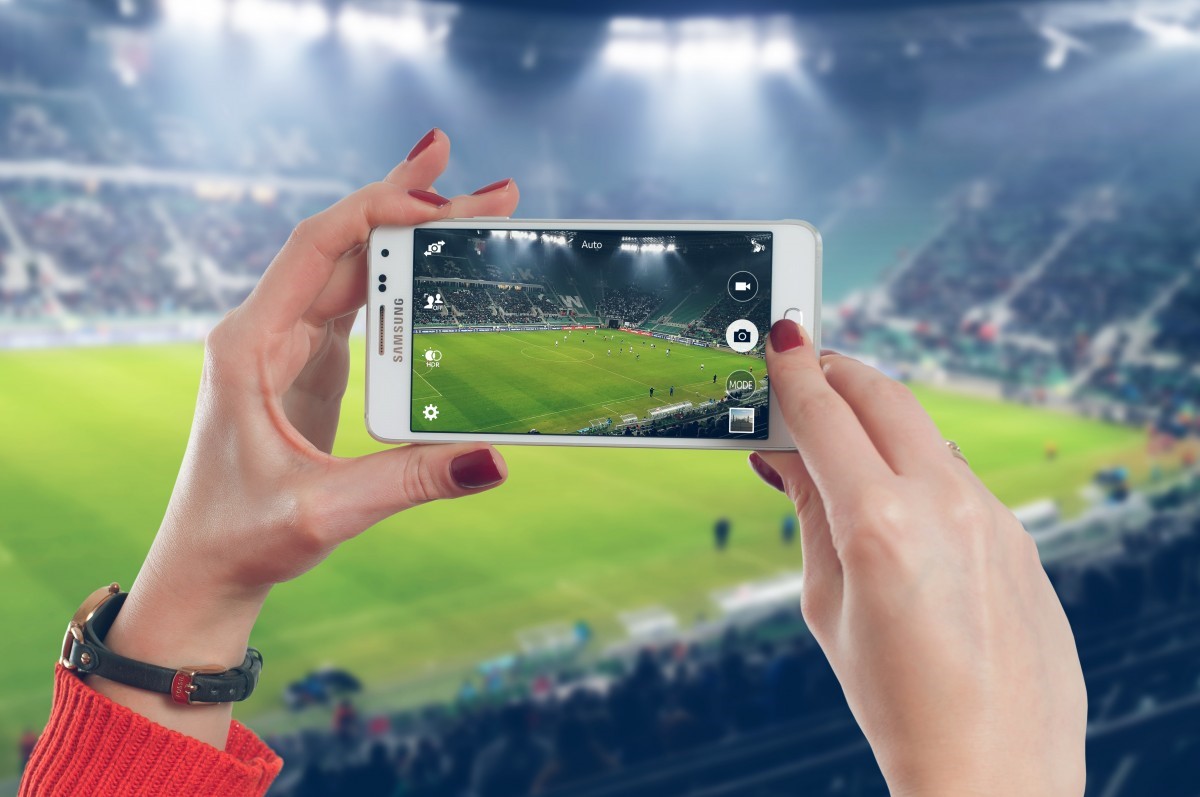 In summary, the choice of sports betting app will depend on your individual expectations as well as what pleases you aesthetically. You may even find you want to open accounts with more than one sportsbook to give you even more flexibility.