Everyone has a different childhood story experience and way of having fun that we will always hold onto for the rest of our lives. However, people born in the 1980s and 90s still have some things in common. We all had some childhood games that we want to go back to. During these years, video games, especially those with 3D capabilities, were a relatively new thing. Most people in their childhood during those years spend their weekends playing on sega and Nintendo consoles before the release of the super-advanced PlayStation.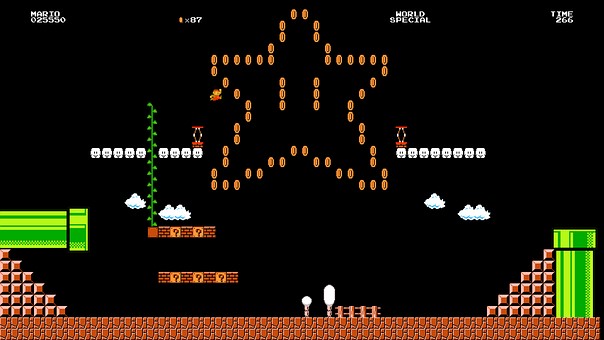 The gaming landscape has changed significantly since then with the ever-changing and improving technology. However, you may still have a soft spot for some of the games you played during your childhood.
That is why we have created a list of some of the best childhood games you can pick up at a retro game store to relive the days gone by. Here is a selection of some of the most nostalgic childhood games to bring back the old memories.
1.Sonic the hedgehog
Sonic the hedgehog first came to the early 90s on the Sega Genesis or the SEGA Mega Drive. Since the launch of the first version, Sega wanted to create numerous sequels and different spellings of games. Anyone that played it loved it for its simplicity. You played as a speedy hedgehog that had to run and jump through a side-scrolling landscape in an attempt to collect emeralds and save little critters turned into robots by Doctor Robotnik. The biggest turn-off of the game was that it had no save feature, so you had to go back right at the start after losing all your lives.
2.Pole Position
Who didn't love the revolutionary racing game similar to F1, which set the standards for the gaming industry's future? It was the first-ever game to use the rearview style used in most of the model racing games where you see the car's back as it appears on the truck. Although we would not have expected much in terms of audio quality during those years, pole position had abysmal sound effects. It almost sounded like scratching spoons on a plate. Most of the coin-operated arcades where you could play the game came with a gear stick and steering wheel for improved user experience.
3.Road Rash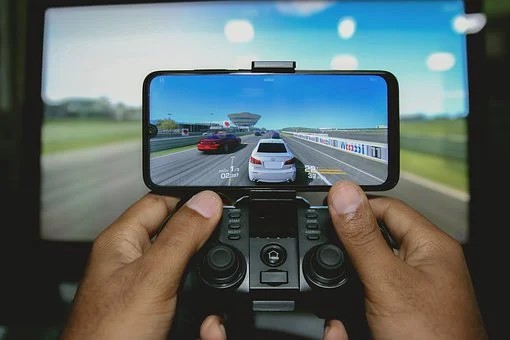 Good luck finding a guy that didn't enjoy playing road to rash after school or on weekends. It is an old dos game focusing on racing as the primary genre. Leather clothing, hard music, pretty girls, and booze were among the main characteristics of bikers. Everyone enjoyed this game. For new players, it was all about pressing the space button every time an opponent tried to overtake, and your character would attack with kicks and punches to crush his bike.
Modern technology has seen the rise of more advanced games such as cyberpunk 77 and Grand Theft Auto 5, but it is the games that gave you your best childhood memories that you will hold onto. This list of the top three childhood games will provide you with something to go back to every time you feel nostalgic.