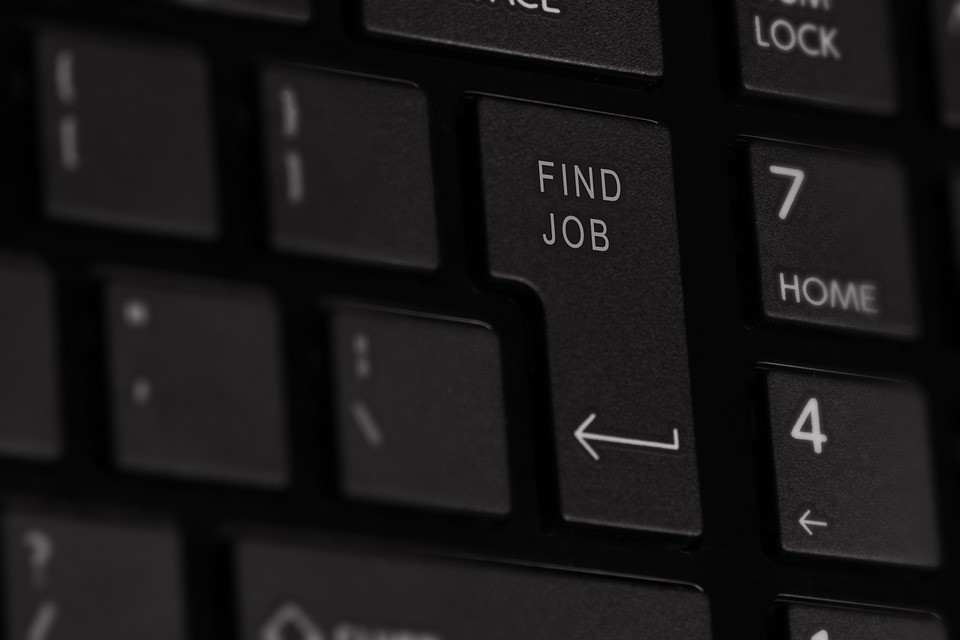 The Android app ecosystem has always been held in high regard for the greater freedom it grants its users compared to iOS. This is especially apparent in the diversity of the apps that are available in the Play Store. However, the danger in giving developers greater more lenient app publishing standards is that there's a greater chance that harmful apps can make their way onto the Play Store. This article is meant to help make your selection process much easier by ensuring that you get only apps that are worthwhile. If you're looking for a job, here are some of the Android apps you need to consider.
LinkedIn
LinkedIn is the most popular social networking platform for professionals. It is the only social network that is able to connect employers, recruiters, and job applicants. While most recruitment staff will look through your social media accounts such as Facebook and Instagram, serious employers are more likely to look at your LinkedIn's social worth.
Job Search by Indeed.com
Job Search by Indeed.com is the more widely-used job search app on Android. The value of using this app is that millions of employers also use this app, which makes it a very potent platform for both job seekers and employers. This app organizes millions of job openings that can be found in the same manner you would with an ordinary Google search term.
Monster Job Search
While the main selling point of Job Search by Indeed.com is it's scope and massive user base, the thing that makes Monster Job Search a top contender is that it significantly simplifies the process of applying for a job with just a few taps. The app also boasts a good number of exclusive listings not found on any other platform.
ResumeMaker On-the-Go
No job seeker should ever be without a resume. ResumeMaker On-the-Go allows users to create, save, edit, and print a professional resume within 15 minutes by organizing sections and by allowing users to make edits on their smartphone. Take note that this should only be used as a contingency as people should already understand these basics, especially with resources such as https://resume-example.com/how-long-should-a-resume-be/ that contain plenty of resume-writing tips.
ResumeBear
Considering that the job market is highly competitive and oversaturated, it can be difficult, if not impossible, for recruiters to give feedback on each and every resume sent their way. This leaves far too many job seekers out in the dark. ResumeBear tracks where users send their resumes and notifies users once the resume has been viewed.
Much like the Android app ecosystem, today's job market is oversaturated. It's important to leverage all the tools that you can in order to land a job. Smartphone apps add so much more utility and they are incredibly easy to use; it would be a waste to overlook these apps, especially when they can streamline the job application process.