Who doesn't like taking a break between work and the daily puzzle? We all do. But to rush to the office lounge or the gaming pool down the street seems another great exercise when you're already exhausted, so the best option is to pick up your mobile phone and enjoy gaming at your fingertips. And yes, the world of gaming can now be right inside your smartphone if you simply download these four power-packed graphics Pai Gow Poker Mobile Apps that we have chosen together with gambling experts from Exycasino for your pleasure.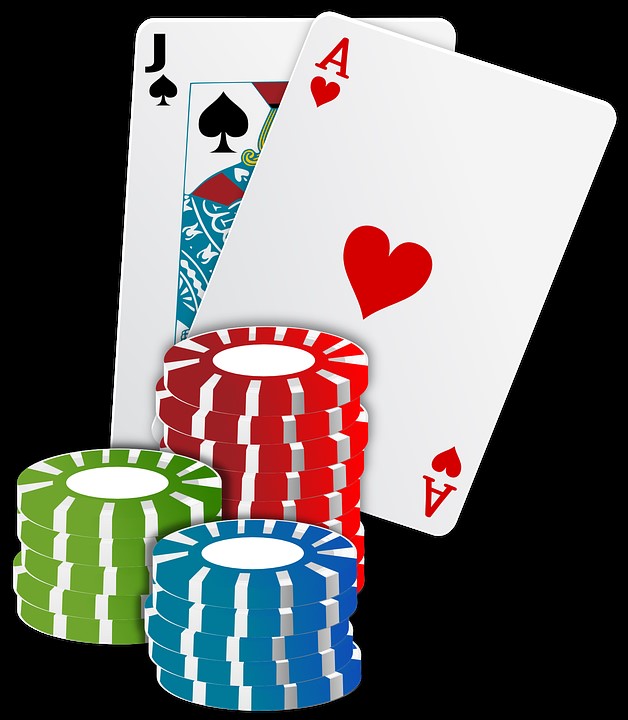 PAI GOW POKER
PAI GOW POKER App costs $2.99 at the iTunes store and can be downloaded in two languages - English and Chinese. You can play Poker on this gaming app on devices like iPhone, iPod, iPad and others that have iOS 6 enabled in them. The speciality in this Poker is that you can play it without having to bet any real money while enjoying it, the same as an absolute Pai Gow Poker. You'd be able to make 2 Poker Hands by being dealt in 7 cards. It is similar to the usual Poker in that if you are playing against a dealer who also gets 2 hands, both of your hands must rank higher than his for you to be pronounced victorious. If neither of you gets higher, you can "push", or a "tie" is declared.
If your and the dealer's hands have the same poker rank, one of you has to win both hands in order to become the overall winner.

CLASSIC PAI GOW POKER
CLASSIC PAI GOW POKER App on iTunes is downloadable for free on your iPhone, iPod or iPad devices with device compatibility of iOS 7.0 and above. One can register and add accounts across devices for multiplayer tournament settings and comfortably enjoy the user interface. In the Classic Pai Gow Poker, one has to play online using cards by dividing a seven-card hand where the pattern in the left hand must be larger than the one in their right hand. If each hand of one player is larger than the dealer's, then the player wins the poker game. In case of a tie is declared between the player and the dealer, the player's bets must be reversed.
As is known, in a Classic Pai Gow Poker Game, Joker is included in the pack of 52 cards where it is a wild card entry that can be used to complete a flush, straight Flush, or as an ace. For each of the rounds,7 cards are dealt with as faced up in each hand by every player. Once the cards are divided among the players, the comparison rules are applied for determining the winner, and when the round finishes, the result is announced. Finally, the bets are paid out to the winner.

FORTUNE PAI GOW
FORTUNE PAI GOW App is freely downloadable on the iTunes app and requires compatibility with iOS 6 or up. In comparison with other mobile Pai Gow Apps, Fortune Pai Gow is a simpler one. Its uniqueness lies in its ability to merge ancient Chinese Pai Gow elements with modern American Poker. It is played in the standard 52 decks of cards, including the Joker, which can be used both as an ace or Flush. In Fortune Pai Gow, each player deals in seven cards wherein every single one of them arranges to make two hands - 5 in one and 2 in another. Within the two, the 5 must consistently rank higher than the 2. In order to win, the player's 2 must rank greater than the banker's 2 hand cards, and if the player's hand emerges victorious, they would be paid a commission amounting to 5 per cent. If a tie is declared, it is also called a "copy hands". If the player wins one hand and then loses the other hand, a "push" is declared as a result.


PAI GOW POKER FEVER
PAI GOW POKER FEVER App costs $2.99 and is currently the highest-rated Paid Poker App on iTunes. It can be played on iPhone, iPad as well as iPod and other devices having compatibility with iOS 6.0 and more. The Pai Gow Poker Fever has two attractive features - a standard casino Pai Gow Poker and a Fever Mode. The standard casino mode lets the player enjoy the original poker version, while in the Fever mode, the player can redraw an entire hand if there's an ongoing winning streak. Another interesting thing about this mobile App is that one can practice playing and keep track of the number of victories, losses, bets and so on, while the App will simultaneously display tips for the player to learn the game's tricks. Also, while a game is in progress, the player can opt for "Advice" from the game. The App, although it costs more, is full of other exciting features like double-tapping to make changes, bet stack and so on.
With such simulating animation and thrilling experience available on smartphones, you will love these Pai Gow Poker Mobile Apps and their variations, so what are you waiting for? Quickly install them and experience the power of mobile gaming just a few clicks away!