Digital transformation is a complete change in the forms, appearance, and manner in which the company uses digital technology. That is a digital transformation, along with a well-designed plan to ensure your organization is on the correct course.
This rapidly changing time, looking for new ways to grow your business? It's time to unleash the power and potential of digital transformation. Technologies such as machine learning, data science, the Internet of Things, process automation, and other things give companies greater productivity and profitability than ever before. But to achieve true digital transformation success, you need a clear and well-encompassing plan.
Below is a digital transformation roadmap that will help you escape finding yourself trapped in the chaos of POS, or proof of concept, and successfully implement digital transformation.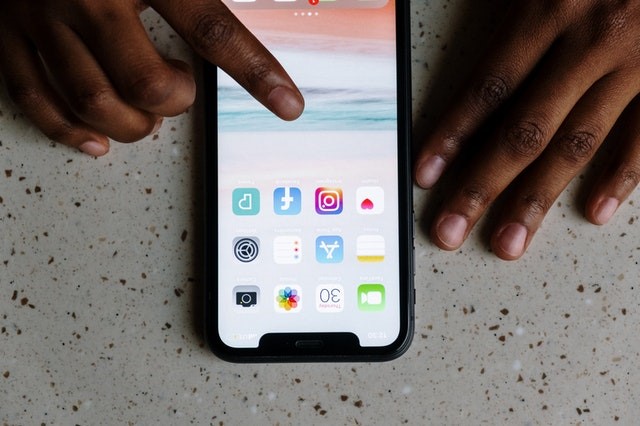 What Is Digital Transformation?
Digital transformation is the process of using digital technologies to improve business processes, create new - or modify current - culture, and make customer experiences more seamless to remain competitive and heed the voice of the consumer. This rethinking of business in the digital age is digital transformation.
Why Is Digital Transformation Important?
We live in turbulent times and an ever-changing environment. Digital transformation allows companies to answer these changes and even embrace them.
Apart from preparing you for the challenges, it will also open new opportunities. Digital transformation will help you:
create a more flexible supply chain
produce products and services cost-efficiently even in countries with higher labor costs
create more agile and adaptable solutions.
It helps your business be more crisis-resistant. Isn't that what you need now?
Successful Digital Transformation Examples
Take a quick look at how companies that mastered digital transformation approached the process and discover what their results are.
Ikea
The company implemented the Augmented Reality feature into the IKEA Place app to make it easier for individuals to select furniture and virtually "furnish" the apartment before going to the store.
Nike
Nike has launched an app setting that helps choose the best type of shoe by scanning your feet with a smartphone camera.
Disney
Disney+ is essentially a digital streaming platform developed by mass media and entertainment conglomerate Disney. The platform architected its digital transformation journey recently in a bid to be competitive.
Core Components Of Successful Digital Transformation
There are three core components of digital transformation:
A digital transformation means that the company revamps an organization's technology systems including network infrastructure, hardware components, software applications, IT service management, and frameworks of data storage.
By transforming traditional operations into digital, business leaders can remove barriers and react more efficiently to market changes. Embracing the cloud, implementing machine learning, and welcoming big data are all going to be essential to helping you to keep pace.
Revamping relationships with customers
The third pillar of successful digital transformation is to increase the quality of your customer relations. How to improve your customer experience? You can recommend the stuff that your visitors may be interested in.
You probably interact with recommendations everywhere. Amazon uses them on every single page; Spotify knows if you're more likely to enjoy Tame Impala or Weekend.
Using product recommendations algorithms can provide store visitors with really useful product suggestions while encouraging them to stick around.
Start Digitization Right Now
Digital transformation is so much more than technology. You are transforming your business: you are looking for new ways to interact with your customers, new ways to run the business. And in order to be successful, digital needs to be embedded in every aspect of your brand.
That's where Grid Dynamics comes in. Grid Dynamics is designed to ease the transition of the digital transformation concept from the theoretical to the operational. It offers close collaboration from digital transformation consulting to early prototypes to enterprise-scale delivery of new digital platforms. Along with that, the organization helps its customers achieve comprehensive agility using cloud services, continuous delivery, process automation, and decision sciences.