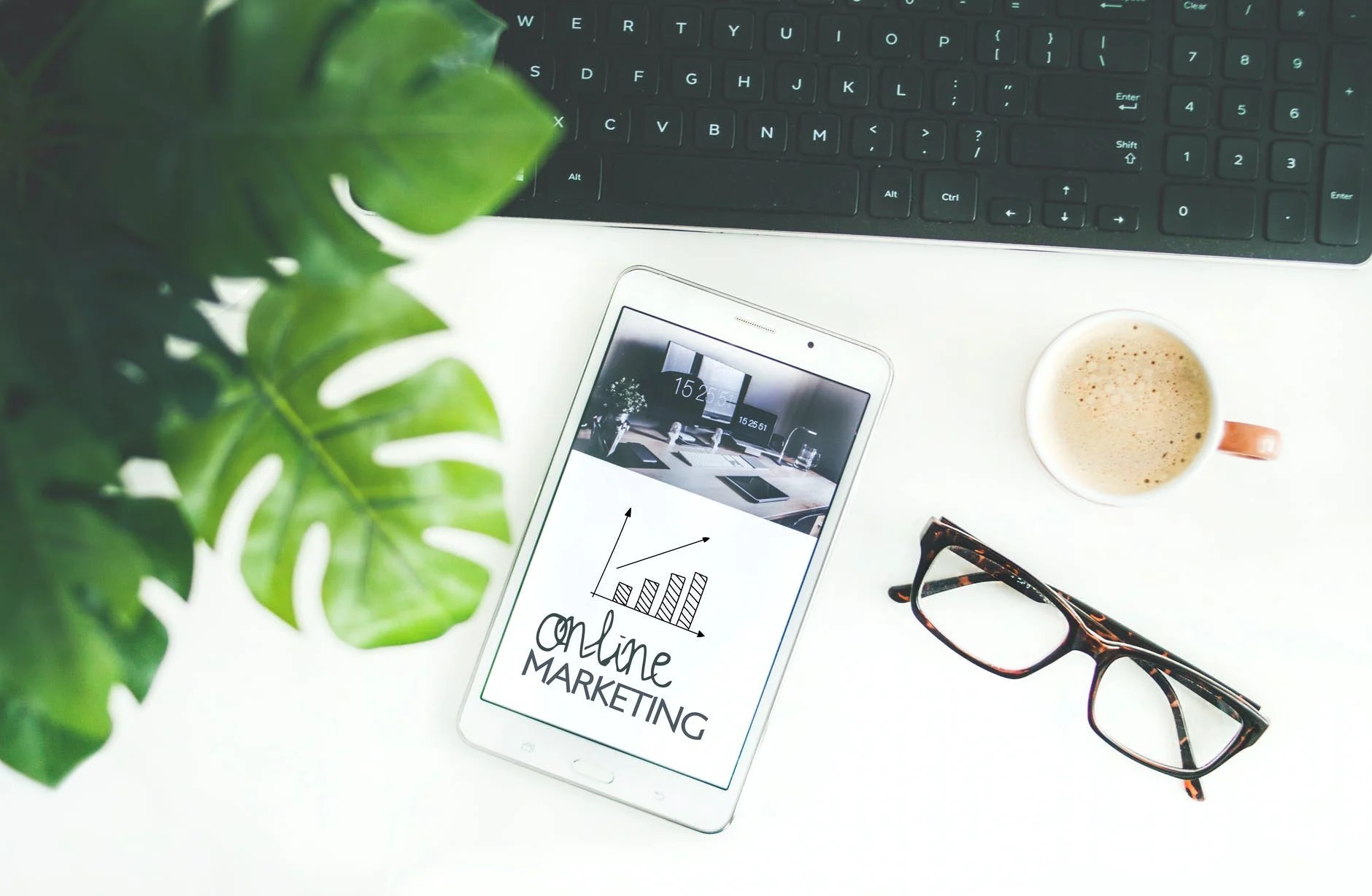 Digital marketing is constantly growing and is projected to have a market size of 1,089 billion dollars by 2027. This means that organizations need to shift their focus from the traditional marketing platforms and emphasize a little more on their online presence, marketing initiatives, and platforms. Social listening and online reputation are paramount for the success of a business, for businesses of all sizes and industries. If you are trying to increase your online presence and wish to engage your users better, you need seven online marketing apps in your arsenal.
1.Fortibus
The attention span of users is very limited in the online space. It is important for brands to generate engaging content in blogs, graphics, videos, and ads, to grab the user's interest. This requires brands to invest in numerous resources like content writers, designers, social media marketers, search engine optimization professionals, etc.
Small scale companies and start-ups cannot afford to shell out a major amount of their resources and money on promotions and online marketing, leaving them at a disadvantage. When you visit Fortibus Marketing, you will see the wide array of services offered under a single umbrella. As a brand manager, this would save you the pain and effort of depending on multiple people. If you are a small business owner, you can save money on hiring different agencies for your social media, digital marketing, and content creation teams.
2.Mailchimp
Email marketing is one of the most successful and effective ways of online marketing. As it yields great ROI, the number of brands investing in email marketing continues to increase. The probability of you reaching your potential customer and getting noticed is higher through email alerts. Mailchimp makes it seamless for you to send out email campaigns to all your subscribers effortlessly.
Mailchimp also lets you integrate your social media handles, websites, etc., to gather email databases. As a new addition to help businesses build a strong online customer base, Mailchimp has launched a free domain name service, which lets the users claim a domain name, build a website, and own it for five years in an easy way to set up their online business.
3.Google Analytics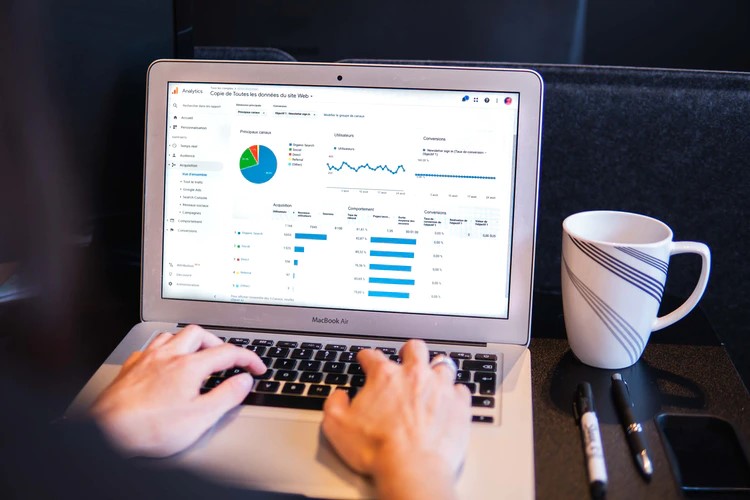 Every online marketing effort we take has a direct or an indirect link to the ranking on the search engine. Understanding and constantly monitoring the search console and Google Analytics will give you a clear picture of your website traffic. You can monitor the traffic source, what your users are searching for, the most popular content on your website, which content is increasing the drop rates, and so on.
As Google analytics lets you customize and automate data collection and reporting, you can have all your key business metrics available in one place. All this data will help you increase the efficiency of your marketing team, produce better and more engaging content, and improve the effectiveness of your marketing campaigns.
4.Bitly
Long URLs, no matter how informative, eat up the word count of social media platforms. You could use this space to share engaging content and increase your reach through relevant hashtags. Shortening the URL helps you make the most of the post space. The link management platform allows users to shorten, share, and manage social media posts. As Bitly comes with an analytics solution, it lets you track the effectiveness of your social media and email campaigns effortlessly.
The click-through rates to your website can be monitored from the tweets, emails, and SMS-based mass communication you send to your users. There are thousands of URL shortener tools available online, but most of them come with a URL expiration date, whereas Bitly links do not expire. This means, any time the user clicks on the post-it would take them to the originally intended page, even if the click happens a few years after the original post was made.
5.Hootsuite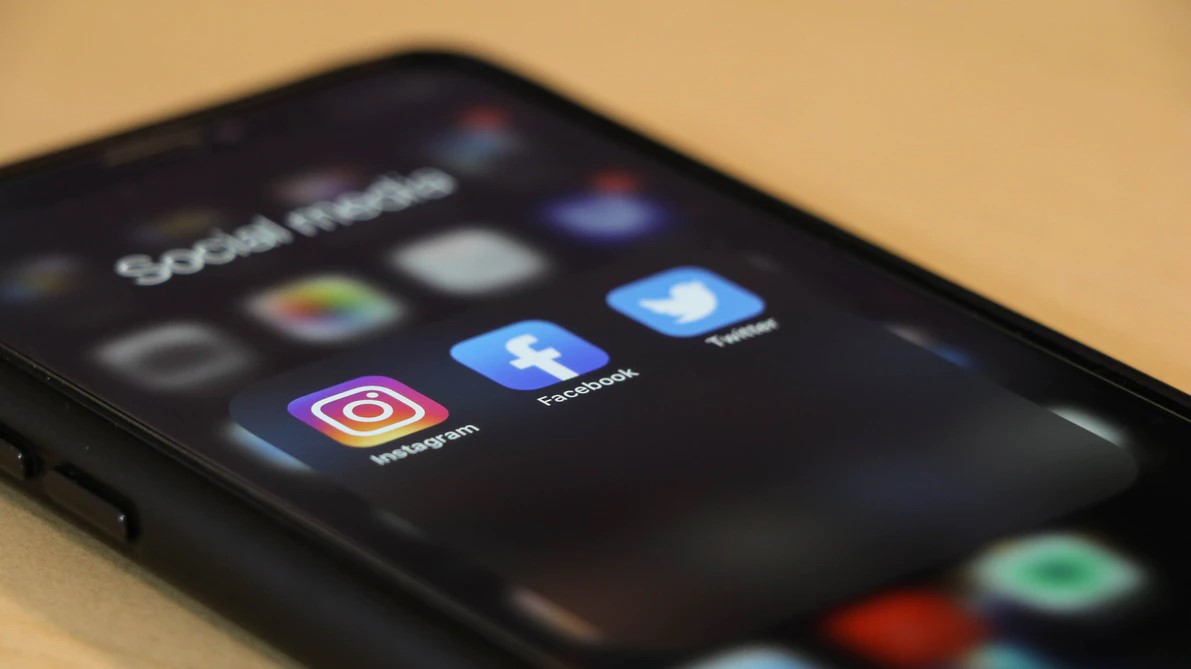 There is a lot of social media handles that you could be managing for your brand. Switching between them and posting content individually is not just exhaustive but also a recipe for disaster. The last-minute panic to make posts on time is not worth the stress either. So, invest in a social media scheduler like Hootsuite, which lets you integrate all your social media handles in one place.
You can create, schedule, and track the content for multiple platforms from one place. As Hootsuite also offers analytics, you can seamlessly monitor the content platform-wise. This will give you a better picture and help you rework your content and social media strategy if necessary. In other words, it covers a significant amount of tasks and responsibilities of your social media manager, which lets them take care of the strategy part of the work rather than spending their working hours on scheduling content.
6.Brand24
All the effort you put into online marketing and social media will go down the drain if you cannot monitor how you are performing online. A social listening tool will not just help you understand your brand performance but also evaluate discussions on various forums about your brand, the industry, and competition. This data will help you gauge the general user sentiment towards your brand, which can come in handy in engaging the audience effectively.
7.WeVideo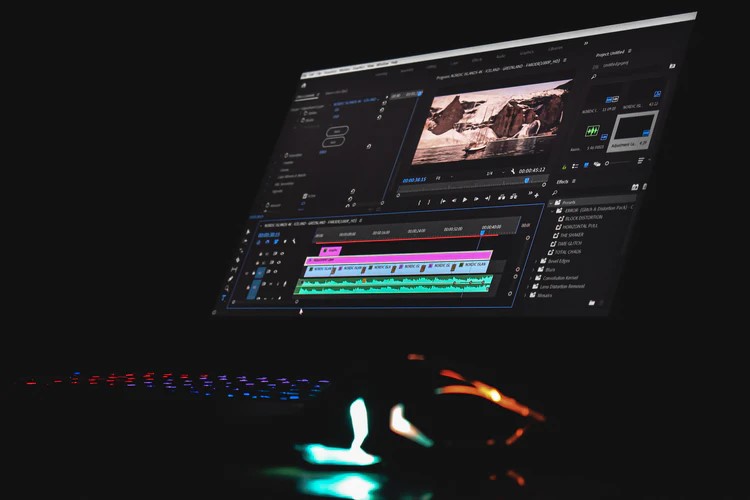 Videos are a great way to engage your users on social media platforms and websites. Recent research found that tweets with videos have a ten times higher engagement than posts without videos. With over two billion people watching videos on social media, the cost of user engagement per post could be saved by 50 percent while using videos.
Using websites and apps like WeVideo, you can create and edit videos on the cloud seamlessly. As the videos are easy to create, edit, and share, you would not need the help of a professional editor to create engaging video content for your website, saving you money on hiring a full-time employee.
These are some of the must-have tools in every brand manager's arsenal. It would help you build a credible brand reputation and engage your audience. How many of these apps do you have on your list, do let us know in the comments section.