Even very small businesses and organizations have to deal with such a procedure as the payment of funds to very many recipients on a regular basis. Making such payments manually can be very tedious. If there are a lot of recipients, then a queue is formed, which makes partners, customers and employees nervous, and this can have a bad effect on business. The processing becomes even more complicated if you need to work with several types of currencies at the same time.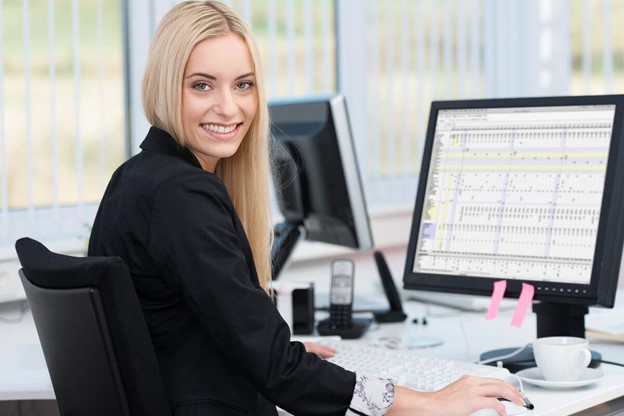 Usually, mass payout have to be made in the following cases:
payments to partners;
the issuance of wages to employees;
payments on accounts;
payments in the gambling business;
refunds.
Modern online financial platforms such as https://corefy.com/checkout, provide the service of organizing mass payouts (they are also called batch payments) using various methods. Powerful computer technology allows you to carry out in real-time an almost unlimited number of payment transactions in a matter of seconds. Such a digital solution completely eliminates queues and the need to hire additional staff or resort to outsourcing.
After all payments are completed, the system sends a detailed report to its users.
Optimization and security
Modern Internet financial platforms provide security and faster mass payouts. They also have other advantages:
Reduced labor costs - batch payments are made almost at the push of a button;
simple, familiar interface - the file for making payments looks like a regular table;
any currencies and payment methods are available;
operations can be processed all at the same time or sequentially;
payments can be made worldwide if the need arises.
If necessary, the amount can be split into several parts (so-called splitting) and carried out through successive transactions.
The platforms allow you to use several methods of mass payouts at the same time: SEPA transfers, SWIFT, PayPal, and by phone number. Also, a good service provides a set of additional services that allow you to manage operations and optimize them. It includes the following:
Immediate reconciliation of payment details. It occurs automatically, without distracting personnel from other work. The report is generated immediately and provided to the client in a convenient, visual form.
Easy data export. All information about the conducted transactions can be obtained in the form of tables. The commonly used formats are .csv and .xls. These files are convenient to work with and easy to store.
Alert system. You can configure the system so that it will send notifications when events of interest to the user occur, or when certain indicators are reached or failures occur.
The platform significantly improves the security of payment transactions, which is very important for mass payouts. With its help, you can monitor performance and the entire process in real time.