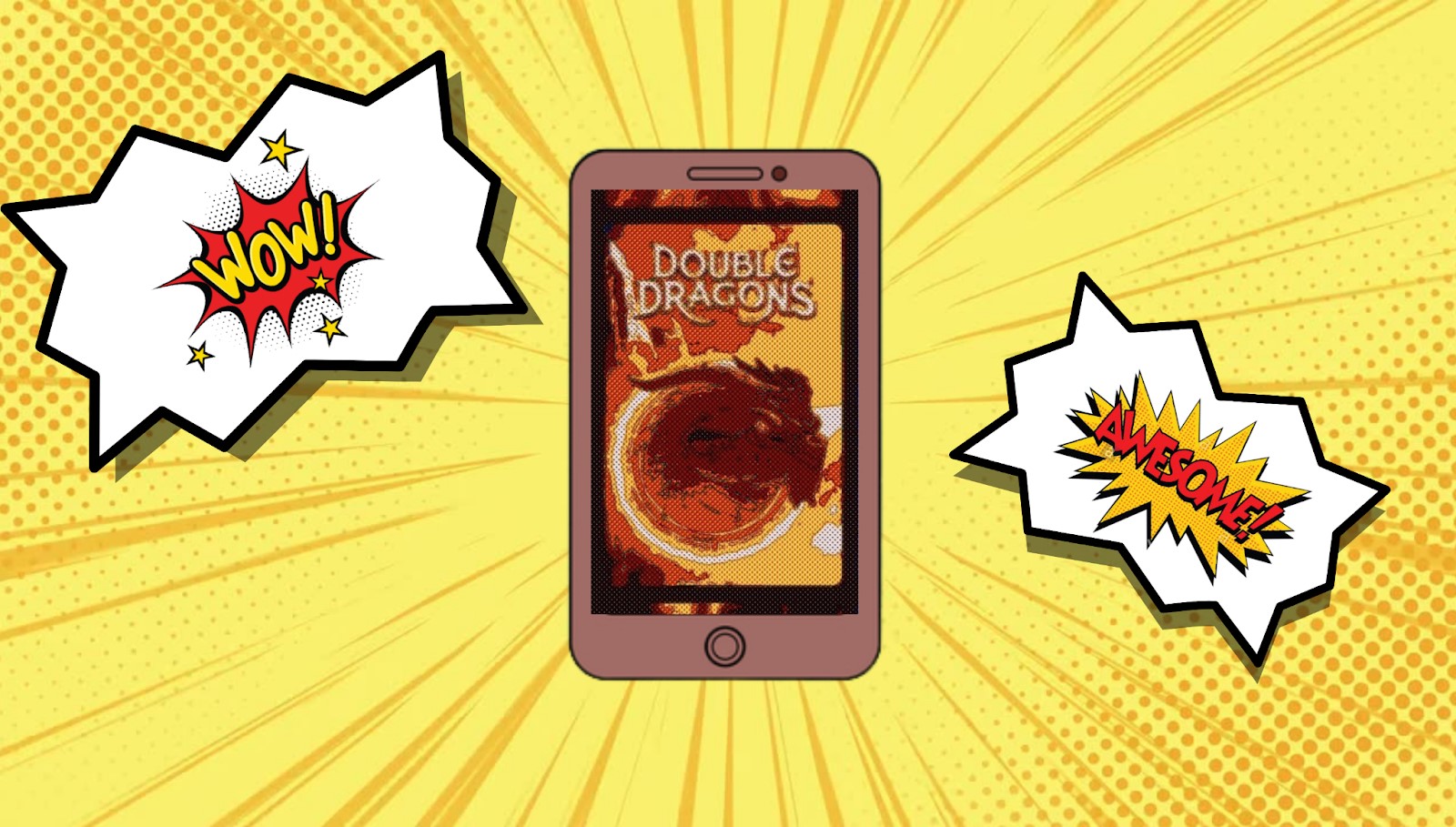 Gambling activities are the most popular form of entertainment nowadays. People enjoy spending their free time playing interesting games, and the thrill of winning real money increases their interest. People do not need to visit land-based casinos due to globalization and the introduction of the internet. There is a great number of online casinos and it is increasing each day due to high demand. They provide their gamblers with the best service, top-quality games from the leading software providers, and secure payment options. More and more people prefer to use their smartphones to surf the internet. Such popular platforms like YouTube, Facebook, or Gmail are optimized for mobile phones.
Gambling sites understood the needs of the people and started to optimize their websites for smartphones or provide convenient applications. Such applications do not weigh much, so you do not need much free space on your phone to download them. New casinos create their websites with HTML5 technology that allows mobile gamblers to play via the browser of their mobile devices. We have prepared a detailed review on the advantages of playing slot machines through your mobile, and a leading software developer that creates top-quality mobile slots to play. In addition, we will explain to you why gambling via mobile phone is much better than on your desktop.
Rise of Popular Mobile Slots Gaming
Online casinos and gaming developers understand that internet players do not want to be limited by the walls of their homes to play. Users want the freedom to choose when and where to play and the smartphone is always in hand. Therefore, many software providers started to create slot machines that are optimized for mobile phones. For example, Bally Technologies Slots is the leading software developer that creates games that comply with the highest industry standards. This software provider created amazing desktop slots for a long time. Now, many of its fascinating slot machine games are mobile optimized! The Bally slots are available for both IOS and Android users. You can try playing Bally slots in the demo version before wagering real money and choose the one that fits your taste. You can visit the web-based platform of the company via your phone and try various slot machines in practice mode.
Bally Technologies is a giant corporation with a strong reputation; it is known as a reliable gaming provider among many gamblers. From a wide list of mobile-optimized slots, we can mention such popular machines as Michael Jackson, Hot Shot, Pawn Stars, Wild Huskies, and many others.
You can try playing top-quality mobile slots with no download and no registration on your iPhone or Android devices. Enjoy fabulous graphics and brilliant animations of top-quality slots and try to hit a big win or trigger unique bonus games during the gameplay. All Bally slot machines contain a free spins feature and will highly reward you during your game. Enjoy gambling experience on the go, while relaxing in a comfortable armchair or having a break at work. Bally Technologies offers many quality slots with a progressive jackpot and unique features.
New Bally Slot: Long-Awaited Mobile Releases
Bally is one of the best gaming developers in the industry. The company adapts to changing times and understands the needs of the internet players. The company provides many mobile-optimized slot machines that can bring you hours of enjoyment. Here are the most popular games from Bally free slots to try:
88 Fortunes. 88 Fortunes is an amazing progressive slot inspired by the Chinese theme. You will be satisfied with vivid graphics, quality animations, and thrilling sound effects during gameplay. The slot has 5 reels, 3 rows, and 243 paylines! The great news is that you can trigger bonus games while playing and win free spins or money rewards. It is a very popular slot that you can find in land-based casinos, but for all mobile gamblers, it is available online in internet casinos. The RTP of the slot is 95.8%, and it contains four life-changing jackpots that you can win during gameplay.
Blazing X. If you enjoy Asian-themed slots, you can try this amazing slot that contains 5 reels, 5 rows, 40 paylines, and a free spins bonus round with a progressive multiplier. The highest payout can reach 540,000 coins!
Gem Machines. With Gem Machines you have the possibility of winning a large jackpot of 250,000 coins. The slot features bonus games and free spins rounds. The RTP of the slot is 97%, which is quite high! Try your luck and trigger winnings combinations that will bring you high rewards!
Why Online Mobile Slots are better than Desktop Version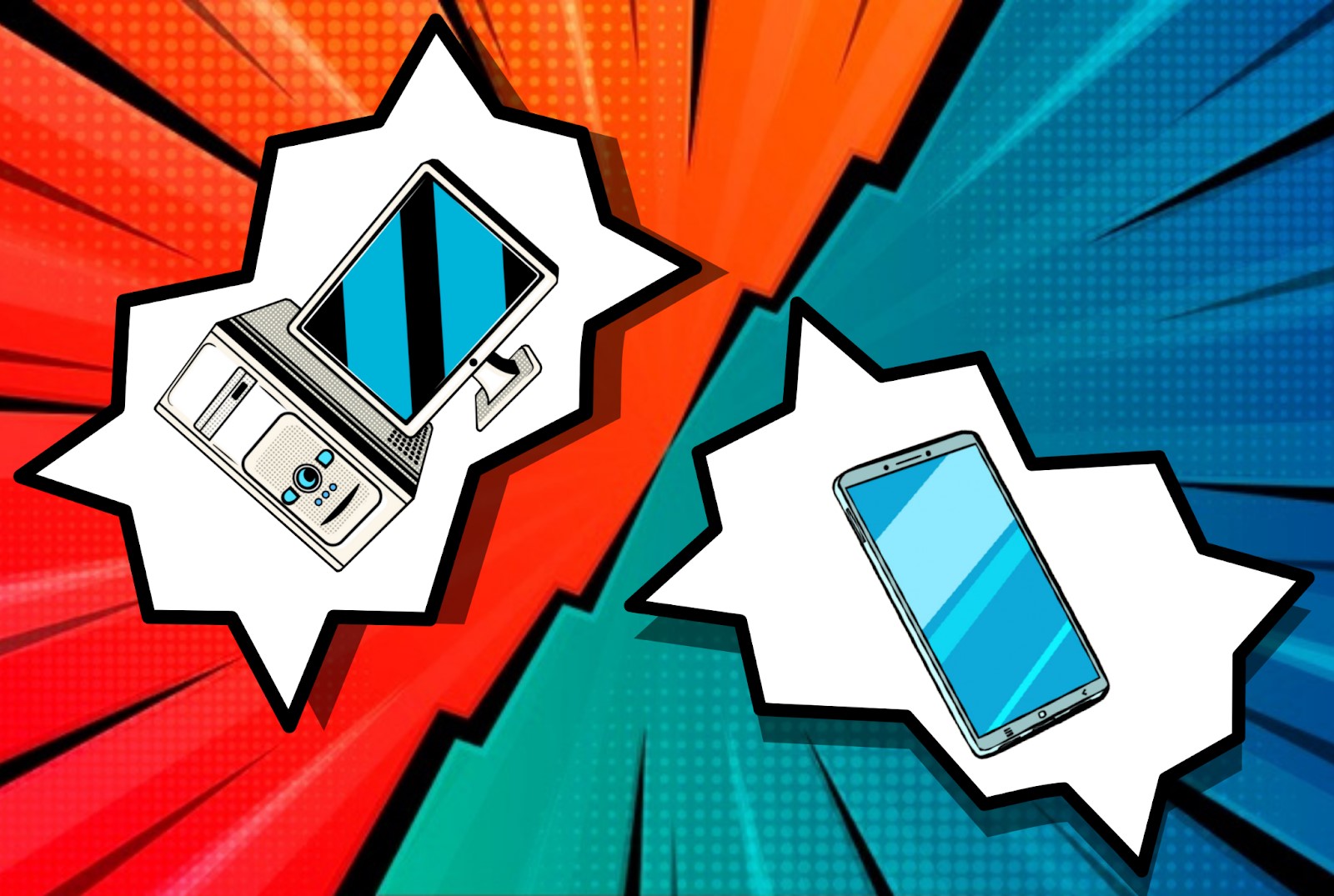 Times are changing and with the development of new technologies that simplify our life, the needs and preferences of people are transforming too. Online gambling activities take first place in the entertainment options of people nowadays. It gave online players the possibility to get access to their beloved games without requiring them to leave their homes. Many people prefer playing via their desktop devices at home without having to make a long trip to land-based casinos. Nevertheless, in recent years, gamblers are offered more opportunities. Now, you can enjoy gambling on the go in the most convenient way. People use mobile phones much more than desktop devices for gambling. Mobile gaming has many advantages over desktop gaming; the main ones are the following.
Fast gameplay. Internet players can play any time they want. The games run well and are perfectly optimized for smartphones. The only requirement is a good internet connection.
Ability to play from anywhere and at any time. One of the greatest advantages is for sure the portability of mobile devices. Play your beloved games while waiting in the traffic jam or while relaxing at home. You are the one to choose the best time. On the contrary, only the walls of their own house limit desktop users.
High-definition graphics. Modern mobile slots are created with the latest innovations and comply with the highest standards in gaming development. You can enjoy fabulous graphics and animations of modern slots playing directly from your mobile phone. You receive as many advantages as desktop users do.
Games optimized to change their size for screens. Online casinos caught this trend and understand the needs of the players now. Therefore, the best online casinos create websites with HTML5 technology that gives a chance for gamblers to play games and enter their account via the browser of their phones. This way websites are optimized for small screens of mobile devices and are easy to navigate. Many online casinos provide convenient applications for both IOS and Android users.
Most people prefer gambling activities through their mobile devices, and their number will only increase with time. Every month more and more users make their choice in favor of mobile gambling. Online casinos understand this and adapt to this trend. The best software providers, like Bally Technologies, create mobile-optimized slots to comply with the needs of the internet players on both iOS and Android devices.