Many people want to know how to get an ACLS certificate. ACLS stands for advanced cardiac life support, which is a certification that can be earned by those who have the knowledge and skills necessary to provide cardiovascular care. In this article, you will learn everything you need to do in order to get your ACLS certificate.
What is an ACLS certificate and why do I need it
An ACLS certificate is a document that proves you have the knowledge and skills to give ACLS care. ACLS stands for Advanced Cardiac Life Support, which includes medical treatments for life-threatening cardiac emergencies such as heart attacks and shock. The program teaches people how to identify what's happening during an emergency situation with someone's breathing or heartbeat, steps they need to take if it involves cardiopulmonary resuscitation, and other procedures in case of sudden death.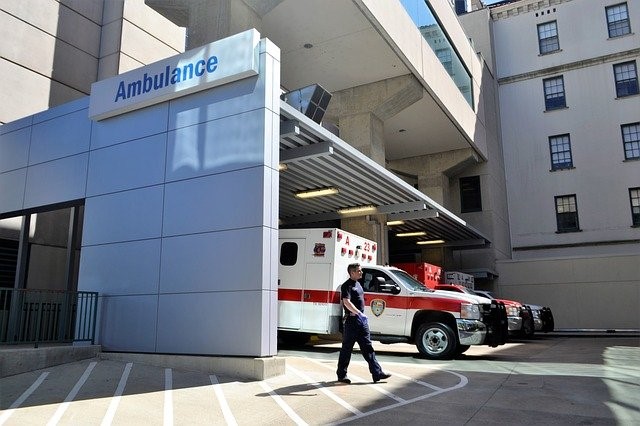 ACLs certificates are usually required by employers who work with patients at risk of experiencing these serious health events so that they can provide the proper treatment until paramedics arrive on the scene. They are also required for people who work in healthcare professions such as nurses and medical technicians. ACLs is a certification that has to be renewed every two years, but ACLS courses are offered throughout the year so they can be retaken without waiting for an ACLS deadline.
The ACLS certificate usually consists of 50 hours or more worth of training with topics on how to respond during emergencies, recognizing symptoms as well as cardiac rhythms and treatments. These include things like chest compressions, oxygen administration, airway management if necessary, medication administration including nitroglycerin and epinephrine, rhythm checks using AED devices (to keep the heart pumping), performing CPR maneuvers correctly along with other techniques needed during these stressful situations.
What are the requirements for getting an ACLS certification
The requirements for ACLS certification are:
Completion of a course such as ACLS.org's ACLS Provider Course for Healthcare Providers, which includes an online activity and offline quizzes plus hands-on training exercises
Able to demonstrate competency in areas including adult basic life support (BLS), pediatric advanced life support (PALS), or neonatal resuscitation program (NRP) skills, cardiopulmonary resuscitation (CPR), use of emergency equipment related to ACLS, effective communication techniques with patients, family members, and colleagues during emergencies; cultural awareness; maintaining the confidentiality of records.
A valid ACLS Provider course completion card
Letter of recommendation from the ACLS provider's supervisor or manager.
Read the ACLS course materials online
You have to read ACLS course material in order to get certified. ACLS certification is an intensive process with many materials you have to read and learn from. You will need a lot of time, energy, dedication, and commitment as well.
That way you can learn ACLS faster and get certified. Nowadays you can do everything through the internet. Getting online ACLS training and then testing is available on websites so, if you pay enough attention, you can learn everything very easily from the comfort of your chair.
Complete a written exam on your computer or tablet
Now it's time to take your ACLS exam. You will complete the exam on your computer or tablet and then submit it electronically to the American Heart Association for grading.
You'll need an active email address that you check regularly. If you don't have one yet, sign up with a free account at Yahoo! Mail or Gmail. Once logged in, click "Create New Account" to register (or login) as a test taker under the AHA ACLS Certification Program so we can send you messages about your certification progress.
Be careful while doing the ACLS exam because it might just save someone's life.
Take an in-person proctored exam with a proctor at one of our testing centers
After the written one, you should also complete the ACLS skills assessment. This will help strengthen your knowledge and you can go over any questions or concerns with a proctor before taking an ACLS exam at one of our testing centers.
By doing this, you will be able to take the ACLS exam with confidence. Proctored exams are here to make this process easier and help you learn better.
Get certified!
Once you've finished the exams, it's time to get ACLS certified.
What do you need? You'll need to:
Complete the course and pass all three exams
Get your ACLS card from an AHA training center or online store (your ACLS provider will tell you which)
Renew every two years, but only if it's been more than five years since you passed the last exam
You might be wondering about costs at this point. The registration fee for recertification is $60 for nonmembers of AIHC/AHA; $50 for members of AIHC/AHA; and free for ACLS providers who take their certification through a medical facility that charges its patients fees in excess of six thousand dollars per year.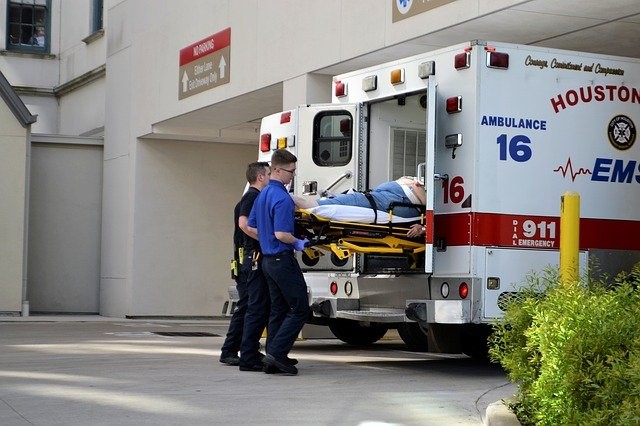 After you've completed the course materials, taken a proctored exam, and successfully passed to certify your skills in ACLS, you'll be ready to save lives. You can then use this certificate as proof that you are qualified for employment or volunteer opportunities with hospitals and other healthcare facilities. If there's someone you know who is interested in getting their certification but they're not sure where to start, let them know about online courses! There's nothing like being prepared when it comes to saving lives!