Every day an increasing number of smartphone owners and developers realize that making money on mobile applications is a real gold mine. This is also evidenced by statistics: 45% of developers earn more than $1,000 per month. How do app developers make money on them? In the article, we decided to analyze in detail this type of earnings and share useful information with you.
Types of Mobile Applications
The prevailing number of smartphones run on two operating systems - Android (85.9%), and iOS (14%). There is also Windows Mobile, Tizen, Kai OS, Fire OS, and others, but they are not very popular. Inside these operating systems, there are app stores - a built-in official program from which you can download and install various applications like the one developed by AppKong in one click. They can be easily distinguished by their respective icons in the smartphone menu.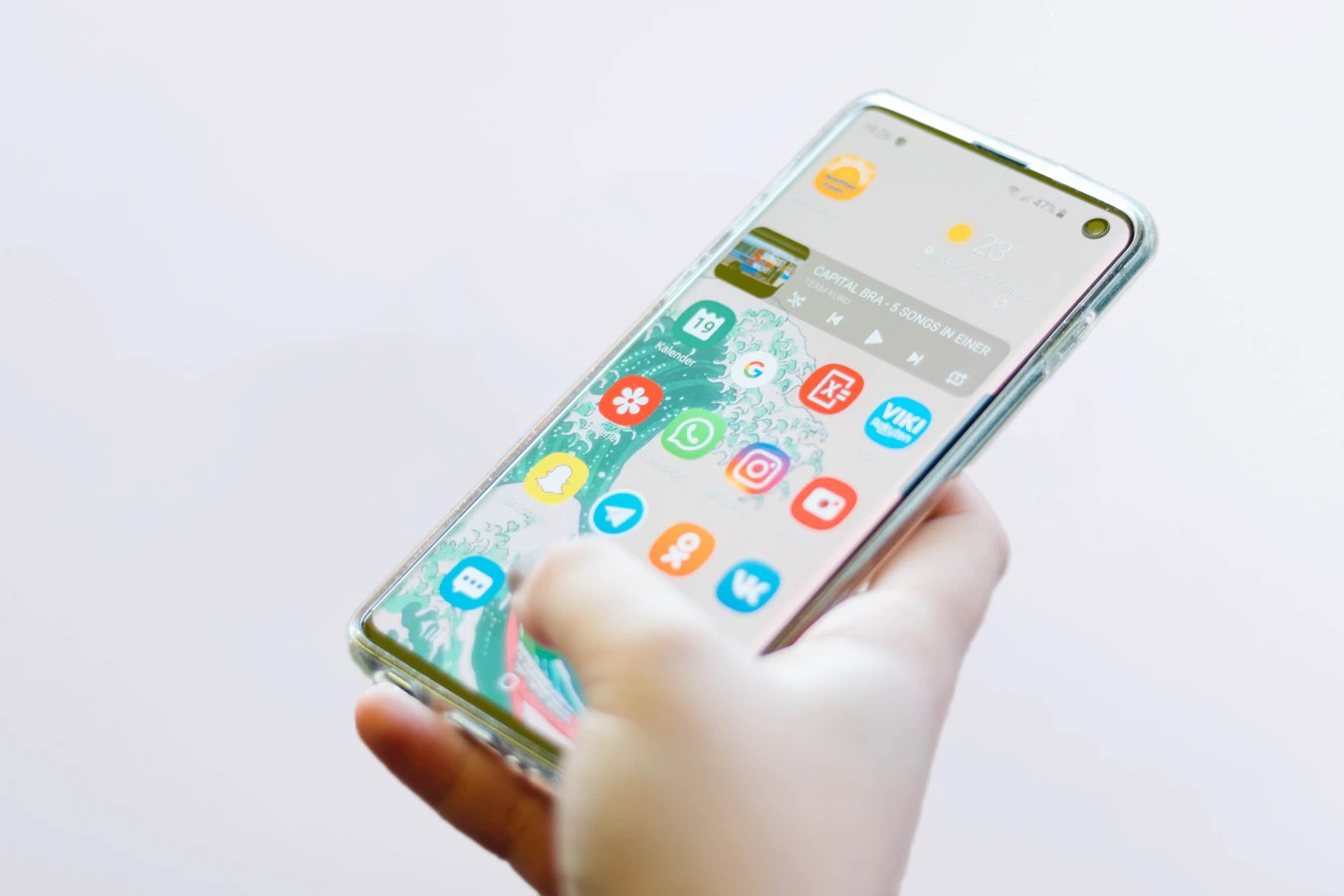 The mobile apps can be of two types - free and paid. The opportunity to make money is provided in both cases. With paid ones it is clear - the user makes a one-time purchase and uses the application. With free ones, everything is more interesting - a variety of monetization methods are used and their effectiveness is unpredictable. There are three main ways to create an Android or iOS app:
Do it yourself: Create an application using special constructor services, or write code from scratch;
Order it from professional developers;
Create your own team for apps' development.
Now, let's focus on the monetization options for mobile apps.
How to Make Money on Free Apps
In-app advertising is the most popular type of monetization among mobile app owners. A special space is allocated in the program interface in which ads will appear. Users download the application and ads are periodically shown during the use. For each click on the ad, the app owner receives a reward from advertisers. In some applications, ads are just teeming and annoying. To earn money from advertising, you need to connect to an affiliate program - Google Adwords, Mobile 10, Admitad, Tapclick, Mobile-Click, Adcash, and so on.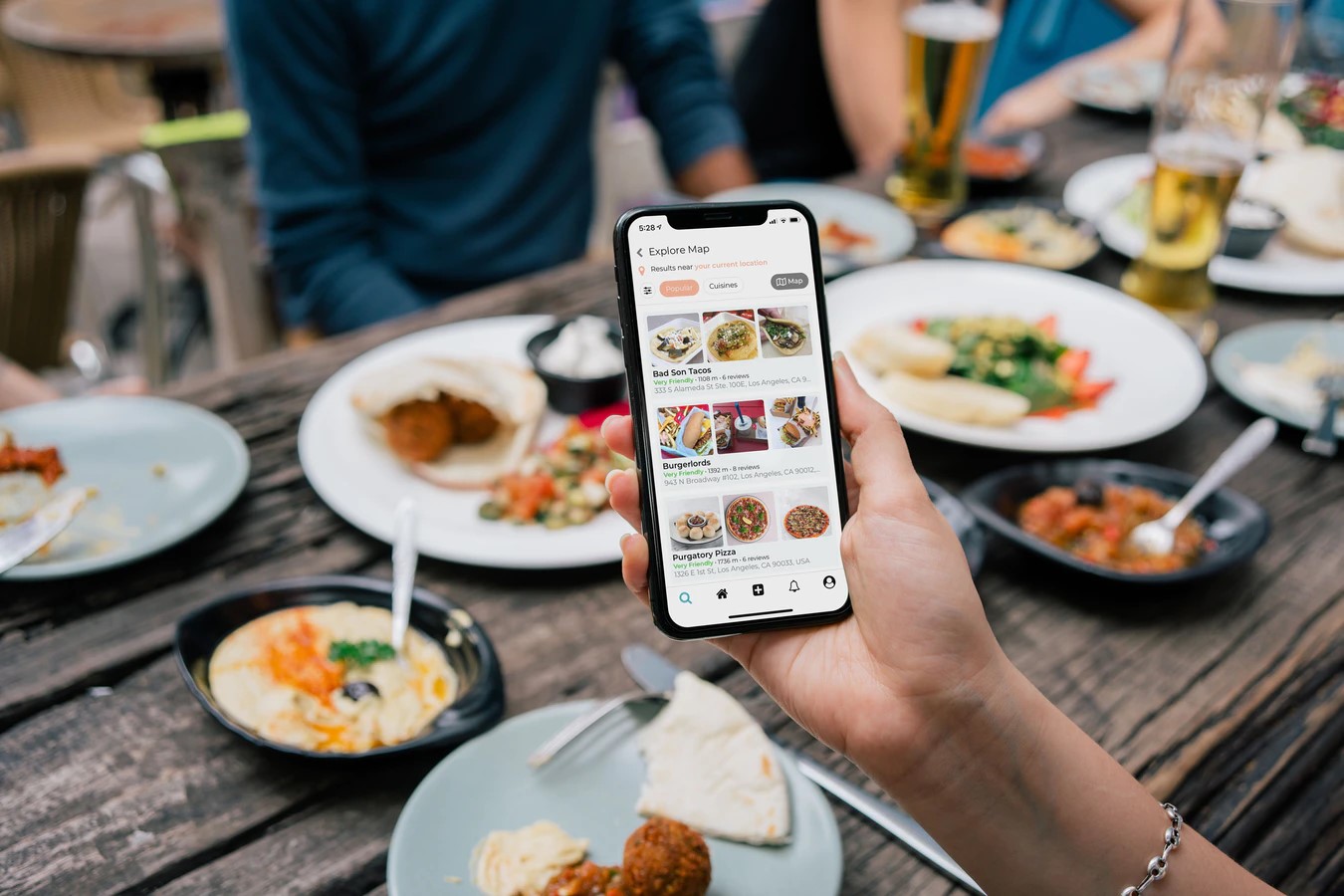 In-app purchases generate over 50% of mobile revenue. The idea is to sell a product or any function. A great example is mobile games that sell all sorts of goodies that simplify the gameplay. The process of pouring money into the game is called donation. Purchases can be in any application. The main thing is to motivate users so that they want to give their money for virtual functions.
Paid subscriptions are another good example. For example, YouTube offers to subscribe to YouTube Premium, which will free you from ads, give you access to additional content and allow you to minimize the video in a small window and, for example, watch it and surf in the browser at the same time. For this monetization model to be successful, think about adding something that will be so valuable that users will be willing to pay.