A betting business can bring good income for entrepreneurs. High profits are associated with the popularity of sports betting sites. According to statistics, many bettors prefer to play on dedicated online sites. On sports betting platforms, players have the opportunity to earn money without leaving their homes. Users bet on their favorite teams and athletes, adhering to their own tactics or based on the predictions of professionals. With high traffic and high cash flow, betting site owners are quickly generating high returns. If you are one of those ready to step into the business, we have some useful information to share with you.
Get Started With a Site
The creation of a sports betting platform is a complex and multi-step process. It is worth entrusting it to experienced professionals. Depending on the wishes of the customer, specialists will develop the best solutions for sports betting and create a site that meets all the functionality and security specs. To carry out the full cycle of work, web designers, marketers, sports analysts, and programmers are involved in the process. Specialists take into account the type of sports bets that the bookmaker will accept, the number of lines, the feature of calculating odds, and other nuances. And it is up to you to decide on the above characteristics.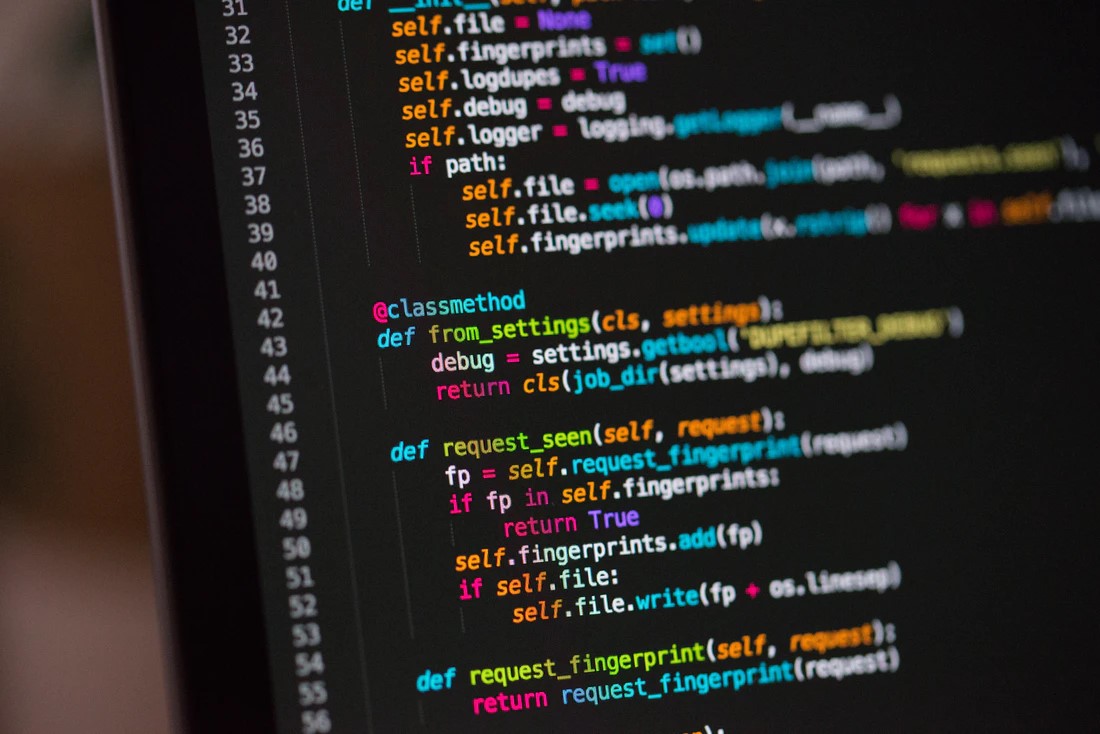 Templated Sports Betting Site Development
With this approach, all work is performed by professionals with minimal customer involvement. In the process of creating a website, specialists carry out the following procedures:
The type of competition for accepting bets is determined and the appropriate software is selected;
An individual and attractive design is being developed;
Page layout and scripts are set up;
Payment systems, ratings, and metrics are connected;
The ready-made platform is launched and tested online.
At the final stages, specialists carry out site promotion of the bookmaker's office. A set of measures is being taken to promote the platform following key SEO principles.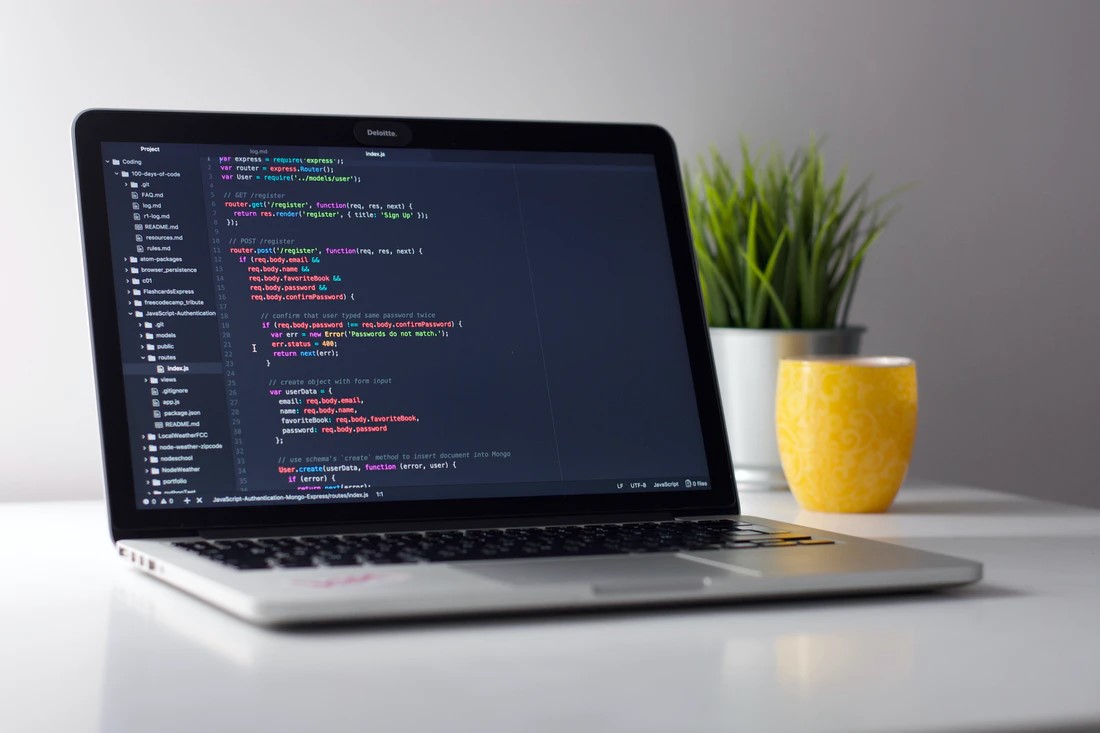 Important Features
A properly designed sports betting website should have all the necessary features:
The player's personal account, where a bettor can manage finances and study one's statistics;
An electronic betting system designed for analysts who buy and sell forecasts;
Administrator panel that you can use to manage rates and odds;
A plug-in for a payment system that accepts funds from bank cards and e-wallets.
Sports betting software automates the company's business and attracts new customers with easy-to-use and straightforward functionality. We suggest looking at sports betting software from a professional company. The supplied programs are easy to install and maintain, compatible with low-budget equipment, and are able to report detailed statistics on players' bets. They provide a lot of opportunities for your business development.