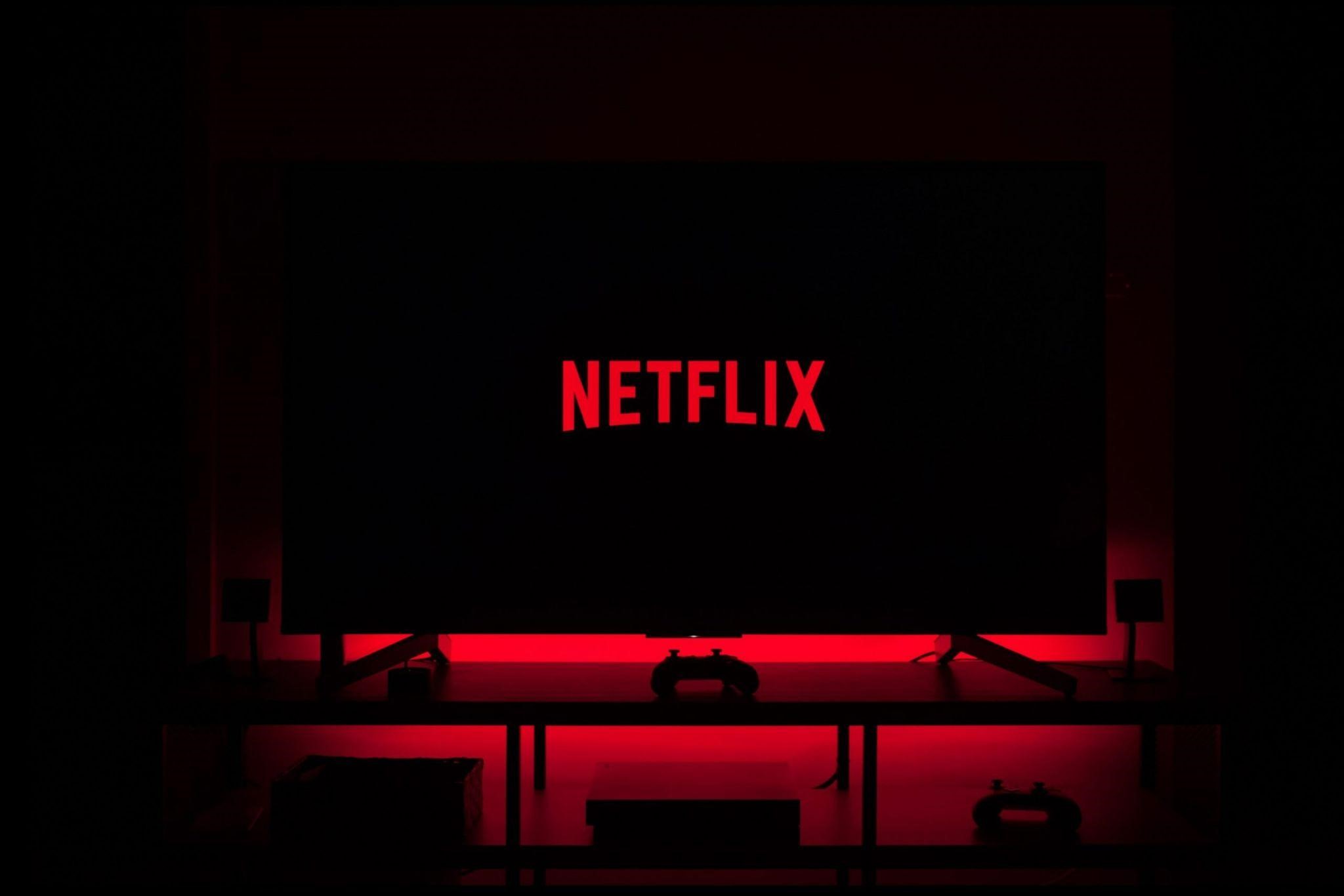 The best streaming platform with the most user-friendly interface- Isn't it 'Netflix' that strikes first? It is one of the finest and simplest platforms to use. But this platform has a lot more to explore and customize so as to enhance the experience even more.
From accessing more content to personalizing your feed, effortless searching to in-depth search, following the trend to watching classics Netflix has much more to explore than we know.
5 Ways To Enhance Your Experience With Netflix In UK
1.Adjust Screen Resolution And Video Quality
While watching videos on screen resolution plays a crucial role, you should make sure that you're watching with an appropriate resolution for your device. It is always preferred to set Resolution at 'High' to view your favorite shows and movies in HD.
Note:- HD content is very quick with wiping out data. So, do consider your data availability too. It is recommended to lower the quality while streaming over cellular data.
2.Use VPNs To Access Geo-Restricted Content
Netflix has a huge bunch of content but a significant amount of them are region-specific. However, Netflix has a huge library of great content. But many best films on Netflix are restricted to the US Library only.
To access such content you can use VPNs. However, there are a lot of VPNs available in the market. You should purchase the one that could meet your demand overall.
Note:- Accessing Netflix in other regions is a violation of Netflix's user agreement and Netflix can and will block you.
3.Personalize Your Feed
Netflix shows recommendations (on the home page) based on your history. Having multiple users using the same account creates clutter and de-organizes the feed. To avoid this crazy quilt you can create different Profiles.
So, every time you open the app you'll be asked to choose one of the profiles, and every profile has its own name and displays a picture that can be changed or deleted at any time.
You can also set your own preferred language and choose to view videos with subtitles or the preferred audio language (If available).
4.Download Shows And Movies
At times due to poor connection or high traffic, buffering takes away all the excitement and joy of streaming. Downloading the movies or shows in advance could help you defend yourselves from Buffering and allow seamless streaming.
This will allow you to carry your show in your pocket and stream anytime anywhere, even without an Internet connection.
Note:- This feature is enabled for some devices and may be disabled for others.
5.Explore Obscure Titles Using Codes
Netflix Codes are short strings of numbers assigned to every genre and subgenre of shows or movies. When you open Netflix some titles appear on the feed. Netflix does categorize them into genres to make searching easy for you. But Netflix has an ocean of content and most of them are too obscure to find them easily.
But there are many websites like Netflix-codes that have listed almost all the codes assigned for the genres. All you have to do is visit the site, find the code and search it in the usual search menu of the Netflix App.
There are many more simple tips and tricks that would enhance your streaming experience with Netflix. Apart from the tips mentioned above, you can Request Netflix to add the Title you want to access. This won't assure that you'll be able to view them but will increase the probability.
You can also access the secret menu by using a set of buttons "Up-Up-Down-Down-Left-Right-Left-Right-Up-Up-Up-Up" This menu allows you to access your account and device information along with the strength of the connection.
Netflix came up with a grey idea of Auto-pausing the video when the viewer is asleep. It basically uses socks with a sensor attached to them. If the person does not move their legs for a particular amount of time it pauses the video presuming that the viewer has fallen asleep.
Conclusion
Netflix is one of the best and very simple to use OTT Platforms, but there is always a craving for more and there are a lot of ways we can customize and personalize it more. Use the tricks mentioned above to make the most out of this streaming platform!