Humans love to discover and explore new things on earth that why they have to reach the bottom of the deepest sea and also look in the universe for new galaxies, stars, and other things. Friendly saying everyone doesn't have access to explore the universe in real life.

But still, many have a dream to explore the universe to find new stars and also vastly different planets. To help those people many developers have developed virtual space simulation games in which players can easily on different gaming consoles and other devices for free.

As mentioned above it is not real but the developer has tried their best to provide players the same feeling or experience while playing games. Space simulation games are not new on the internet because these games are initially started in the 90s when only limited people have access to these games.

But now after mobile phone technology, every open who afford a high ended android or iOS smartphone and tablet can easily play these space simulation games online for free anywhere at any time. If you have not played any space simulation games then you are missing the best simulation game genre.

These games help players to explore and discover the universe or space in many different forms such as flight in the vacuum to the whole game that revolves around different space themes, stars, galaxies, and other things that gamers will know after playing these games on their smartphone and tablet.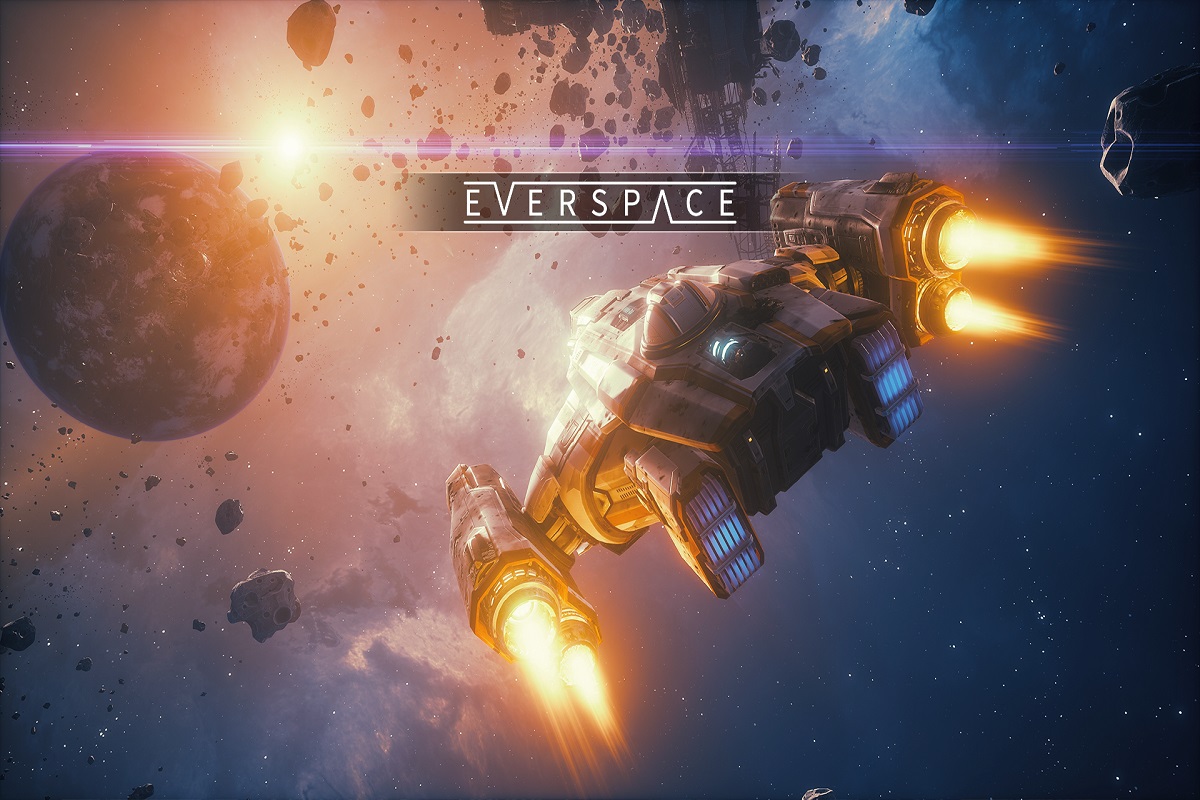 What is Space Simulators?

After reading the name many smartphone users easily understand this new term which is basically used for space simulation gams which provide android and iOS users platforms to discover and explore space virtually for free from your smartphone and tablet.

One thing to keep in your mind while playing these space simulation games is that these games are not intended to teach players about the universe. It is only made by the developer to raise awareness and interest of players about space.

Friendly saying everyone doesn't afford simulation games because they are the most expensive game genre where players only get limited features for free. To unlock whole features in the game players, have to pay money which is added by the developer in the game.

Due to this many players look for alternate sources which help them to unlock the whole game without paying money. One of the best and easiest ways is the use of the mod or pro version of the game. One thing that keeps in your mind while downloading mod or pro versions of the game is that it is not legal and safe to download and play.

Top Space simulator games for android devices in 2022

As we have clearly mentioned in this article that there are tons of different space simulator games which allow users to explore and discover the universe in different forms. We have tried to mention a few top-rated space simulator games below are listed as the best realistic space games.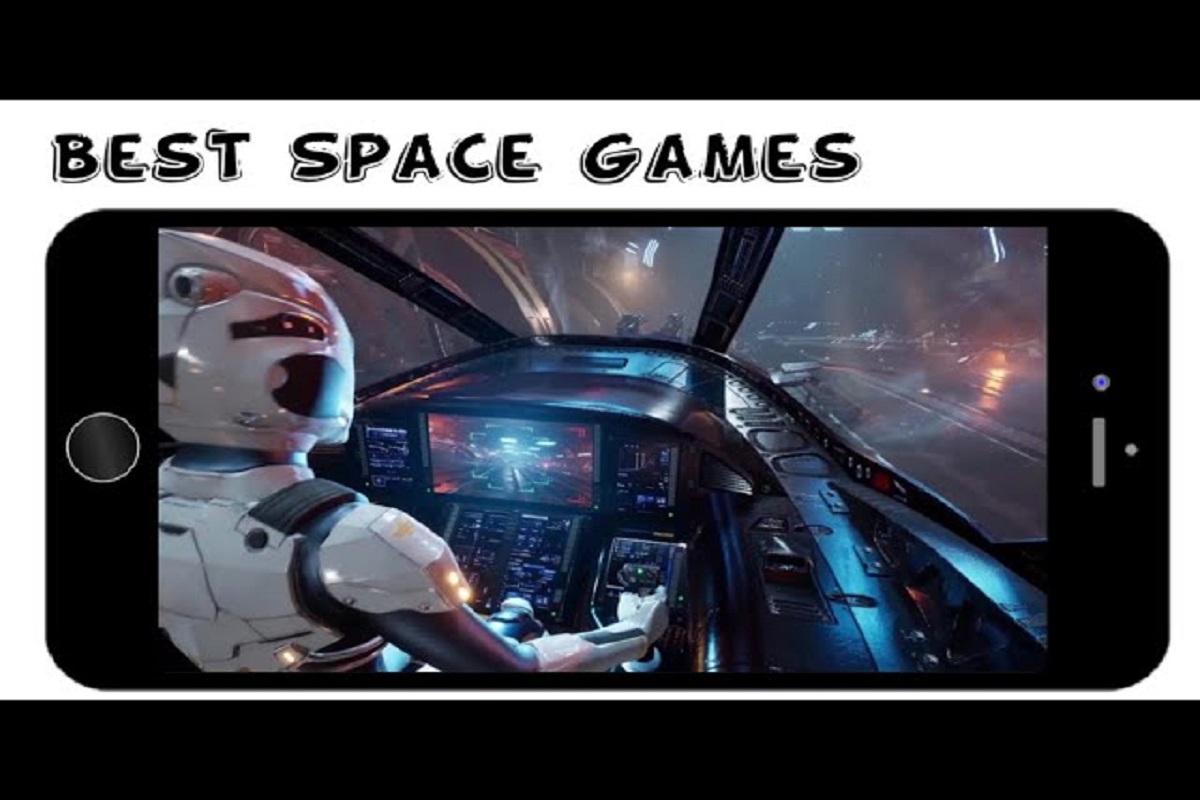 Galaxy on Fire 2 HD Game

It is one of the best dual space simulation games in which players get a chance to experience both exploration and fighting. In this new game, developers have added more than 150 space shuttles and also 3 story modes that players are able to unlock after completing different tasks and levels in the game.

SimpleRockets Game

As the name indicate it is the new and latest realistic space game in which players get a chance to create their own rocket using different free and premium game items and start exploring the solar system and other things in space for free.

Alpha Wave Game

It is a space shooting game that allows players to fight against other players online for free. In this new game, players will experience new and exciting effects, graphics, and other things in the game. Players are also able to enjoy their favorite music too.

Nova Empire Game

It is a new strategy space game where players get a chance to join different forces and participate in different wars while discovering new worlds, planets, and galaxies.

How to download and install Space Simulators Games on Android devices for free?

If you want to download and play new simulation space games then download and install them from official game stores or from any third-party website for free. While downloading space simulation games from a third-party website allow all permissions and also enable unknown source from security setting.

Final Words

Space Simulators Games are one of the best genres for both smartphone users and desktop users which help them to explore and discover the universe from their fingertips. If you want to explore space or want to understand new things about space then you must try these above-mentioned games and also share them with other people so that more people will enjoy new realistic space games.