The handheld gaming consoles prophesied the coming of the great multitasking tool we call mobile phones. Yet, we miss our old childhood companions. If you too, here are the best emulators for playing vintage games on Android.

The list will give you the type of emulator, its features, and the console games it supports. So that you can pick the right ones and directly enjoy the old apps without any difficulty.

Some of our favorite titles evolved into computer and android games, but most of them stayed behind. For them, there is a solution, by which we can get them right away in the form of ROMs.

Having a ROM on our Android mobile phone or tablet will let us enjoy these vintage masterpieces anywhere, anytime, or any place. So let's explore the list together and decide our picks.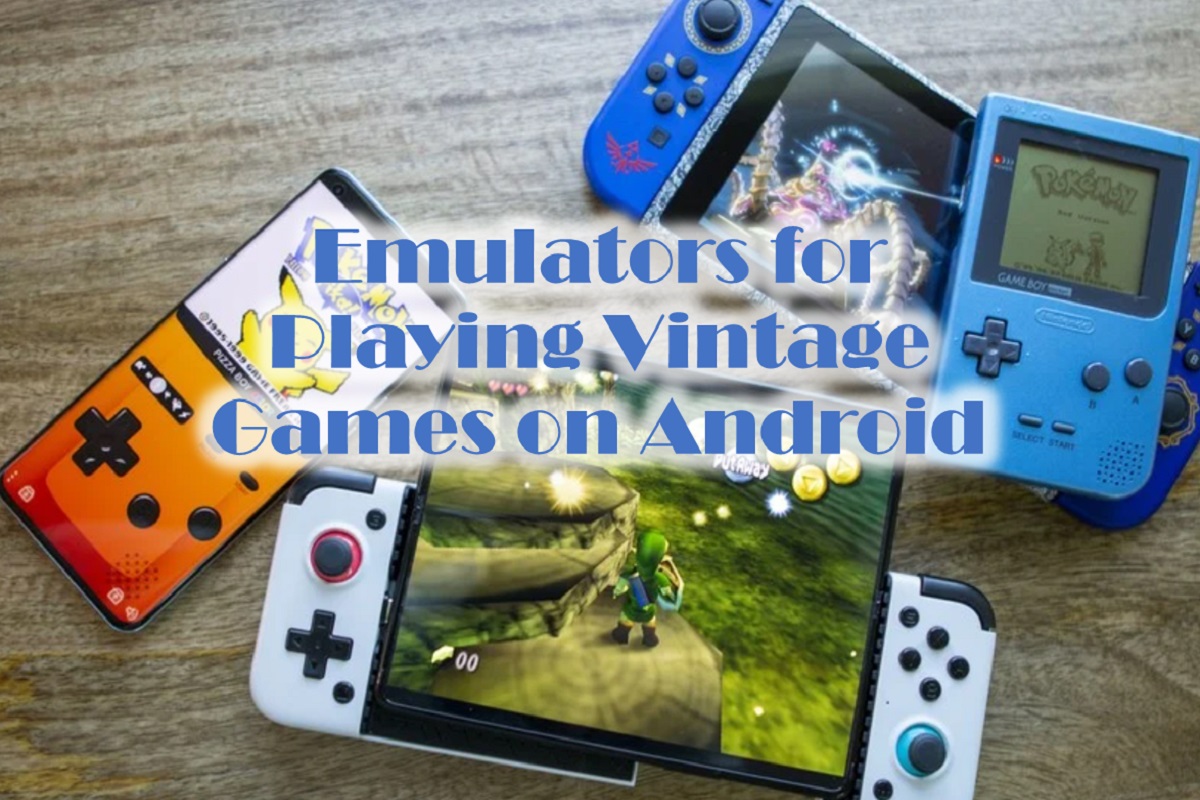 MyOldBoy

Game Boy and Game Boy Color have a great collection of games that we would love to play if given a chance. That chance is here, this means you can pick the most amazing game ROMs from there now.

We are talking about MyOldBoy, the emulator that works on both Game Boy and Game Boy Color titles. This list is very large and everything runs smoothly. When it comes to the experience, it is almost flawless.

The tool can be downloaded for free, but if you get the paid version, there are extra features waiting, just for you. So you can enjoy extra cheats, the option to speed up the game, or save your progress.

C64.emu

Who doesn't know about commodore 64, the classic system in all senses? It is one of the oldest consoles that brought us some unforgettable titles to play and remember until today.

Commodore 64 has a limited selection of games. But there is no limit on the number of fans, who loved it all the way. So to enjoy any gameplay it is C64.emu for you.

Using it you will have access to most of the Commodore 64 titles. Some might consider the price tag a constraint, but if you are a diehard fan, the investment will not make your heartache for sure.

Citra Emulator

It is a new addition to the list of tools in this category. Use it for the Nintendo 3DS console. Once you have it, you can get access to options more than hundreds of just games.

So you can directly enjoy features like saving your progress, loading fast the previous saves, external controllers option, and many other things. Citra has built-in support for native 3DS features as well.

This means you have access to motion controls, a microphone, and a camera. In the premium version, you will get to enjoy additional options like texture filtering, and dark theme.

ClassicBoy Gold

As obvious from the name, it is a precious emulating tool. With it, you can get access to titles from multiple consoles. These include names like Nintendo 64, NES, PlayStation, and multiple Game Boy ones, Sega CD, Sega Genesis, Sega Saturn, and more.

In addition to accessing so many gaming options, you will have the option to load states, save features, hardware controllers, audio and video tabs, and many others.

Moreover, you can enjoy auto-loading, plugins, gestures, and other features in the premium version of ClassicBoy Gold. Check it out and we bet, you will not regret it.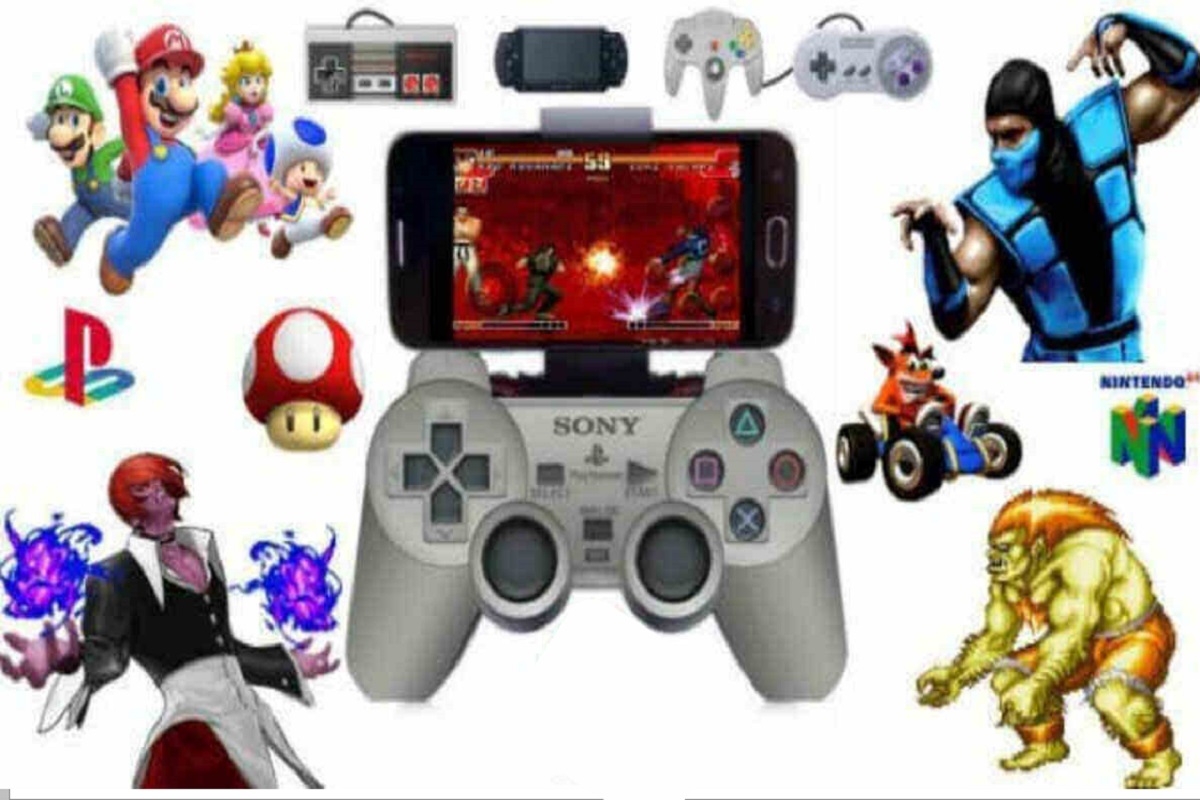 FPSe

If you are looking for an emulation tool that can get you the favorites in PlayStation 1 console. Enjoy the PS1 classic titles right from your Android mobile phone screen. All the best ROMs of PlayStation in one place.

Why do we call it the best in this category, it has plenty of settings, features, and other options to multiply your gaming experience. Not just the experience of playing different titles, here you have the option to tinker with other settings.

Some people may find it difficult to move around in the interface due to a lot of things packed in one place. But once you get used to it, it will be a lot of fun.

Conclusion

These are the best emulators for playing vintage games on Android mobile phones. Which one is your best choice? It is time to get them and start enjoying the old favorites. Tell us in the comments section below and let others know.