Lending is one of the oldest practices in business, and the lending industry is taking on yet another huge change. P2P lending software is a new type of technology that is cutting out the middleman and supplying the demand for people that need money. Setting up a normal person with extra cash that want to make a bit of interest on a loan is a smart idea if it is regulated and safe for all parties. It is a win-win if both parties involved get what they want at a premium price and it is safe. Below are some of the best P2P lending software.
Peerform
Out of all of the platforms listed, this one has some of the best rates in the market of peer to peer lending. Peerform has incredible rates for sure, but they also have other aspects that make them a great option. Since its founding in 2010, Peerform has emerged as one of the best for people that want to get involved in peer to peer lending. The loans do not require collateral and some of their rates are even below 6% if you qualify. Another key aspect that separates them is the application process is quick and easy to get people set up for their lending needs. If you are in a time crunch, this site might be a great option.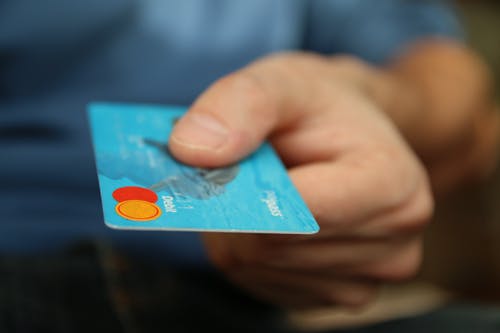 Upstart
The next option on the list does not only do peer to peer lending, but also personal loans. But for the purpose of this post, I will only point out the peer to peer options. If I could point out something that sets them apart, it would probably be the fact that users with a limited credit history might have great luck on this platform.
LendingClub
The next peer to peer platform that I will point out for you is LendingClub. For most average people that are looking to acquire funds, then LendingClub is a perfect option to check out. The platform is for medium- and long-term loans in some cases, and it all depends on your credit profile to see what rate and other terms are looking like for your lending. This is also a great site if you are looking to gain interest on a bit of your money. There you have it for 3 mentions for great peer to peer lending platforms. If you are a borrower, be sure to do your own research before using a platform. If you are looking to loan your money to borrowers, then be sure to shop around for the best rates that you can lend and make sure that the website is completely safe!
The peer to peer lending world is booming at the moment for many reasons, and it looks like it is a lending method that is here for the future. Just always do your own research and check out the history of how trustworthy any P2P lending platform is.