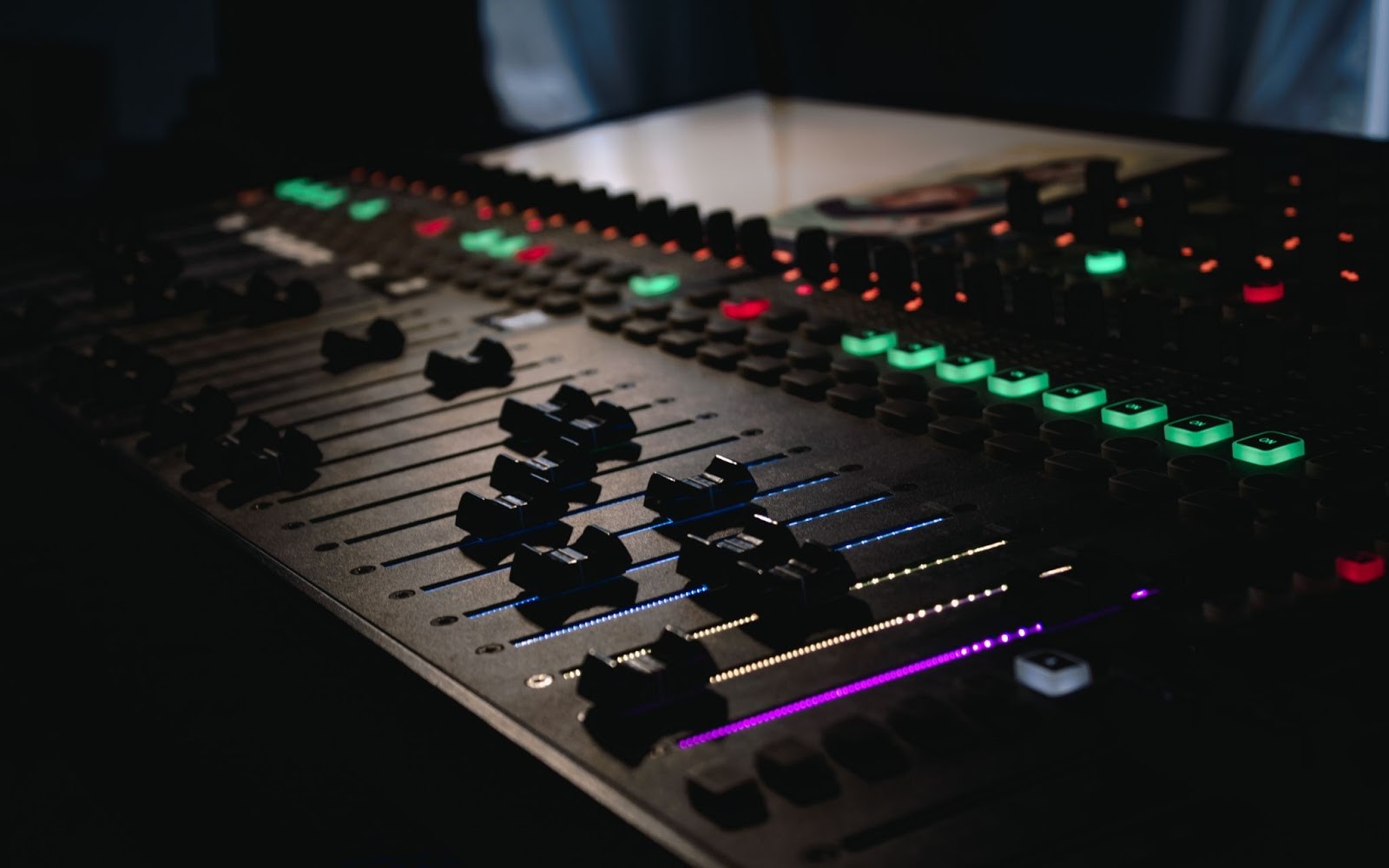 Is the road to fame hard and thorny? I'm confident that by starting this journey you are waiting for instant popularity and thousands of fans. However, first you have to work a little and do something more than create your first masterpiece. Many nights you've spent in words composition, rhymes selection, instruments combinations, and optimizing sound. The last thing left to do is to upload the result to Spotify and wait. The best solution would also be the use of Spotify promotion services, which will help to quickly gain recognition among listeners.
What is the procedure for promoting songs on music streaming services? The service algorithms calculate the popularity coefficient of each song based on the number of plays, followers, likes, shares, and many other factors. Promotion services allow you to efficiently gain subscribers and increase the number of plays, which most strongly affects the song's popularity parameter.
Popular songs more often appear in user recommendations, various thematic playlists, and on air of online radio stations. The appearance of the song in the top chart of the Spotify allows you to loudly declare yourself to the entire giant audience, find new followers and potentially, producers. To date, the whole audience of Spotify is more than 50 million users who have signed up for a paid subscription.
What to do next? How else to promote? First of all, you need to create pages in all popular social networks, if you have not already done it. There will definitely be people who already want to follow your work, life and cannot wait to find out everything about you. It's also a great way to notify subscribers about future releases of new songs or upcoming live performances. From social networks people will come to your Spotify and vice versa, thereby increasing the number of your fans, accumulating around you only those people who are interested in your music genre, whether it's rock, rap or something completely new.
The Spotify management understands that services are the future of entertainment, and therefore does not skimp on the promotion and assistance for new performers. The greatest advantage of the Spotify is that it constantly suggests its users new music and it will be hard to get bored. This is precisely why people around the world love Spotify, for its infinity and adaptability. And as for the performer, playing with the recommendation system is our promotion goal.
Undoubtedly, Spotify is a star in the sky, star that outshines and blinds opponents. This is the most reliable and trustworthy music streaming platform, and the reputation speaks for itself. Millions of users will not pay for anything. That's where your place is - in this world of fame.