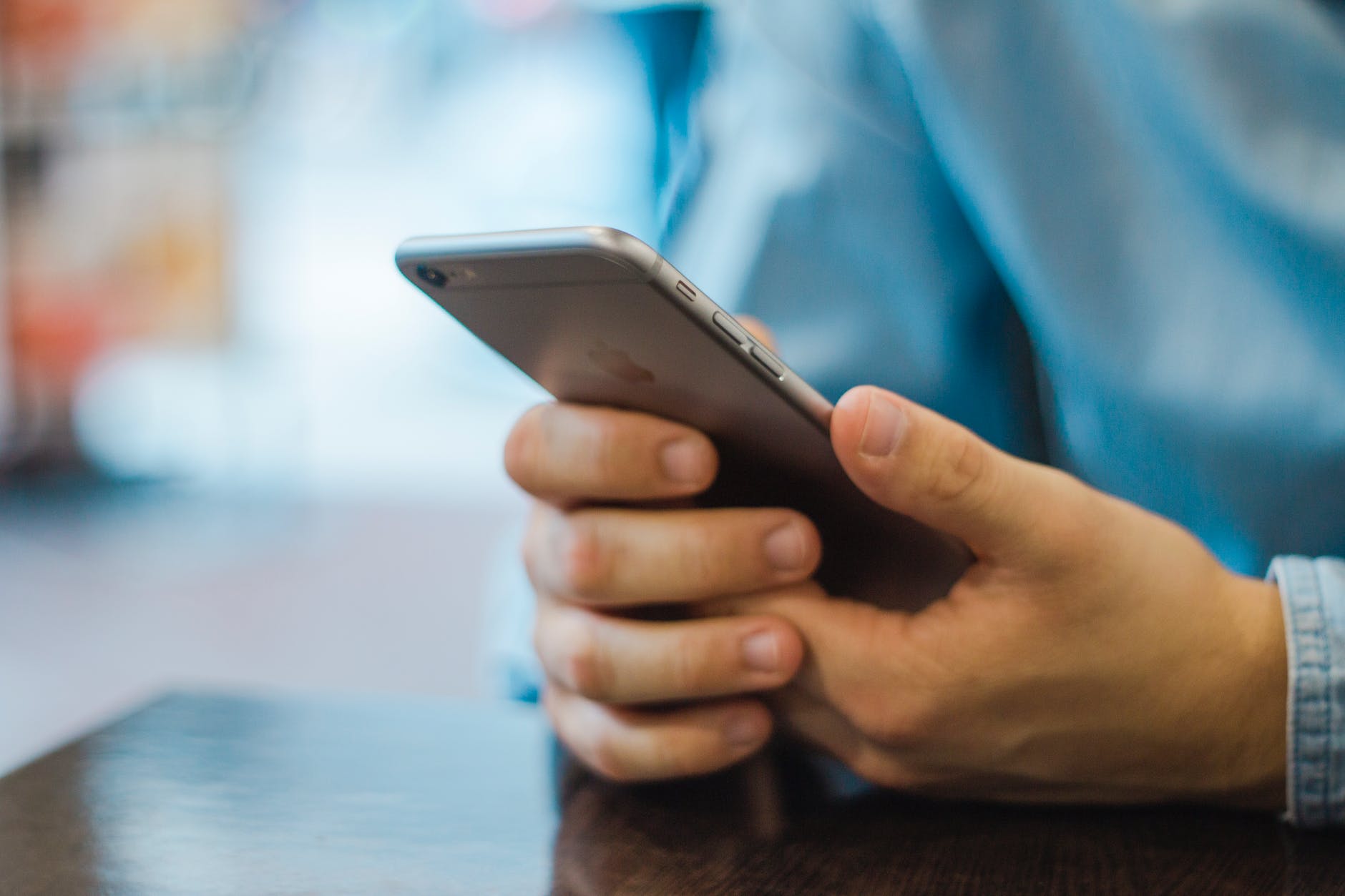 Mobile gaming and gambling are at their all-time high, mainly thanks to the availability of phones and stable internet connections. More and more casinos are developing apps that allow players to access all games online and stay safely at home while enjoying the casino experience. But if you never played these casino games on your phone, it might be a little tricky to dive in. Here's a little guide to help you become an experienced mobile gambler.
Watch out for system requirements
Most mobile casino games use HTML5 and are compatible with most mobile phone browsers. If you're using Flash, make sure you have the latest version installed. Pay attention to your operating system as well—Android 7.0 Nougat and iOS 10 will play all the latest games. Some older operating systems might work as well, but these new releases are bound to get you behind an online poker table or slot.
Download the app
Your next step is ensuring you have a casino app installed on your phone. Go to your device's app store and search for mobile casinos or you can visit the website of your favorite casino and check whether they have an app available directly. Once you download it, it will install automatically and you're ready to use it. Make sure to do your research before you download anything from app stores. Even some of the biggest casinos don't have an app, so make sure you're getting a legit product.
Use your browser
If you don't want to overload your phone with apps, you don't have to install a casino app but visit the website directly over your phone. As long as your mobile device has Chrome or Firefox, you will get to play using your browser. Today, most casinos are mobile-friendly, so all you have to do is log in and play any game. If you don't know any good casino websites, you can consult with Casino Bros and find various reviews of casinos with all the specifications explained. With this tool at hand, you will manage to find the best casino fit for you.
Create your account
Before you can play any games, you need to become a registered user on the app or website. It's very easy to register with most casinos, so just follow the instructions. In most cases, you only need to provide the app with a few details and come up with a username and password to access your account later. Verify your account after you receive an email or SMS and you're ready to go!
Use your online bonuses
If you want to be a successful mobile casino gamer, make sure to use all the bonuses you receive. Use your bonus coins or spins to get to know the game before using your own money. Once you deposit money, you will also get bonuses, so use them properly to win more cash and extend your gaming experience.
Watch out for security
If you use protection while gaming or browsing on your computer, you need to do the same for your phone. Get an anti-virus app for your smartphone and let it protect you while you game on your phone. However, it's also important to know that mobile casino apps use top security that will keep your login details safe, but like with any security, there is a possibility of fake SSL certificates added to apps. This doesn't happen often, but it's possible. Also, keep an eye on eCOGRA or GLI logos which are a sign that the games are fair and equipped with all the working random number generators.
No matter if you're using an Apple smartphone or your faithful Android, there are a bunch of slots and casino games you can access anytime and anywhere. Online gambling has never been this accessible and practical, or that exciting, so if you're still not convinced that mobile casino gaming is fun, soon you'll come around for sure.