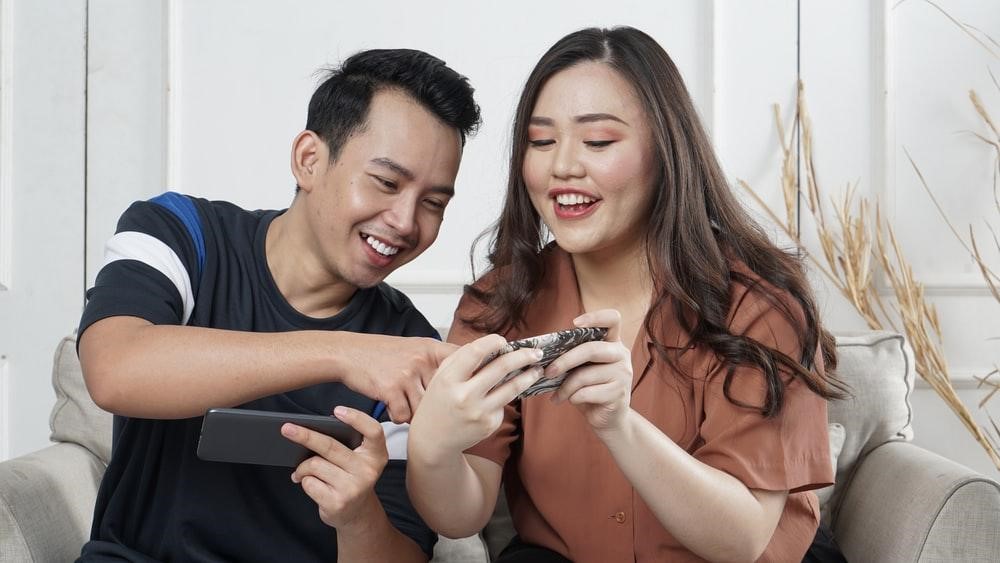 According to data from Statista, the online casino industry could be worth more than $92.9 billion by 2023. Considering the industry is currently worth around $59 billion, this represents a staggering growth rate over the next couple of years. So, what exactly is driving this change?
The rise of mobile gaming is one of the most critical factors when it comes to the online casino industry. One of the fastest-growing sectors in the world, mobile gaming has exploded over the last few years, heralding a new generation of games (and gamers).
If you enjoy visiting sites such as https://spcasinos.com/ and want to find out how mobile gaming is transforming the industry, you're in the right place. This article will explore the importance of mobile gaming and how it has impacted the online casino sector.
1 Mobile gaming makes casinos more accessible
When was the last time you visited your nearest land-based casino? For some of us, land-based casinos are special treats – a chance to dress up, hit the bar, and enjoy a night out with friends. Other people might not even know where their local land-based casino is. Whichever side of the fence you fall on, one thing is for sure: mobile gaming is a lot more accessible than visiting a real-life casino.
With worldwide casino closures threatening the industry, mobile gaming is stepping in to save the day. This technology enables us to gamble whenever and wherever we fancy, giving us the freedom to fit our hobby around our daily schedule.
2 Mobile gaming is more diversified
The demographic of a typical gambler has changed dramatically as a result of mobile gaming. According to a study by the American marketing agency Mediakix, a staggering 63% of mobile gamers in the US are female. Of these, 60% play a mobile game every day, while less than 50% of male players say the same.
Because it's possible to create a huge variety of mobile games, developers can create games that are specifically targeted to emerging demographics. From the latest hit TV show to niche pop culture references, games such as online slots can easily be adapted to embrace a range of different themes.
Unlike most land-based casinos, this means that online casinos can cater to different preferences, all from one central site.
3 Mobile gaming is secure
When online gambling first became popular, many people had reservations about the safety of online payments. But thanks to technological developments such as SSL (secure sockets layer) encryption, confidence in mobile payments has grown – and today, hand-held devices account for a significant percentage of online purchases.
This means that mobile gaming is not just more convenience than other forms of gambling, but it's also just as safe (providing you stick to regulated sites). The gaming sector as a whole might have pioneered the use of mobile devices, but now the technology has become mainstream, the casino industry can take advantage of the infrastructure to improve its offerings and attract increasing numbers of players.